The easy to use tool for creating digital routes for tourist and cultural sites
MySmartJourney is a platform used for the creation and the design of scenarios of cultural or tourist mediation without contact. Use our tool to build informative, useful and entertaining multimedia digital journeys to impress your customers, visitors and users.
The visitor scans the code with his cell
He then discovers a playful self-guided tour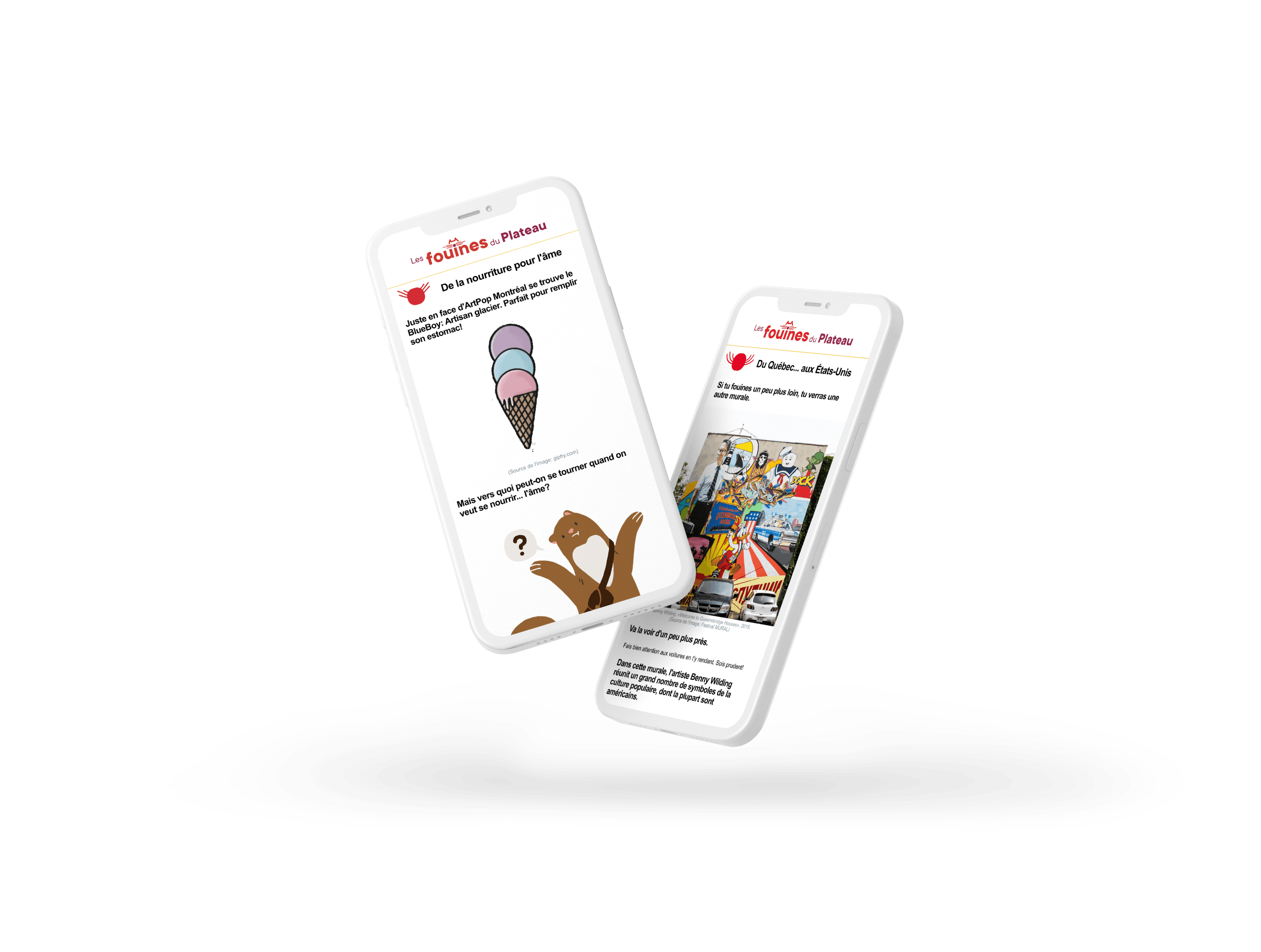 Easy
No application to install, it works on all devices, 100% web! No friction points.
Quick
Our contactless technology can be installed in minutes, wherever you want it. Ready-to-deploy.
Fun
Play, experiment and invent infinitely renewable experiences. No programming required.
Winner of the 2022 Award of Excellence!
We are honoured to have been awarded the first Bourse Excellence from MT Lab and the Québec tourism ministry. It recognizes MySmartJourney as an actor of change and innovation, producing a positive impact for tourist organizations. 
No development!
Be empowered to create unique and fun experiences!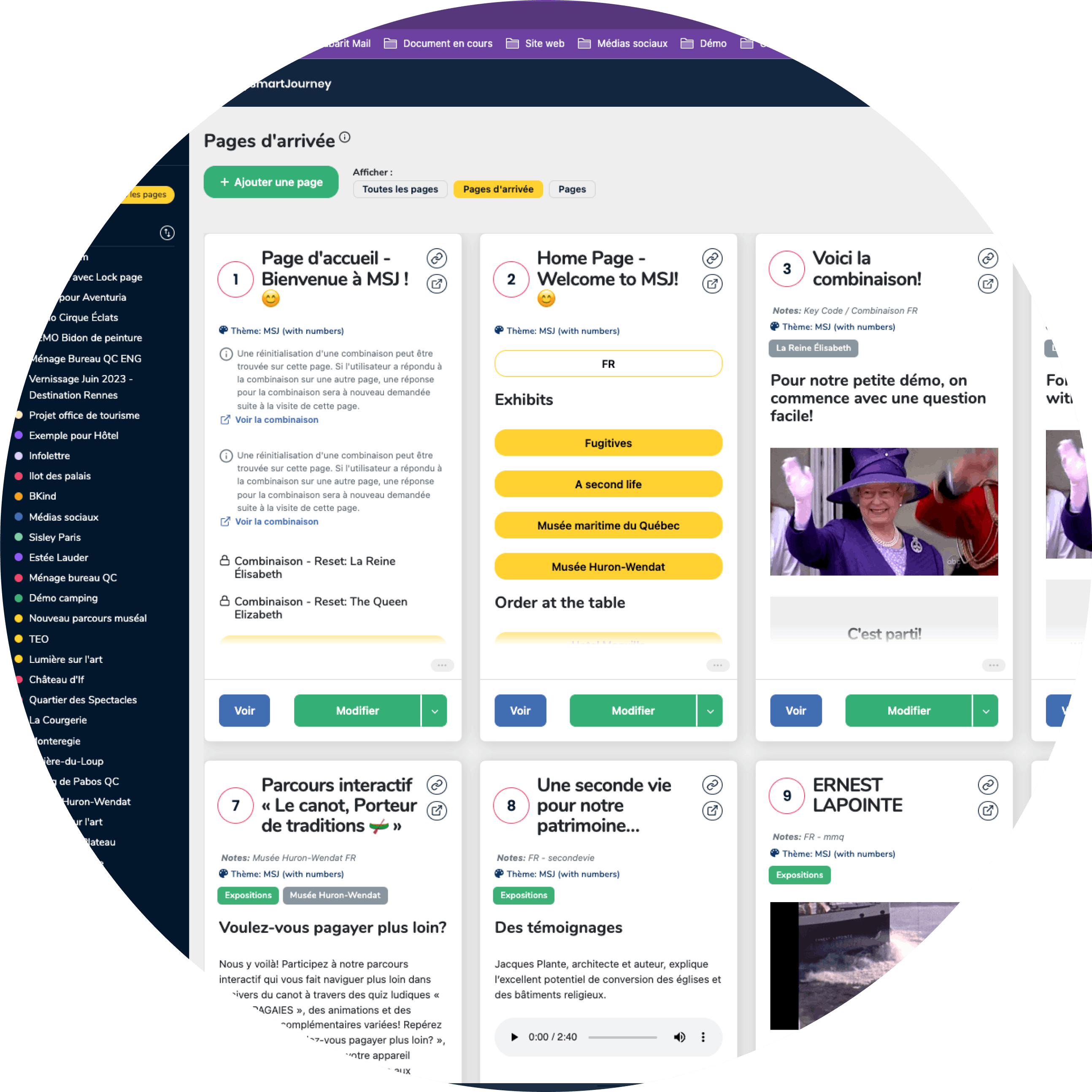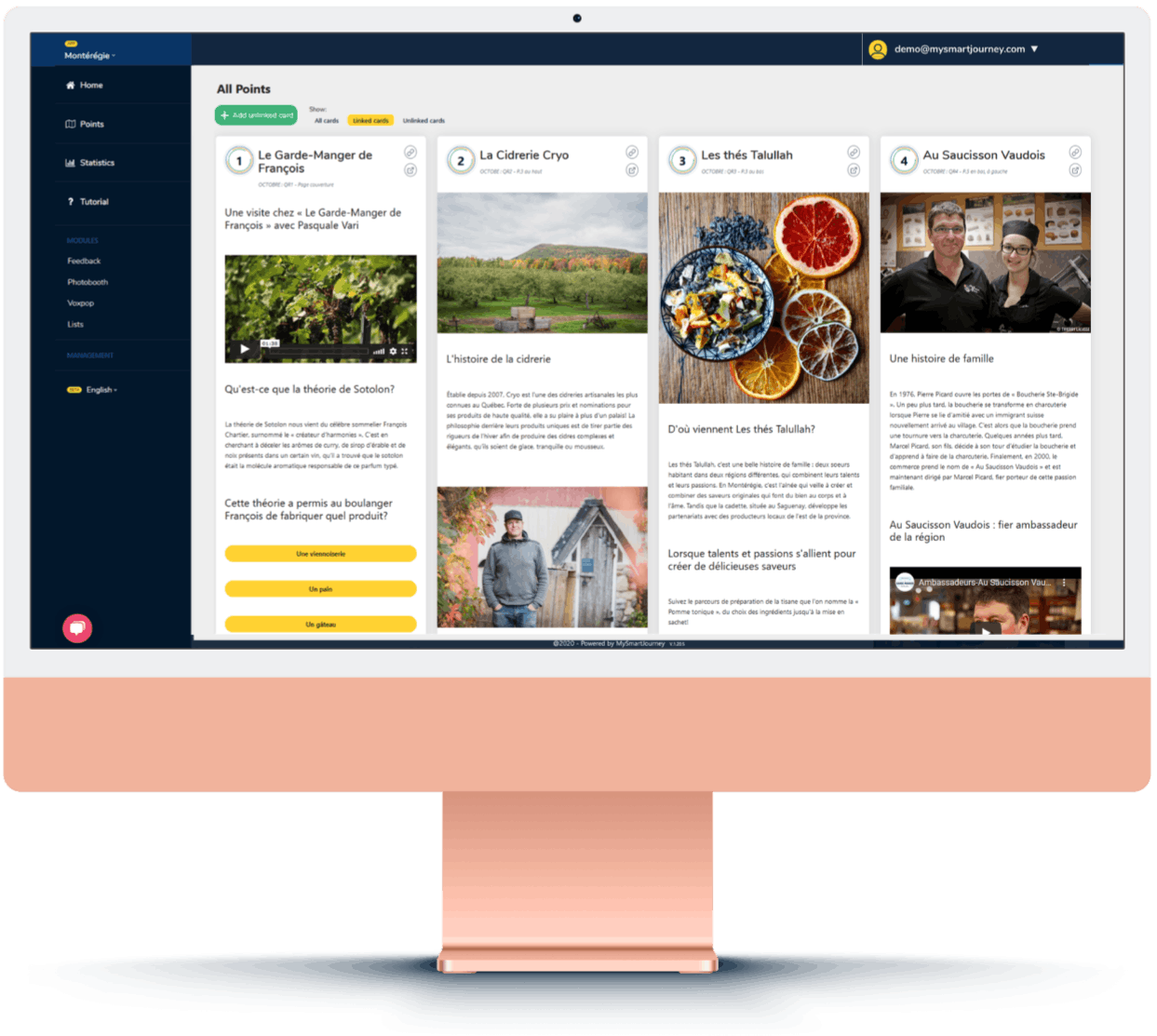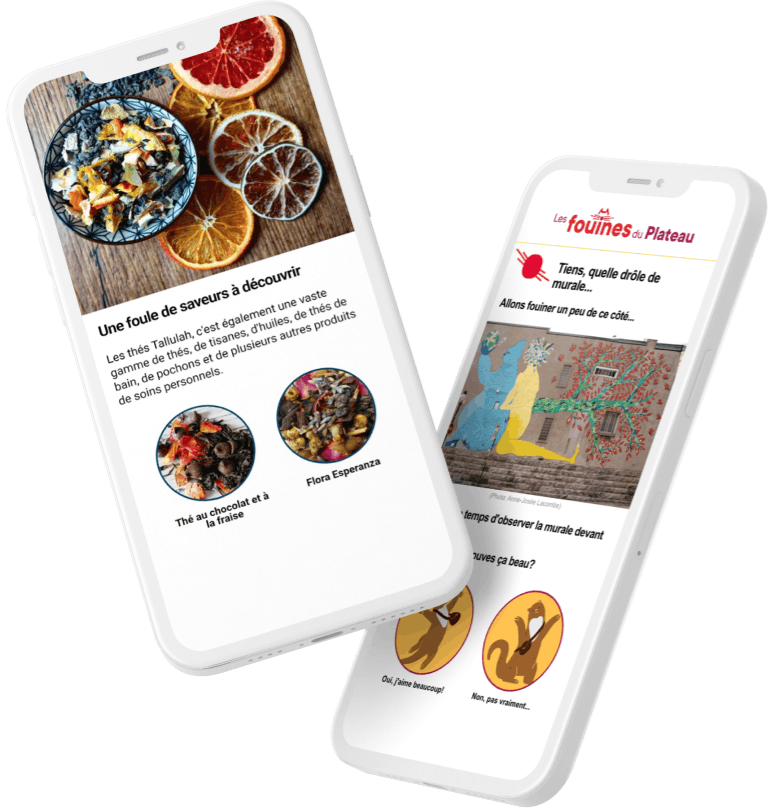 Rapid deployment in all your public spaces
Our digital tool is quickly deployed in your public spaces. It serves as interactive signage, a docking station, a guided tour, a table order, or a relay to reservation systems. With their cell phone, visitors can instantly access your multimedia content without an application, without logging in, and above all, without physical contact.
project
The port of Quebec
Simple and intuitive
A variety of features on a scalable platform.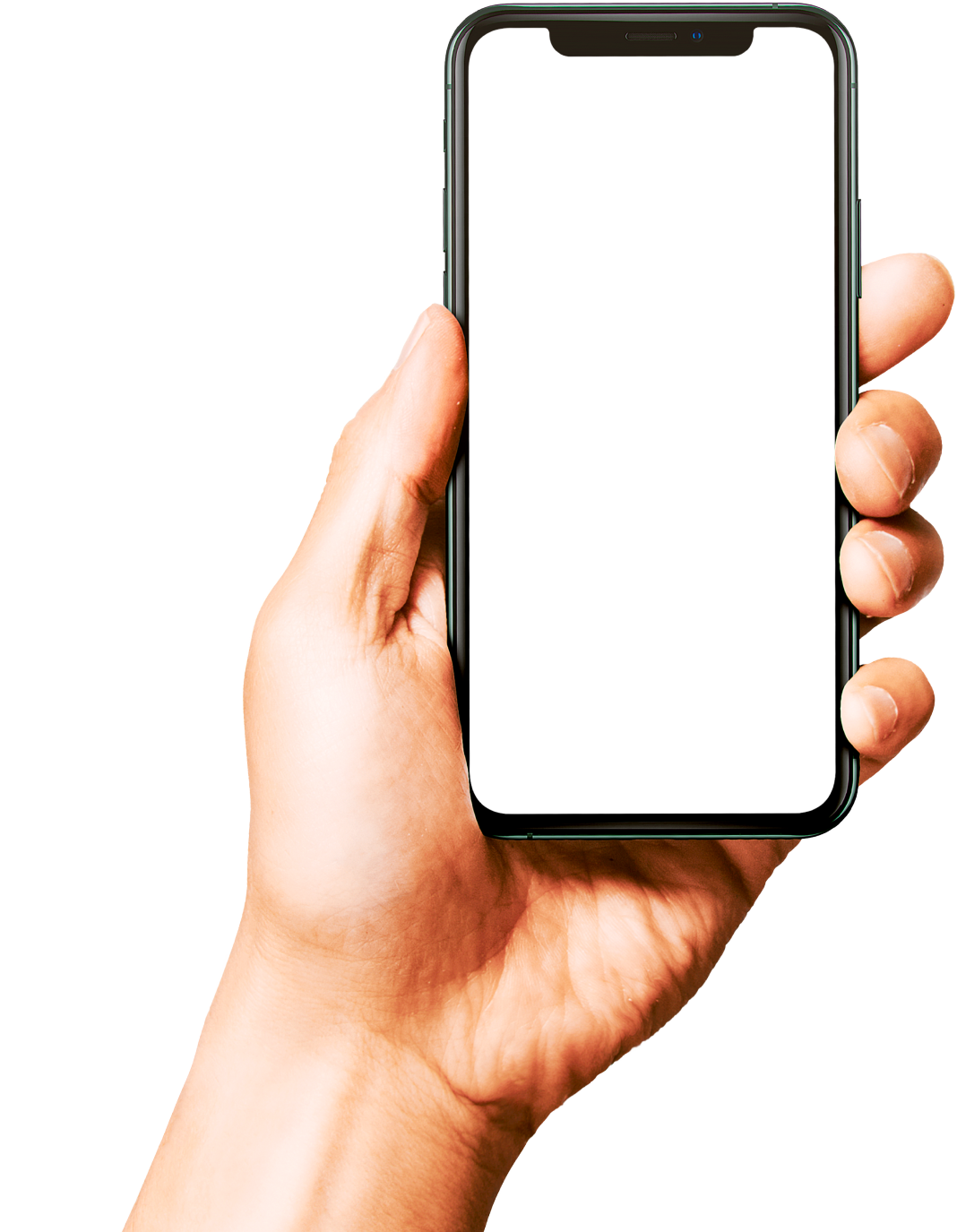 Text, images, videos and audios
Integrations with YouTube, Vimeo, Soundcloud
mp3 playback
Optimization and automatic media adaptation
Action buttons and redirections
Quiz and "fortune cookie" games
Modular and playful appearance
Links to other websites
3D and 360° content
Integrations with Sketchfab and YouTube 360
Observation of an object in detail
Immersive value
Key Code
Complex scenarios and puzzles
Content behind passwords
Gamification of locations
Google Forms
Elegant Google form integration
Visitor satisfaction survey
Easy collection of field data
Photobooth
Personalized souvenir photo
Integrated stickers and branding
Social sharing with landing page
Orders from a distance
Quick management of menus and product lists
Sending order emails to the kitchen, a guide or a supervisor
Respect of sanitary measures
Scheduler
Specific content according to weekly schedules
Independence of alternate sections in the same page
Real time information for the visitor
Statistics
Integration with anonymized Google Analytics
Automated reporting
Visitor behavior data
We are at your service
MySmartJourney is a platform created in partnership with the industry. It is updated and enhanced with your feedback and input. We create new features that make the digital experience more intuitive and fun. Do you have a specific need? Talk to us! We are always listening to improve our technology.
Contact us
80+ projects in a variety of industries
Our clients are heroes! 
We pride ourselves on being present in many industries and supporting a wide range of organizations in their multimedia projects. Our clients choose us because our solution drives visitor engagement at an affordable cost. Deployment is done in record time, and moreover, you collect valuable data on visitor behaviour in real time!
Autonomy for your teams
No code, delay or IT requirements
Quick to deploy or prototype
No more projects that drag on and on
Access to usage data
Eligible for funding
Discover our testimonials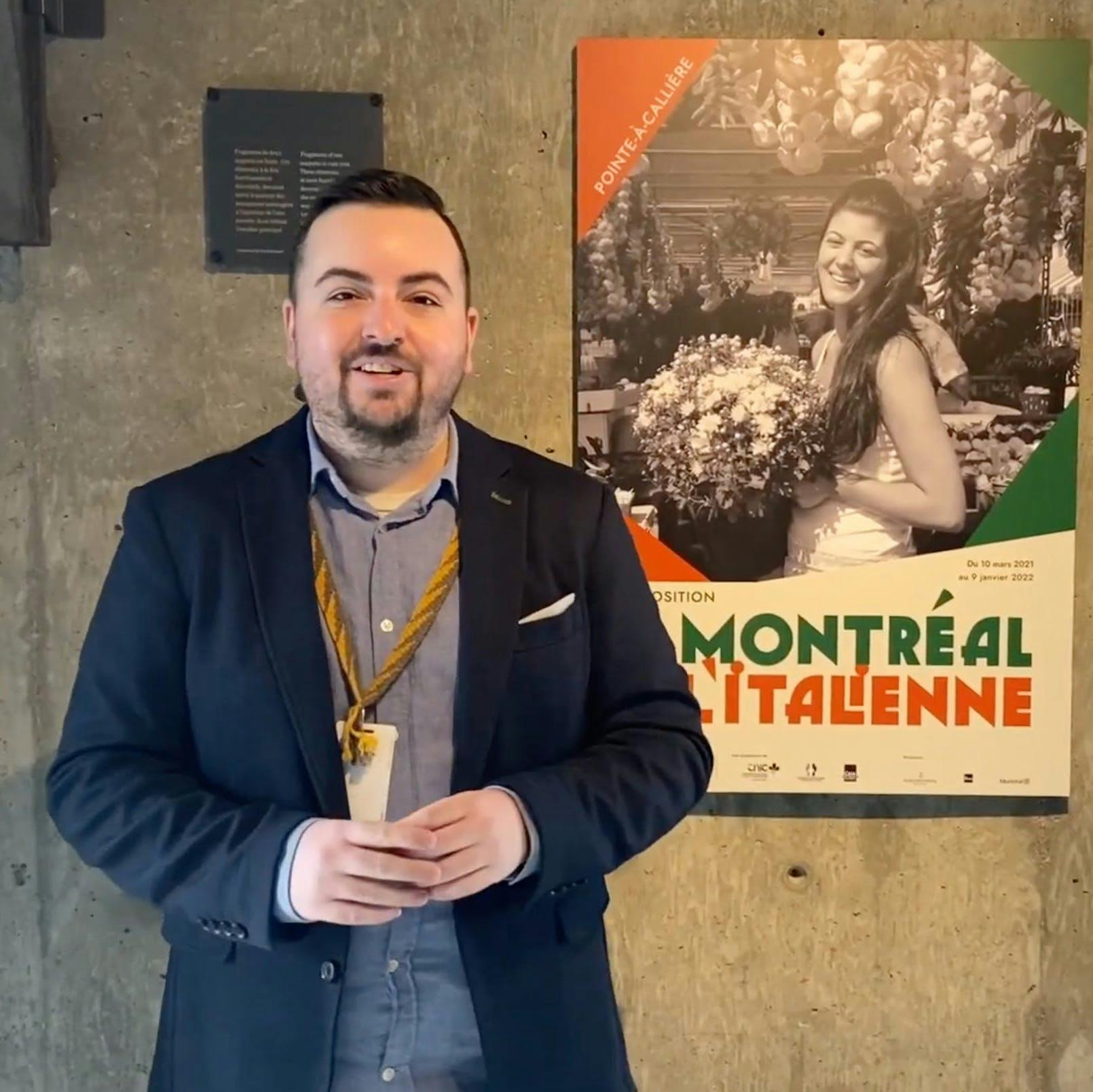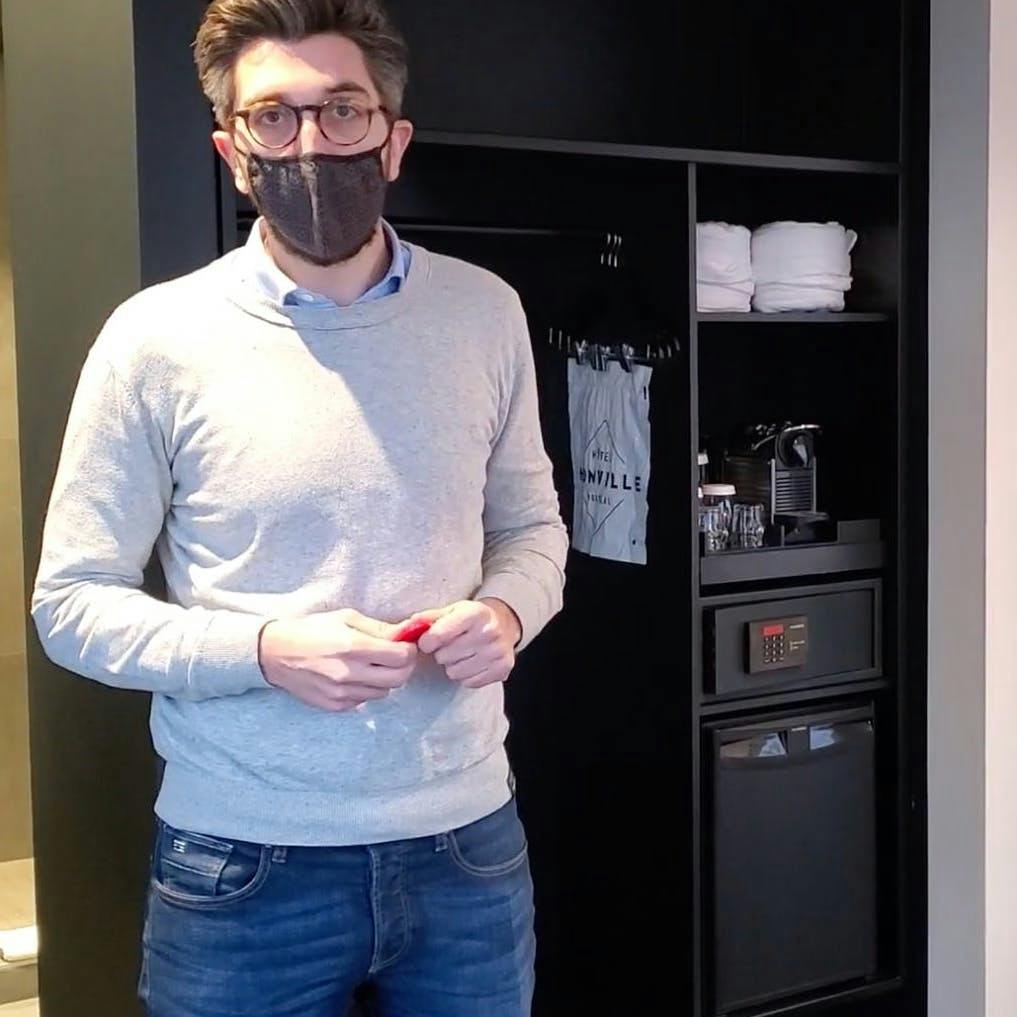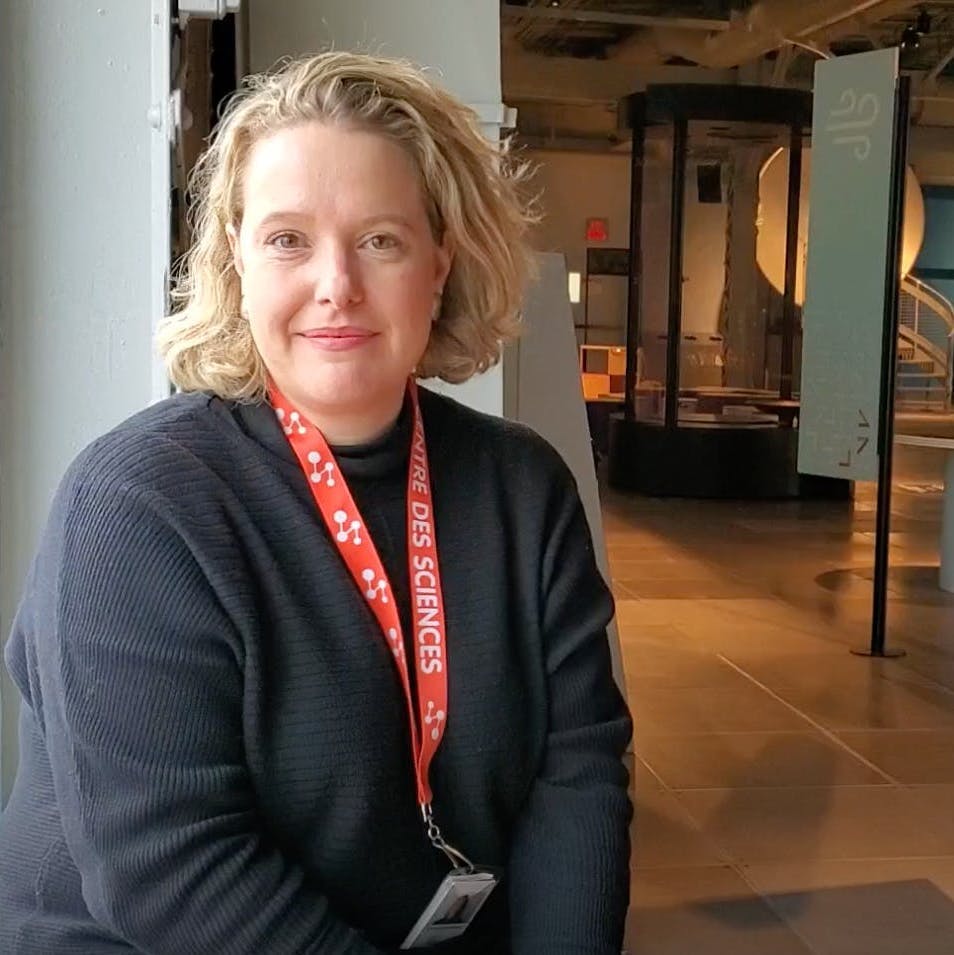 Finally a versatile and affordable interactive web application creator!
For all your needs of diffusion or cultural mediation: interactive courses, audioguides, quizzes, games... If you can imagine it, you can do it!
Discover the platform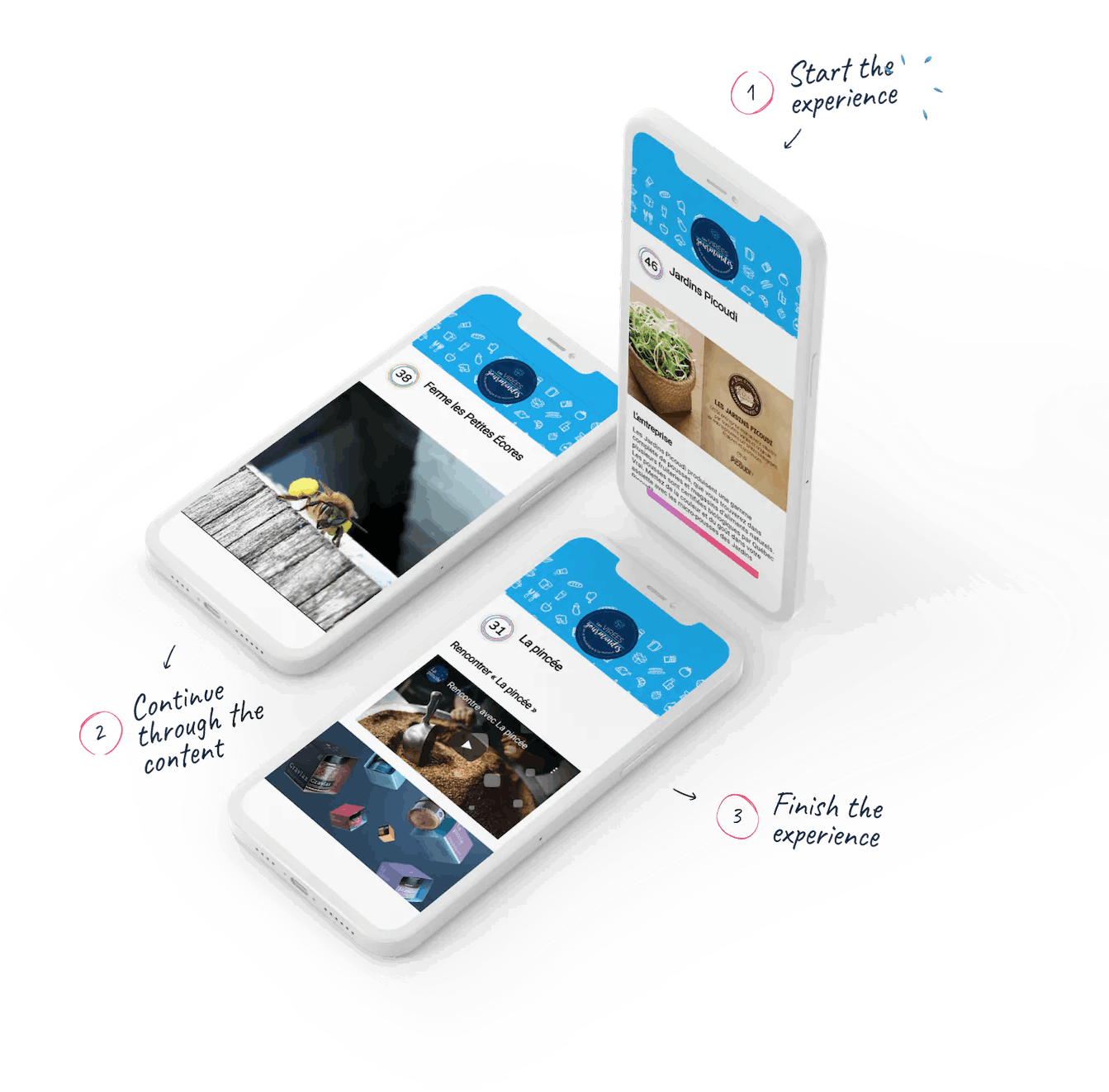 The perfect solution to develop captivating experiences for your cultural or tourism organization
A 100% web tool with no friction points: a user-friendly platform for creators, and content accessible via all smartphones!
See an example
Advantages
Creating physical digital experiences for everyone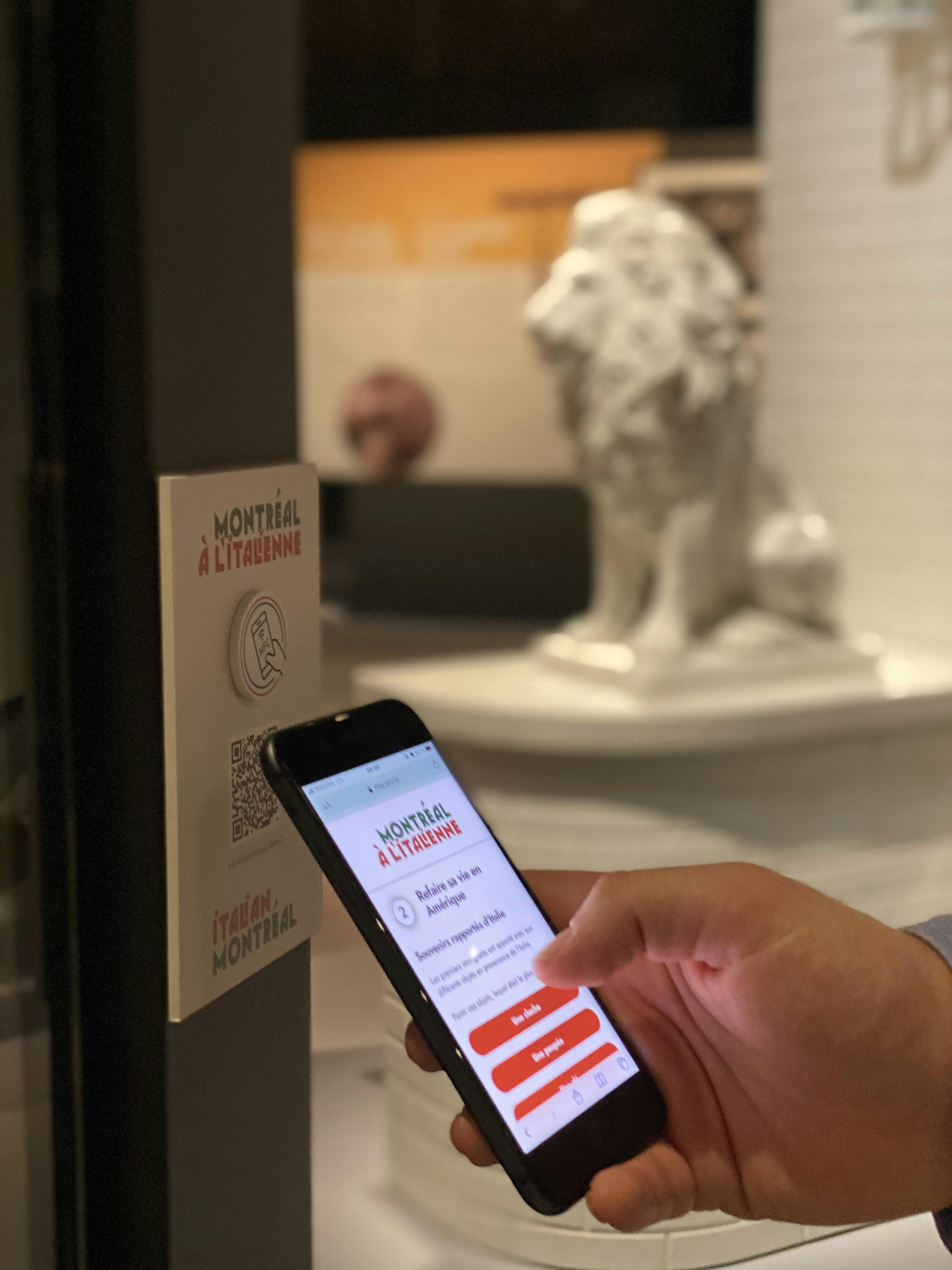 Adapt your exhibitions according to the clientele
Quickly and easily create scenarios adapted to the different audiences of your venue or attraction: age, interest, level of knowledge of the works, theme, etc. You can reach different types of visitors with different media. Enrich your exhibits with an audio guide or explanatory videos. The narration can be done by a curator, a mediator, a guide...
Multiply the visits by varying the available contents
Turn a static exhibit into a dynamic experience. Offer different variations on the same theme. Regular visitors will be happy to come back often to your premises to discover an artist and their work from another perspective.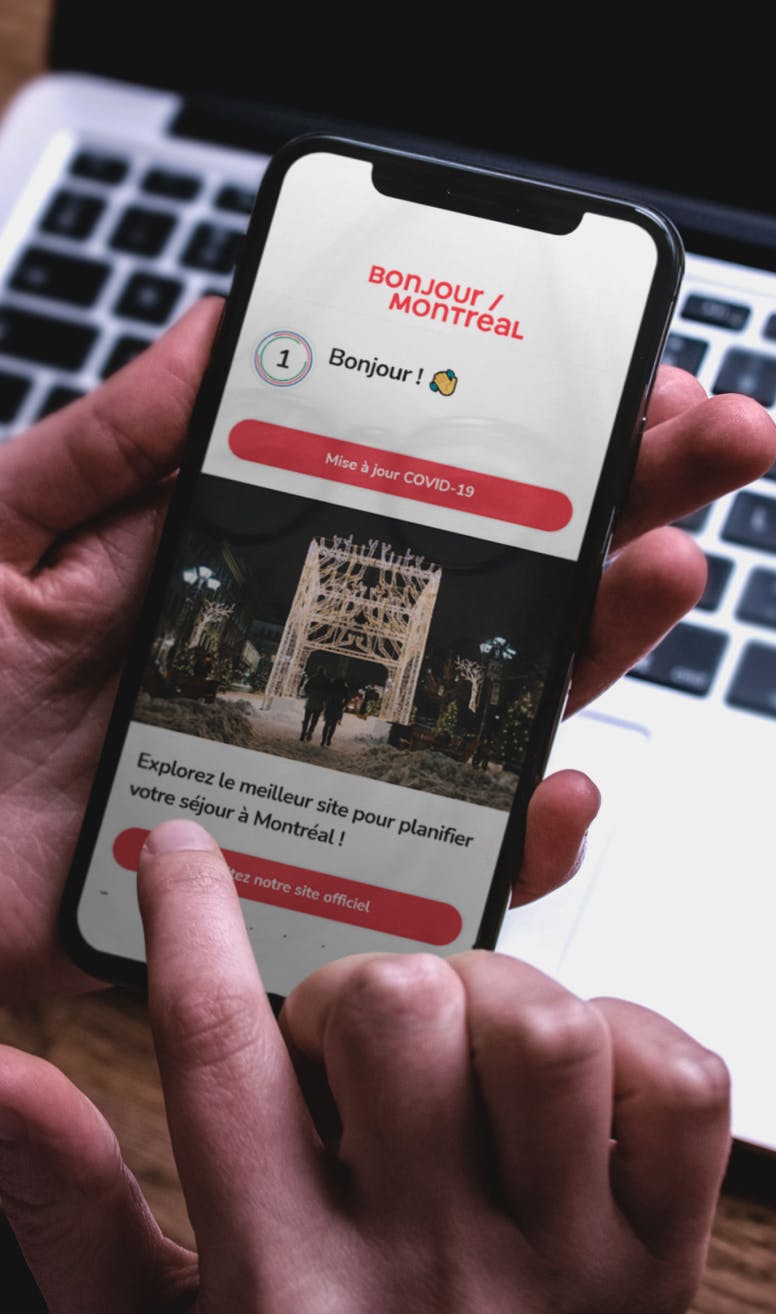 Distribution of content without contact or equipment
Your visitors or customers can experience your digital journeys or the content you make available to them with their own mobile devices: phones, tablets, laptops. All they need is a web browser and they are ready to go! The user does not touch anything, they only needs their mobile device to access the content immediately when they arrive at a point of interest.
An economical, safe and management-free technology
Say goodbye to technology installations that are costly to produce and maintain at your tourist, historical, heritage or cultural site. MySmartJourney works both indoors and outdoors. Create safe experiences for your employees and visitors. No more routine cleaning after use and no more maintenance of expensive electronic equipment.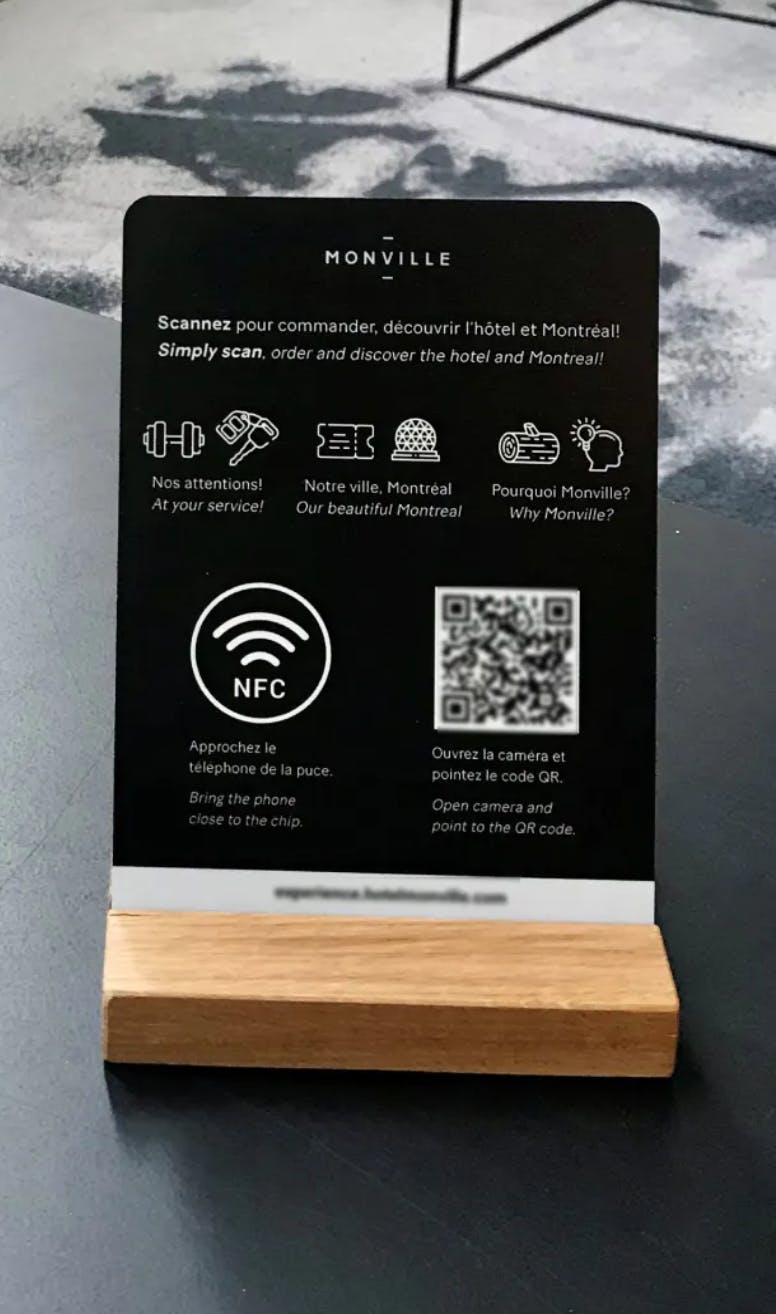 Easy and quick to implement
The access points are available in various formats in the form of posters. They can be set up independently. Implementation on your site is fast.
The enriched posters can also be easily moved (and their content modified to fit the new context).
Real-time content updates
Any modification, correction or improvement appears immediately on the visitor's cell phone thanks to our digital path creator. It only takes a few minutes to enrich your scenarios, adjust information and introduce new content to your visitors.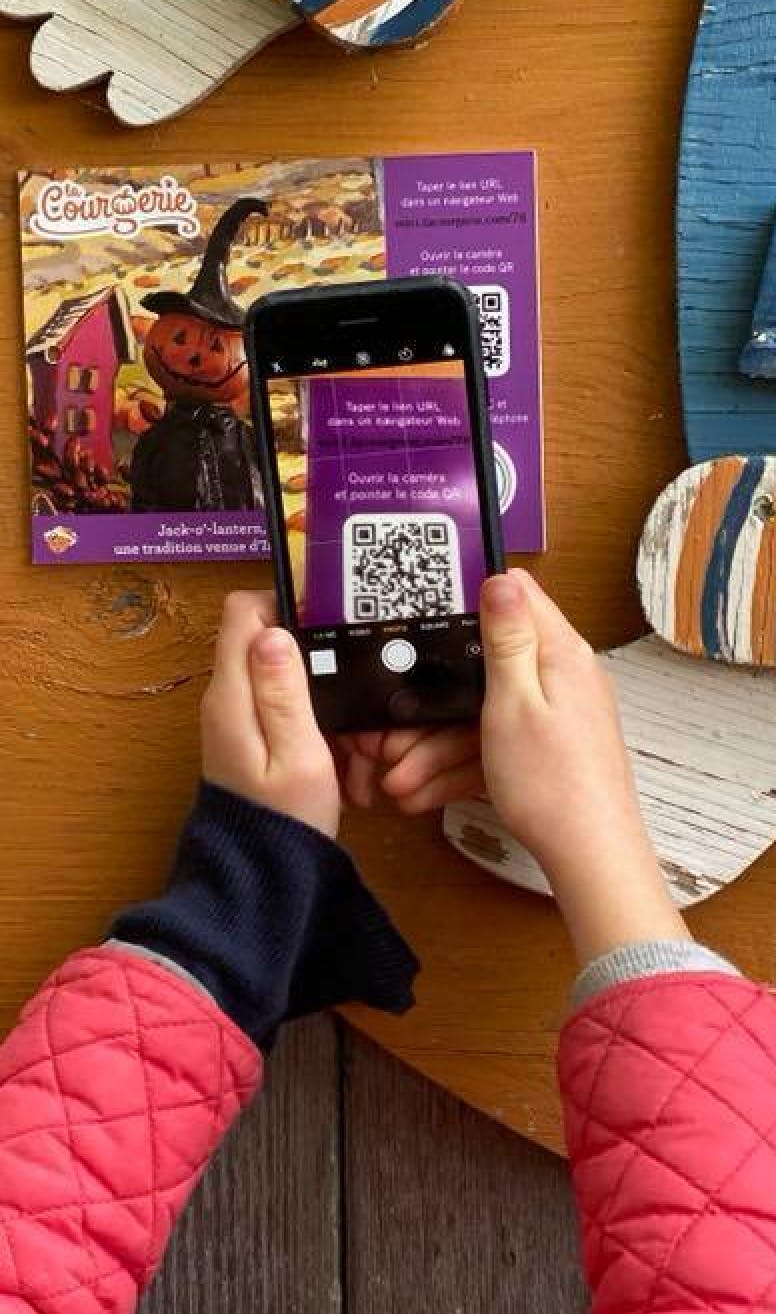 No programming knowledge required
Ease of creation is a key feature of our content management system that you will use to build your digital journeys. Build your scenario directly in the web application. Layout is easy, multimedia content is added intuitively (drag and drop) and game modules are simple to set up. No need for an intermediary between you and the visitor's experience.
Accompaniment available
While MySmartJourney's digital journey builder is easy to use, we are always available to guide and inspire you as you design your first scenarios. We offer warm and quick support.
They trust us