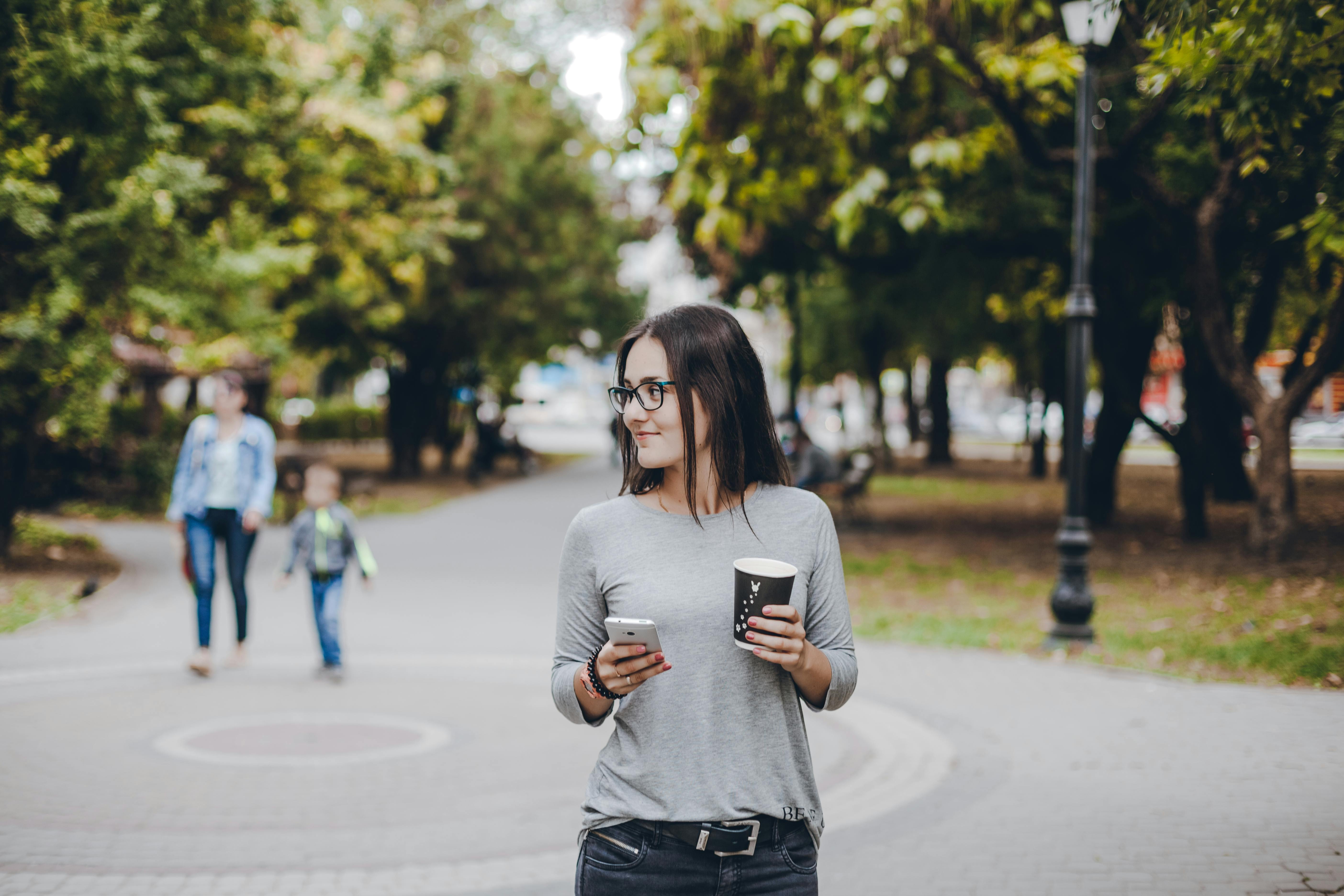 Blog
 / 
Reinvented Tourist Signage for Municipal Parks, Trails and Resorts
Reinvented Tourist Signage for Municipal Parks, Trails and Resorts
MySmartJourney's Interactive Signs
MySmartJourney's solution for parks, trails and tourist sites is to use interactive signs, which can be strategically placed in any location. It is much more than traditional tourist signage.
The MySmartJourney signs can be scanned with a smartphone to access specific information! Using a QR code, NFC chip or a URL, visitors can access a multitude of information and activities that will make their experience much more interesting. MySmartJourney offers visitors a contactless solution and a freedom they could never have had using traditional tourist services!
How does MySmartJourney's tourist signage work?
Our signs can be installed in your parks, hiking trails and other spaces. They are entirely made to your liking and needs: make them big or small, change the color and the visual to reflect you better! They can be easily attached to any surface, indoors or outdoors, making them a very versatile product.
The magic of our signs comes from their QR code. Visitors will need to use their cellphones to scan the QR code and that's it! These take them to different microsites where different information and activities are offered: interactive games, treasure hunts and escape games. In addition, they will learn interesting information and facts about the site! Take advantage of our fully customizable microsites! 
MySmartJourney's Success in Le Bourg de Pabos, QC
The Benefits of Using Our Reinvented Approach to Tourism
Offer a High Quality and Unique Tourism Service
MySmartJourney's innovative tourism signage makes it possible to offer personalized and reliable service over vast territories, 24/7 and makes managers less dependent on their employees. You'll now be able to provide quality service that makes your visitors' experience more enjoyable, even in remote or hard-to-reach locations!
Increased Security and Freedom for Your Visitors
The last few years have changed our lifestyle and for many, safety and hygiene are now top priorities. Contactless solutions are now an important asset to attract the visitors, and that is exactly what MySmartJourney's tourist signage offers!
People visiting your parks, trails and resorts will now have more independence during their visit. They can visit at any time, at their own pace and have quick and easy access to the information they need. Providing a reassuring approach ensures an exceptional customer experience with MySmartJourney!
Use Microsites Instead of an App
Our smartphones are already filled with too many apps, and many people are reticent to download yet another one. Especially an app that they will not use once they leave the location. That's why using microsites is a great alternative  to share information with your visitors !
There are several reasons why you should use microsites:
Visitors will no longer need to download an application. Offering a simple alternative will definitely increase the number of people who will have access to information!
Creating and managing an app can be hard. Creating an app takes a large investment of time and money, whereas microsites offer excellent results quickly, and are easy to modify! 
Using MySmartJourney's platform eliminates the learning curve for people visiting parks, trails and resorts! They access one simple website from their own smartphone, making the information extremely easy to access.
How to Incorporate Contactless Tourism Signage into Your Parks and Trails?
1. Choose What You Want to Show on Our Platform
MySmartJourney's platform is perfect for providing information to visitors. The first step in integrating the interactive signs is to select what information will be presented at which locations and in what format.
2. Content Creation
One MySmartJourney's platform advantages is the freedom it offers when it comes to the content of the microsites. Your options are limitless when it comes to conveying your information: integrate interactive content or videos to attract young visitors and capture their curiosity or you can also present your information in a traditional way. Choose the options that suit you best!
3. Installation of Touristic Signs
Your customers can access your pages by scanning a QR code with their phone, activating an NFC chip or by using the URL of the microsite. You will then need to install MySmartJourney's signs in strategic locations throughout your park, trail or resort. They are available in small and large sizes to suit your taste and can be installed on most surfaces or objects, allowing you to be creative!