Bioparc de la Gaspésie Gives Visitors Programming that Changes through the Year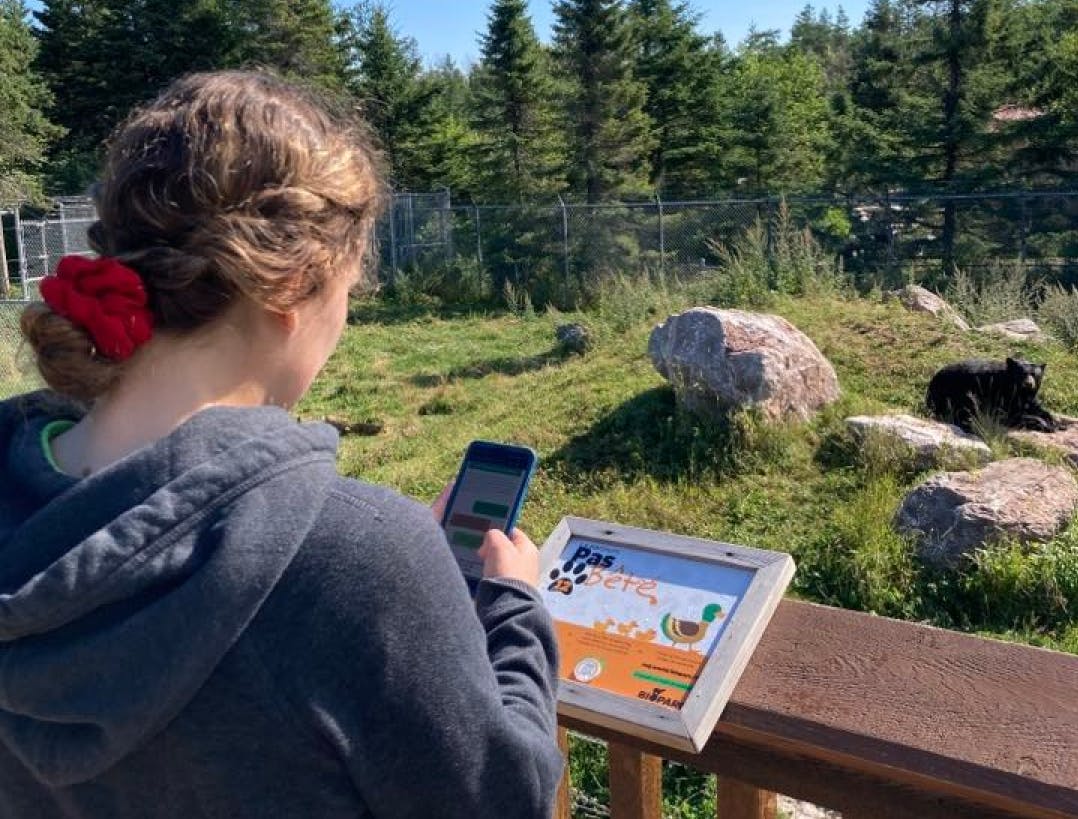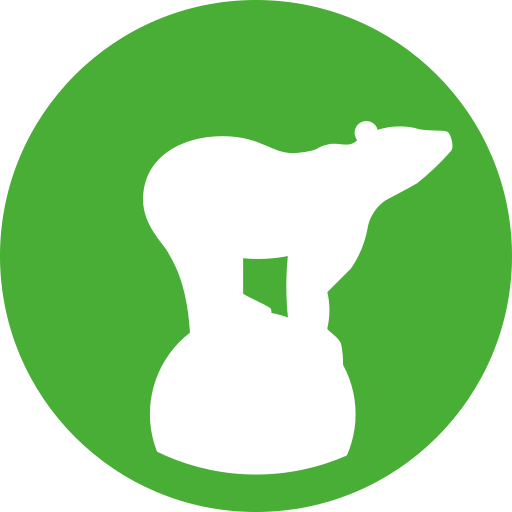 Events and the Seasons Require Flexibility
The Bioparc is using MySmartJourney technology to facilitate its "Sly as a fox" interactive feature. It starts with signs bearing QR codes and NFC tokens at strategic places in the park. But Bioparc also hosts temporary events and experiences seasonal changes that alter its operations.   
The park needed a solution that would make it easy to change its digital content.
Changing the Program
For Festi-Oiseaux, Bioparc decided against making new signs, instead repurposing the ones used for "Sly as a fox." Programming staff simply went to the platform, moved the "Sly as a fox" content to new pages, and then put the Festi-Oiseaux content into the QR codes. Once the festival was over, they did the reverse, putting Festi-Oiseaux on new pages and "Sly as a fox" back in the QR codes. 
Doing it this way means you don't need to produce new QR codes or new displays every time you want to change things up. Bioparc moves its content around in a completely autonomous way.
It's the same thing for the coming and going of the seasons. Bioparc easily draws up new quizzes and new fun for its visitors.
More about this project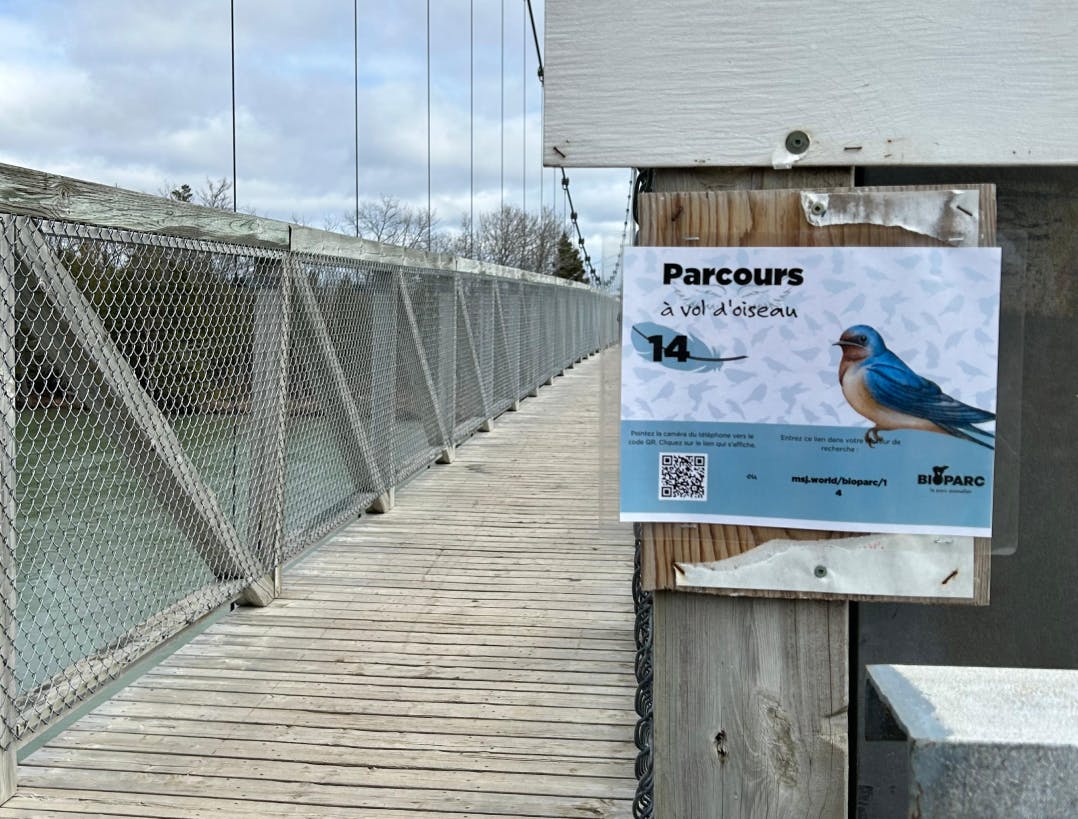 Bioparc Uses Data to Adapt its Festi-Oiseaux Programming
View use case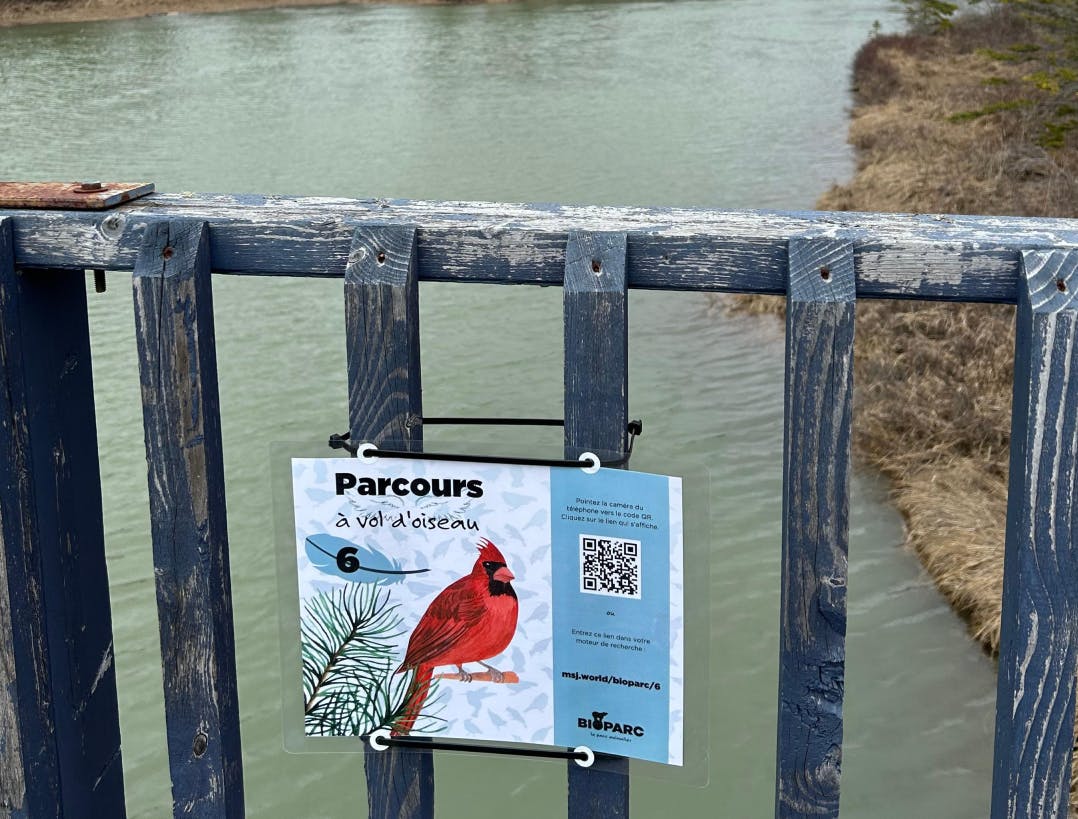 Bioparc de la Gaspésie Takes Part in Festi-Oiseaux with an Online Quiz
View use case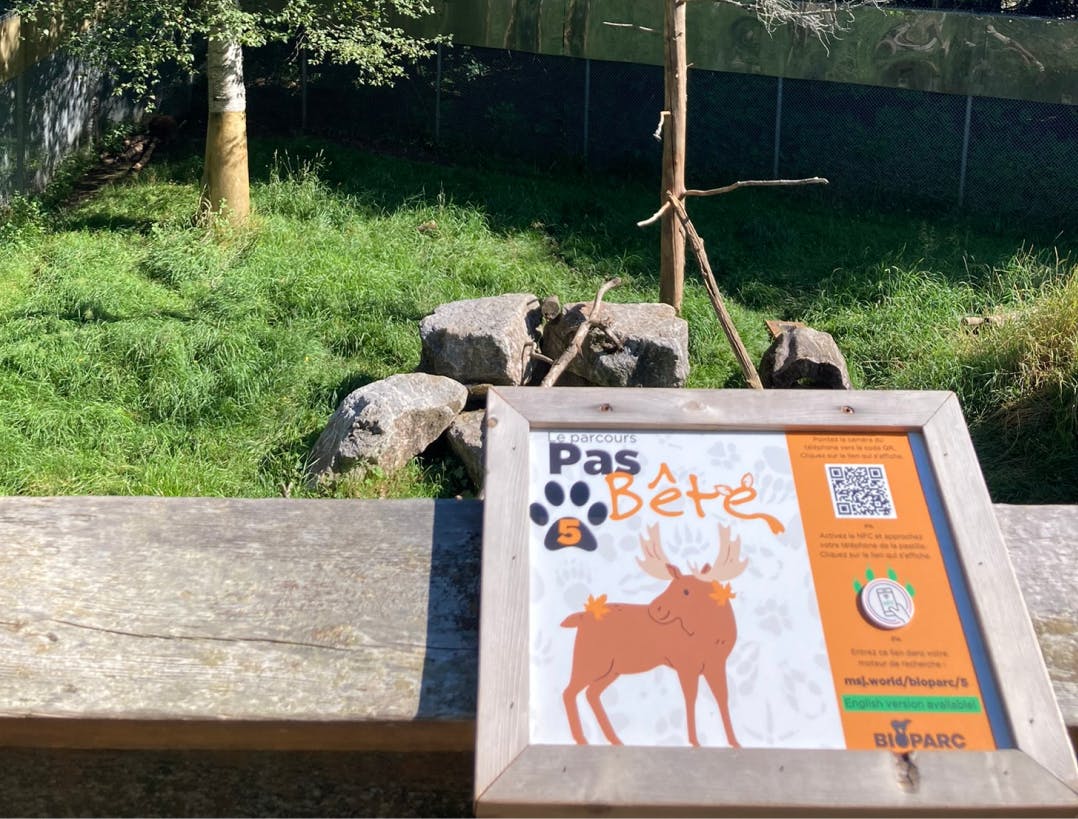 The Bioparc Experience Starts While You're Still in Line!
View use case