Bioparc Uses Data to Adapt its Festi-Oiseaux Programming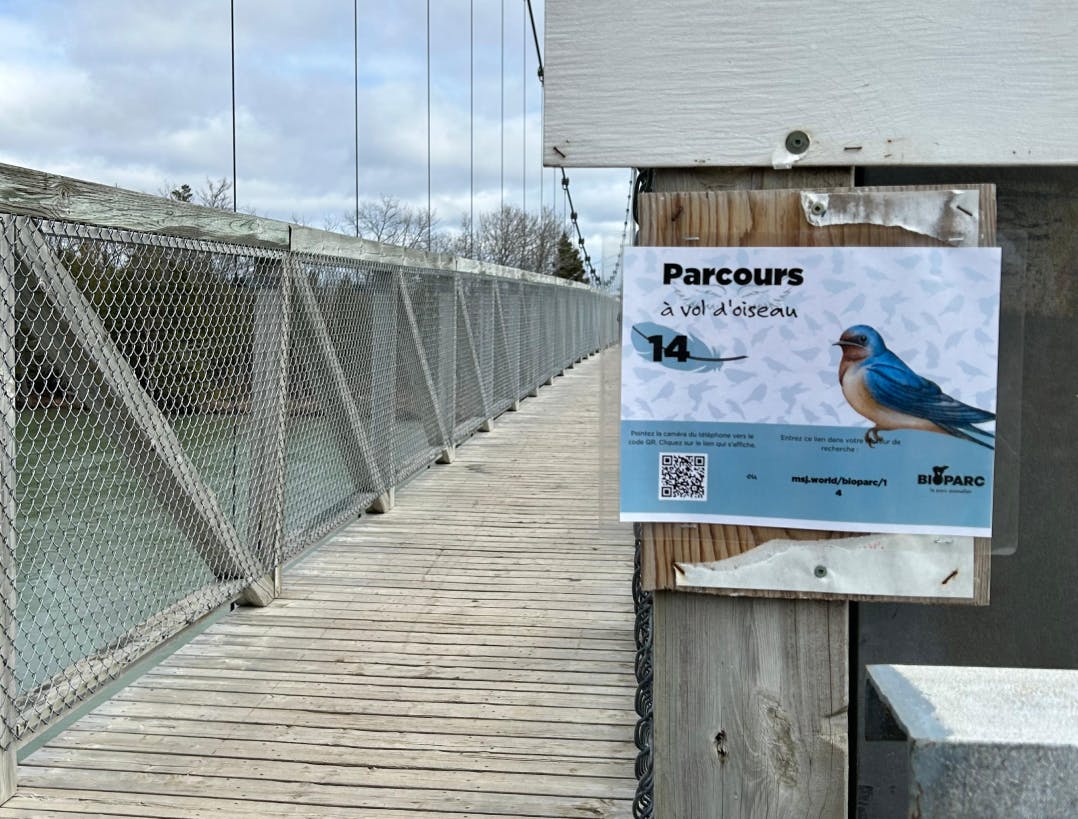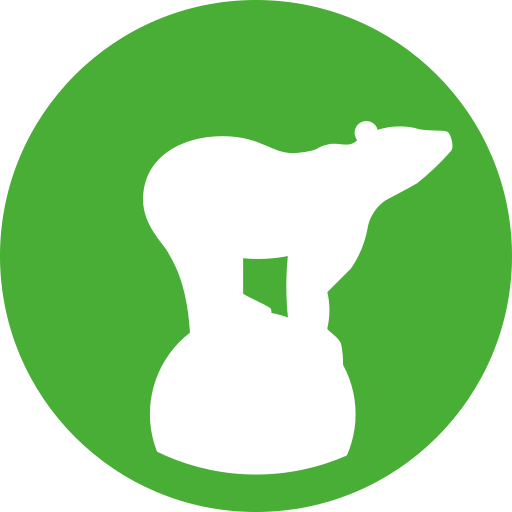 Understanding What Visitors Need
From May 19 - 21, 2023, Bioparc hosted Festi-Oiseaux, the festival that lets people find out all about the birds of the Gaspé Peninsula through conferences, activities, games, and contests. For this second edition of the event, Bioparc offered its visitors a digital activity with MySmartJourney.
Looking at data collected the previous year, Bioparc realized that its interactive journey had been underused. Only a few people took the trail option because the schedule was so packed with other activities. 
Adapting Their Approach 
Using this knowledge, the Bioparc decided to offer its visitors the digital activity to coincide with the 24 Hours of Science event, as part of a pre-festival program ahead of Festi-Oiseaux. Making this change distributed visitor traffic over the various activities being offered at different times of the festival. Visitors didn't have to choose one activity over another, making it easier for them to participate in the digital activity.
More about this project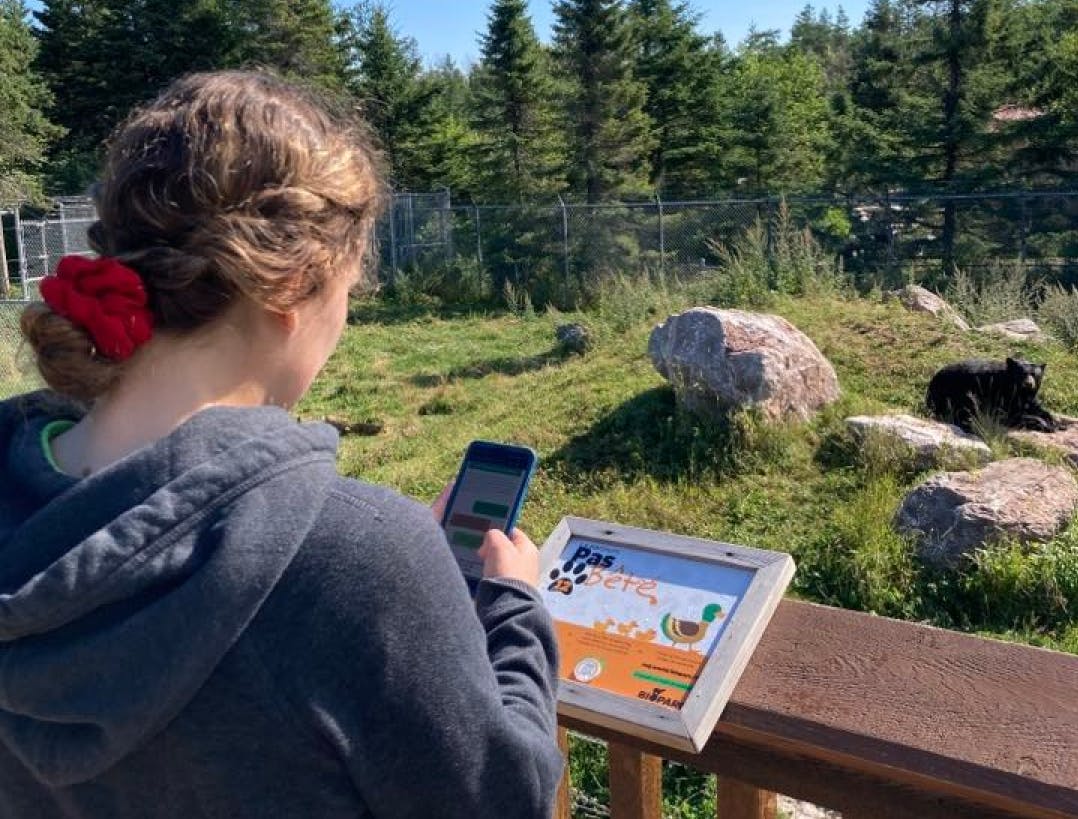 Bioparc de la Gaspésie Gives Visitors Programming that Changes through the Year
View use case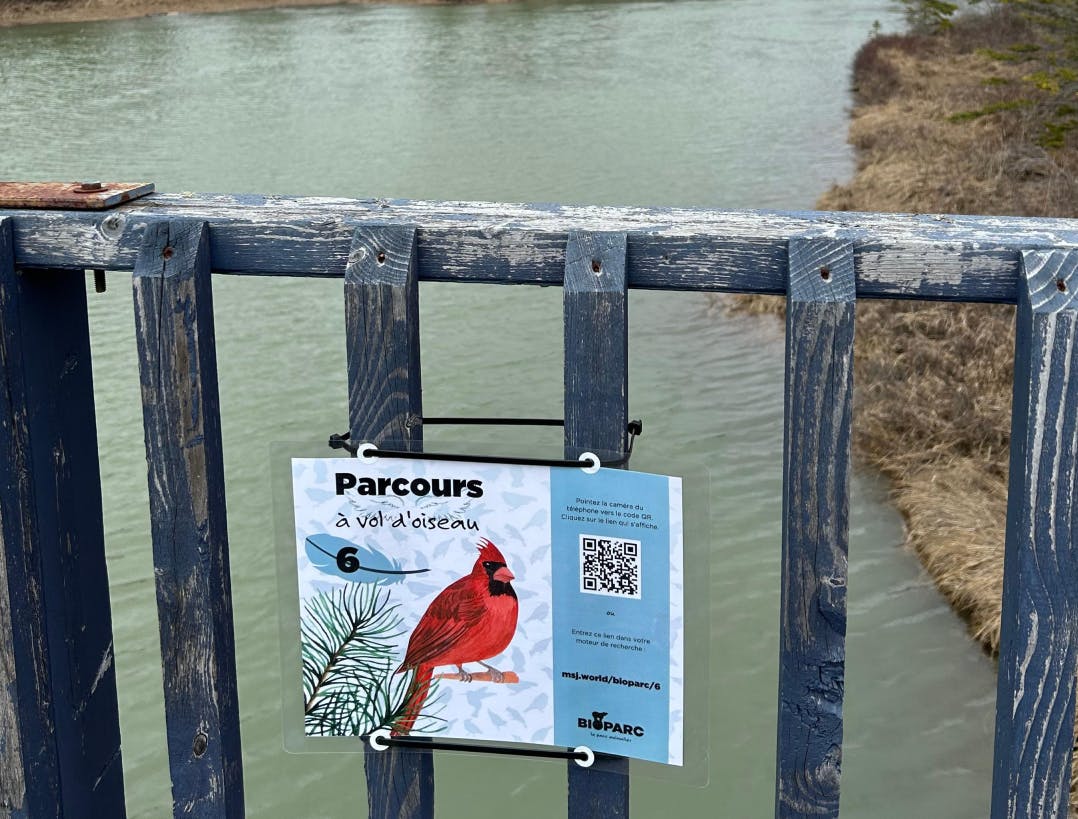 Bioparc de la Gaspésie Takes Part in Festi-Oiseaux with an Online Quiz
View use case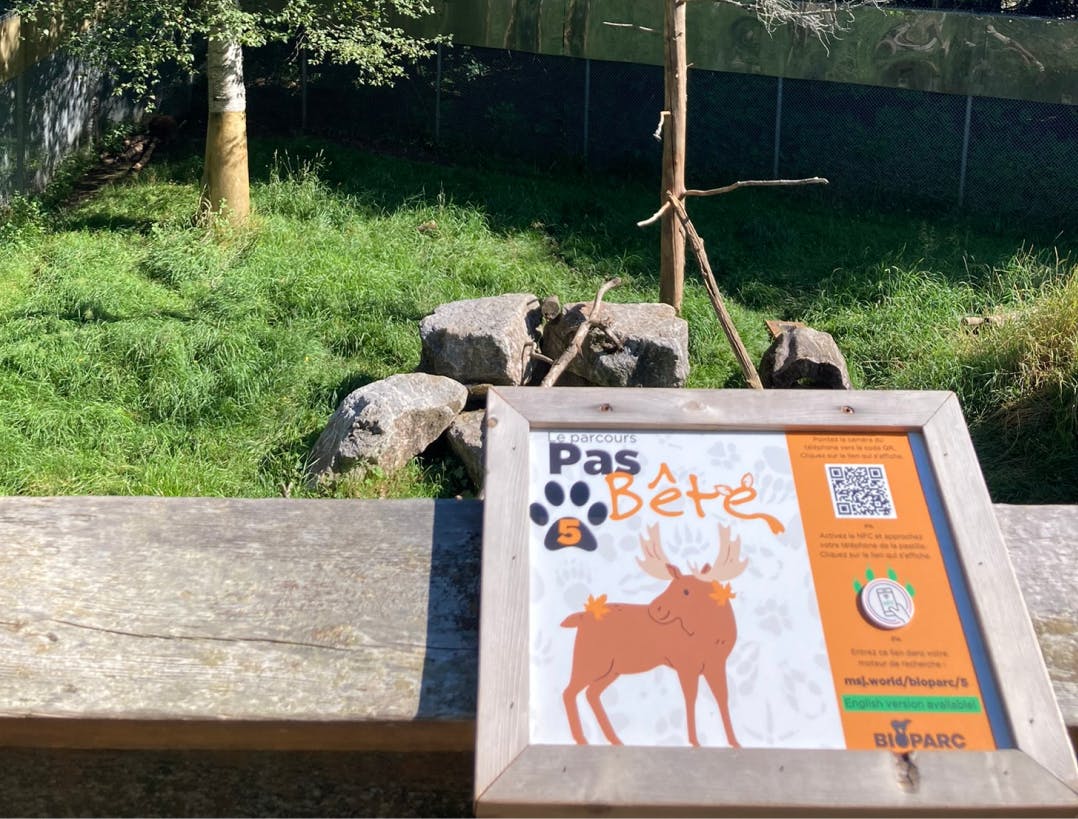 The Bioparc Experience Starts While You're Still in Line!
View use case