Of course Le Mans Uses Technology to Provide Information about a Temporary Event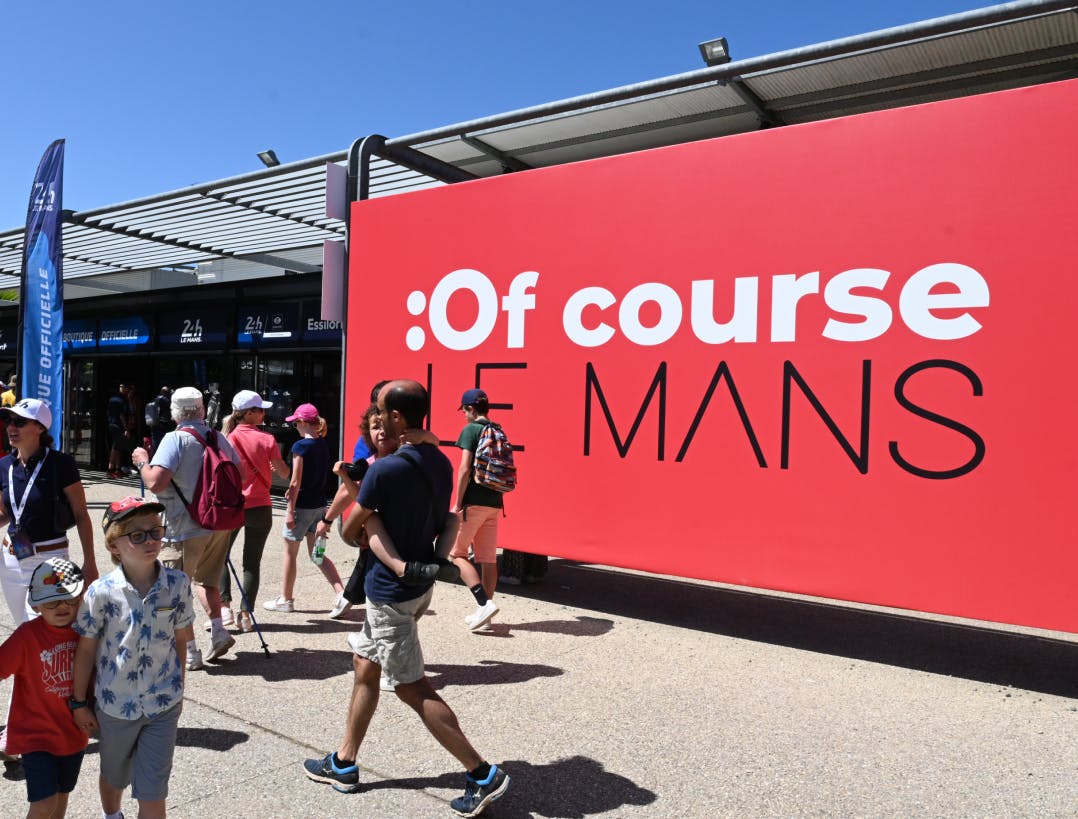 24 Hours of Le Mans
The French city of Le Mans is using MySmartJourney technology to convey its history and capture the attention of tourists and locals. And it hosts one of the most famous motorsport events in the world: the annual 24 Hours of Le Mans sports car endurance race.
To best serve visitors during the event, Of course Le Mans came up with a unique technological solution.
Information All Across Town
24 Hours of Le Mans posters with QR codes and NFC tokens are placed in several specific and strategic locations throughout the city for passers-by to scan and find out more about the event.
Information like technical terms and special events is enhanced with photos to heighten the spectator experience. You can get details about the Drivers Parade, learn about the car weight classes, and delve into the history of this storied race.