The Ecomuseum Zoo Makes Improvements to its Traditional Egg Hunt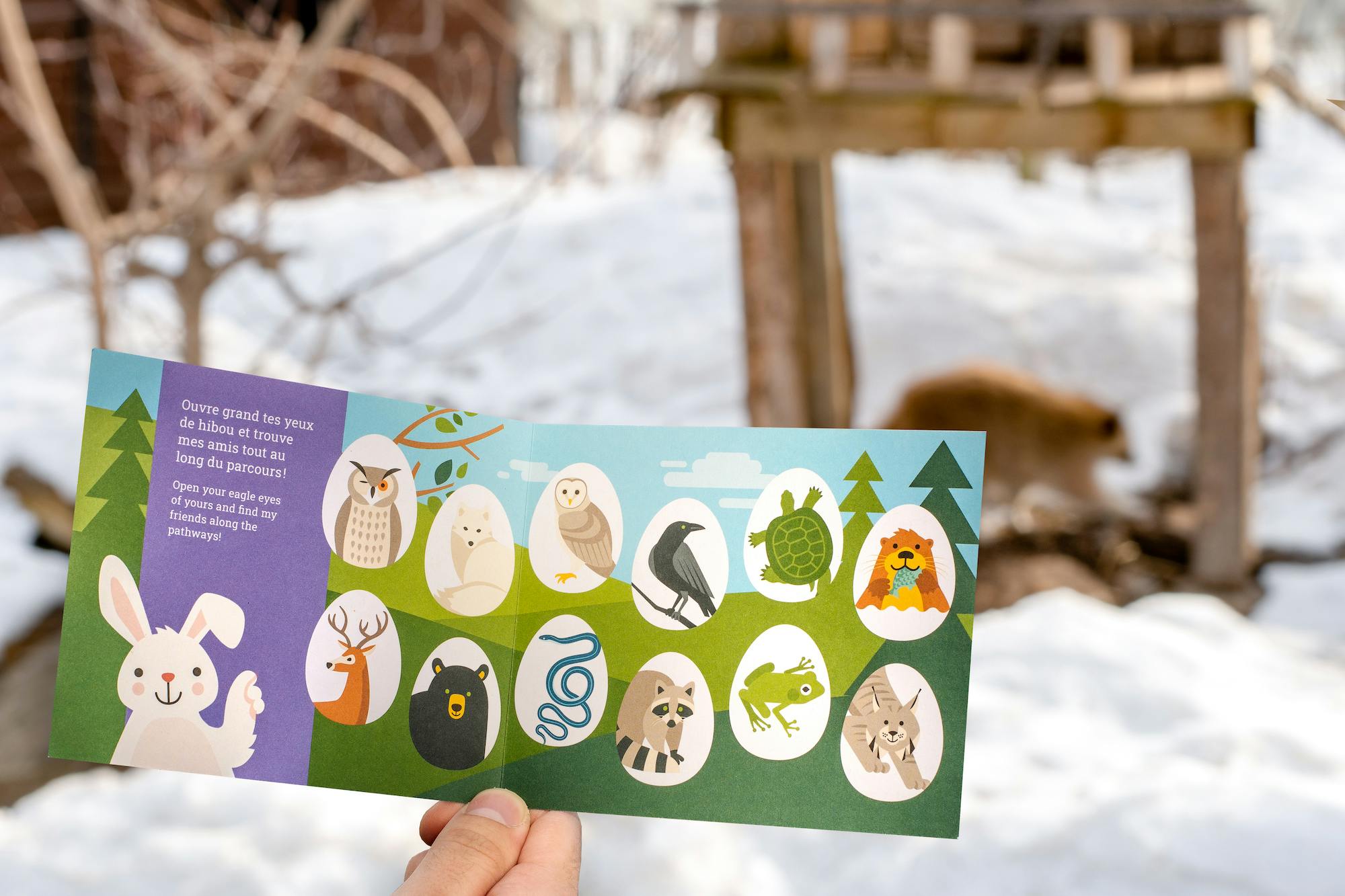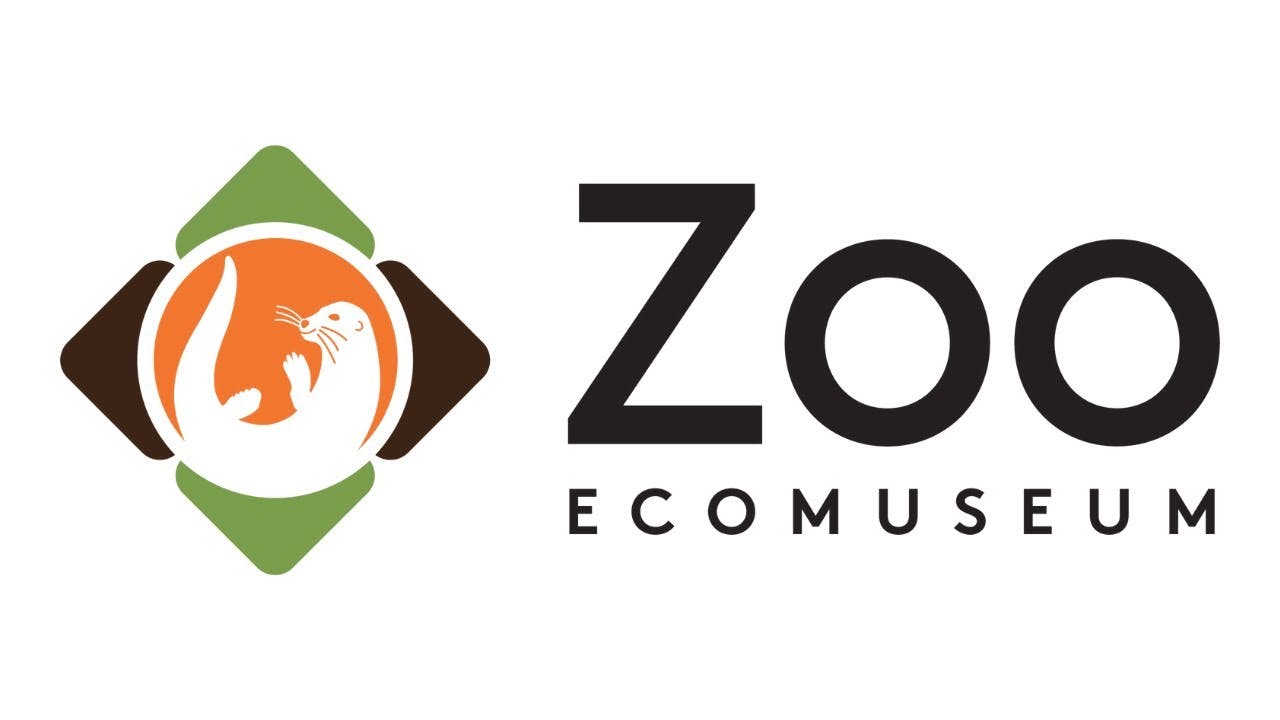 A Tradition
Ecomuseum hosts a traditional egg hunt at Easter time. Each year, families come to look for eggs hidden around the zoo, using hints written on a paper passport. But the park detected a growing desire for much more information to satisfy the public's curiosity and love for the animals.
More Enjoyment and Educational Value
Ecomuseum found its solution in the MySmartJourney tool that they were already using on the park tours. 
In addition to the paper passport, the families were directed to the signs with QR codes, and to scan them for more enriched and entertaining content about the animals.
Their solution makes the experience a lot more fun, while keeping it educational. People go home with fond memories of their visit to the Zoo. 
Best of all, they can take the paper passport home and scan the codes again, enjoying the fun all over again!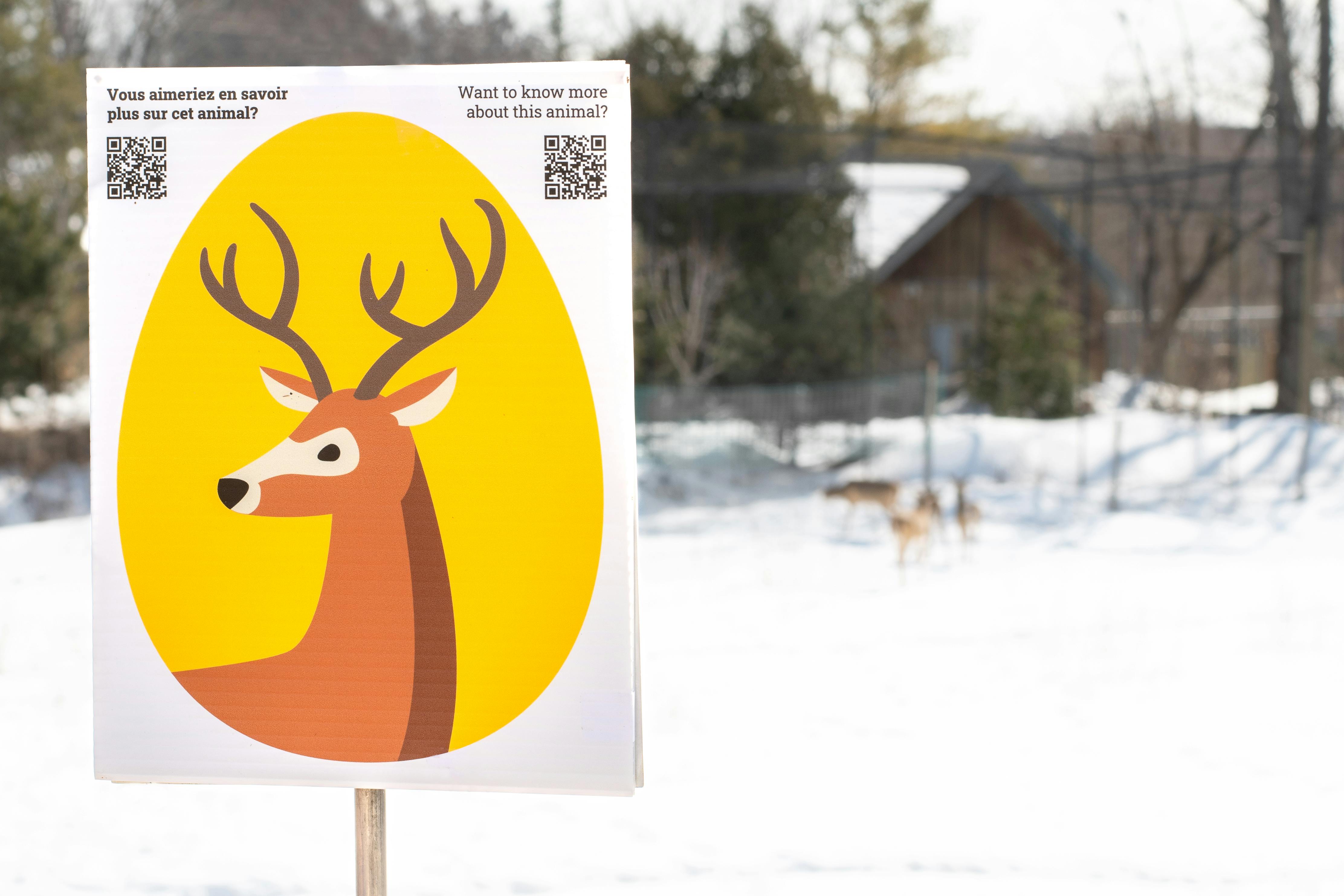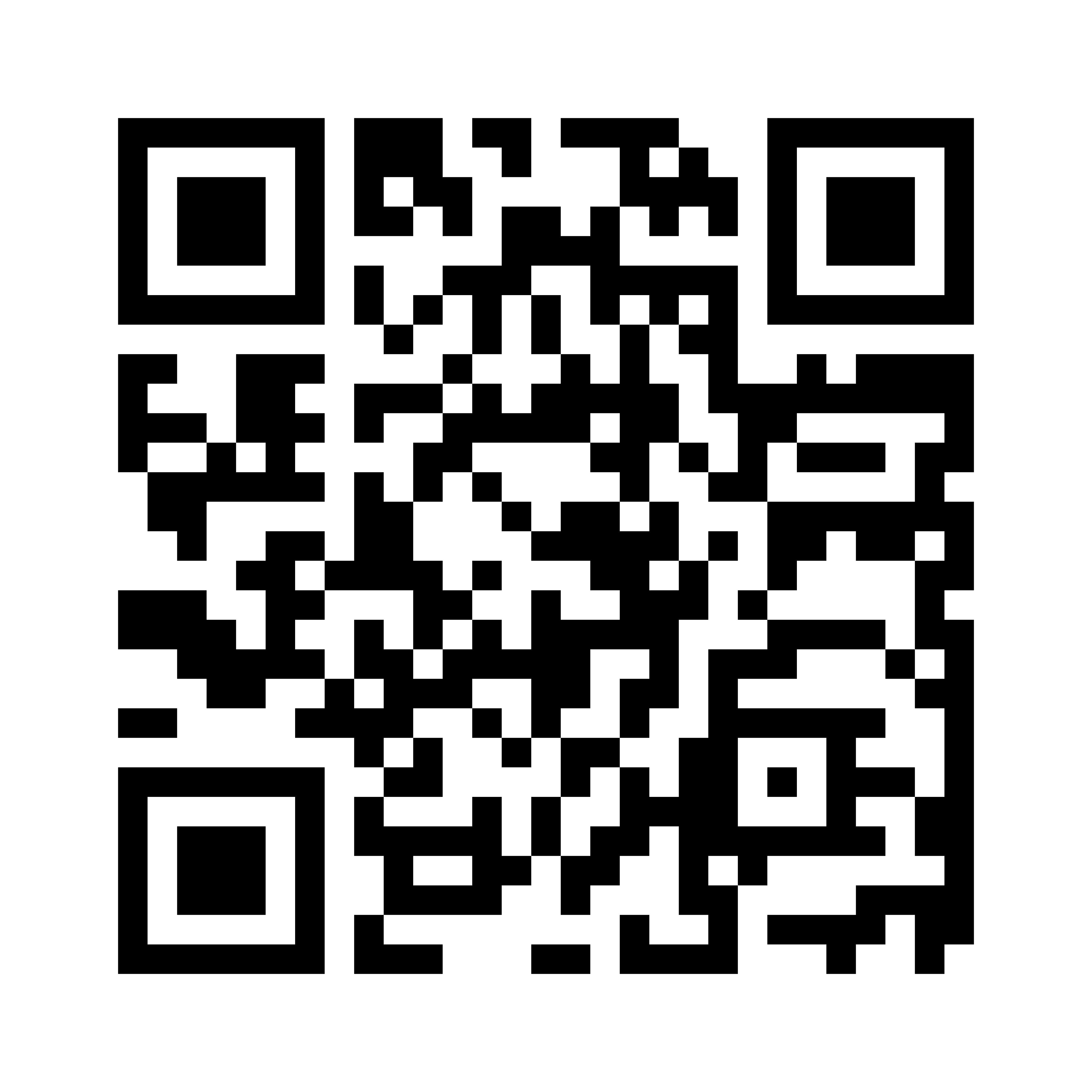 Scan or click the code to see a sample
More about this project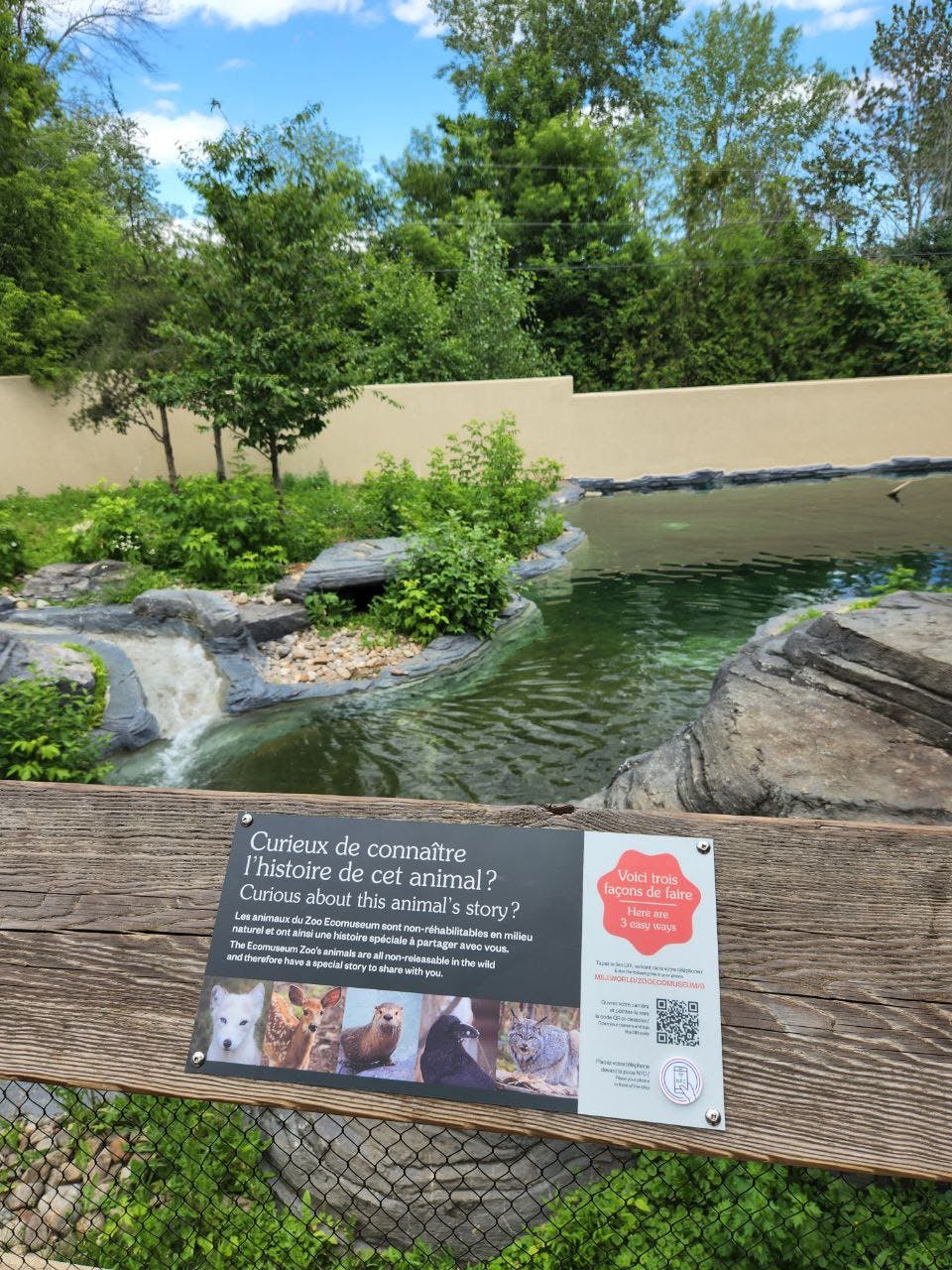 The Ecomuseum Zoo Uses MySmartJourney to Enrich the Visitor Experience
View use case