The Ecomuseum Zoo Uses MySmartJourney to Enrich the Visitor Experience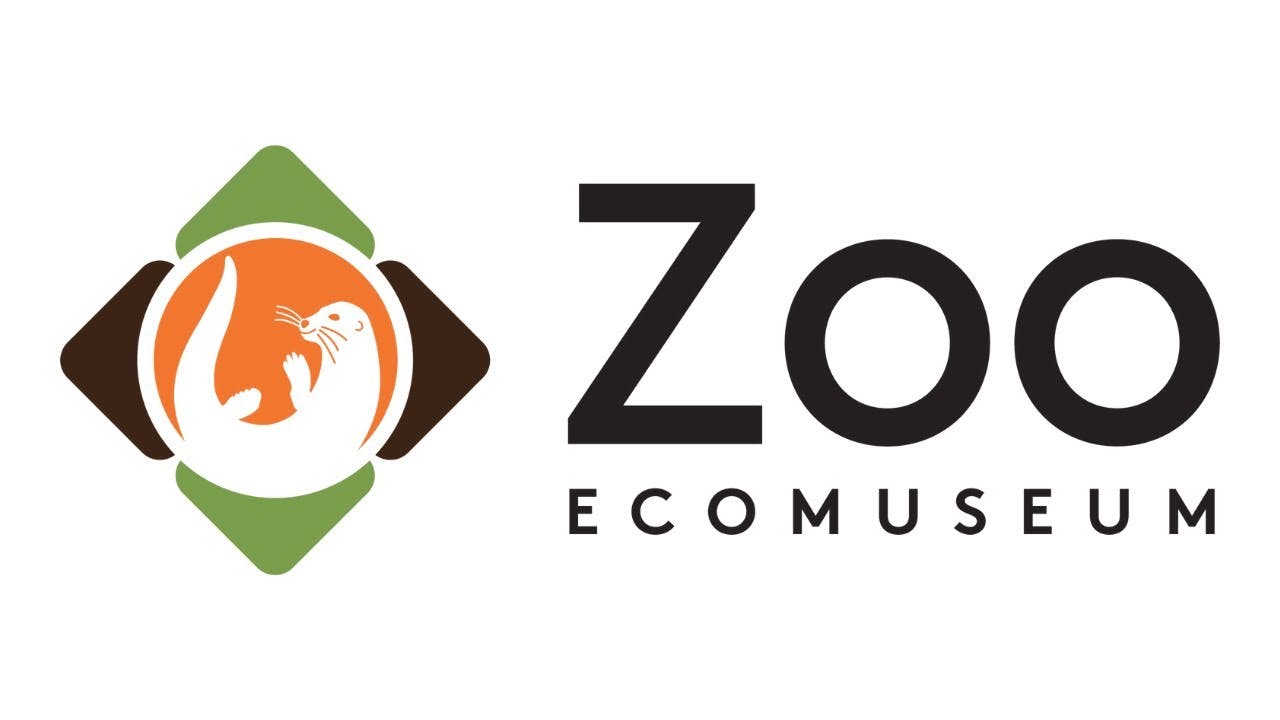 Teaching About Animals
The mission of Ecomuseum Zoo is to educate people about wildlife in the surrounding area, as well as from all over Québec, other parts of Canada, and the northern United States. The Zoo takes animals in wild that will not survive in their natural habitat because of injury or because they were raised by humans.
Fine-Tuning Content Through Interactivity
Each animal has its own story, and the Ecomuseum wants to share it with the public, raising awareness in a dynamic way. To do this, their team has created a walking trail that brings people as close as possible to the animals in their environment.
The Zoo decided to post signs with QR codes and NFC chips near the enclosures. Users access information about the animal by activating the content with their mobile phones. They find out, for instance, how the animal came to be at the zoo, and the impact of human activity on them. 
More than 4,000 people have since scanned the park's 8 display panels and the reviews are outstanding. A satisfaction poll showed that a majority is asking for more content that makes actually sense!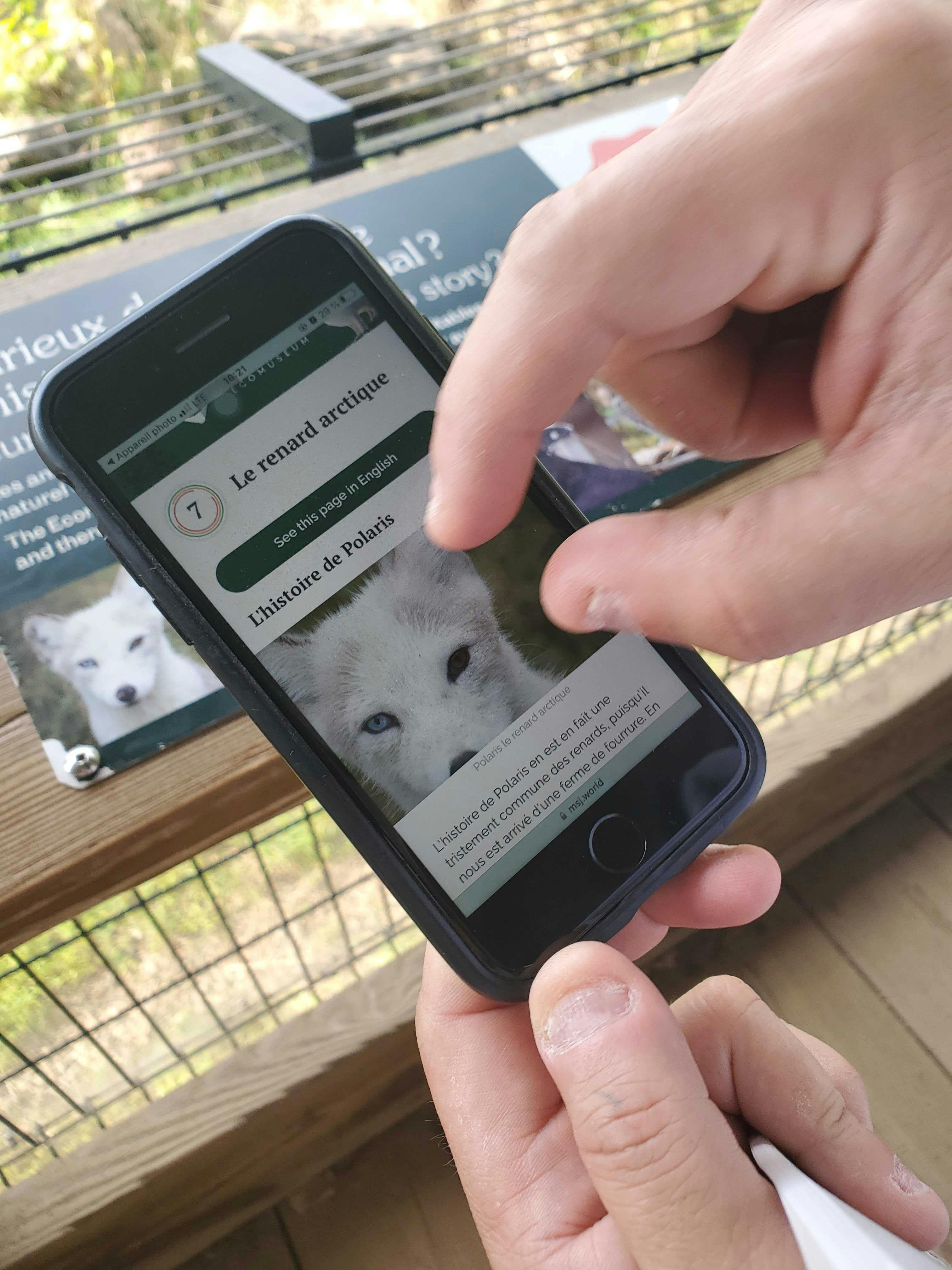 Scan or click the code to see a sample
More about this project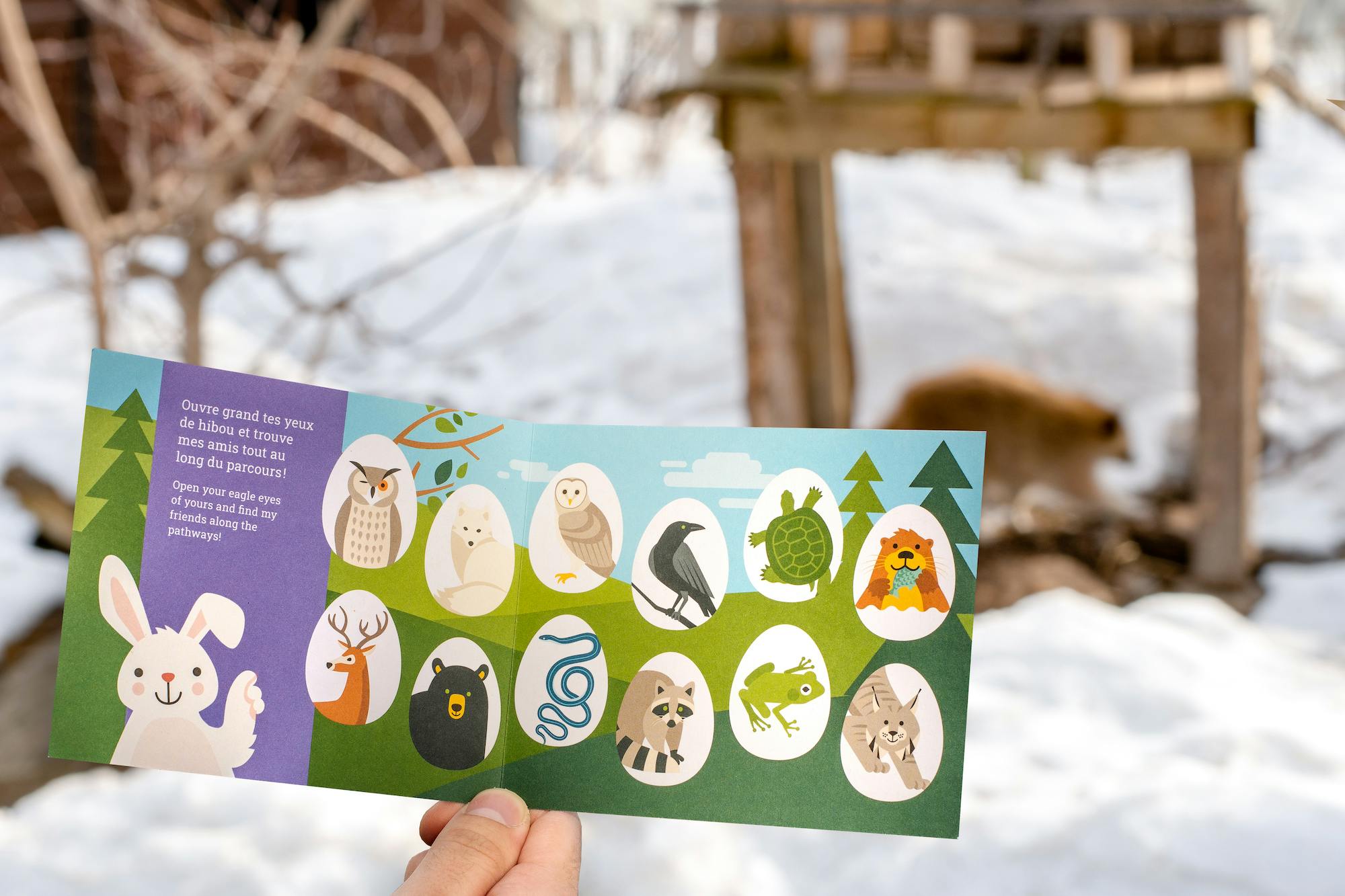 The Ecomuseum Zoo Makes Improvements to its Traditional Egg Hunt
View use case