Bioparc de la Gaspésie Takes Part in Festi-Oiseaux with an Online Quiz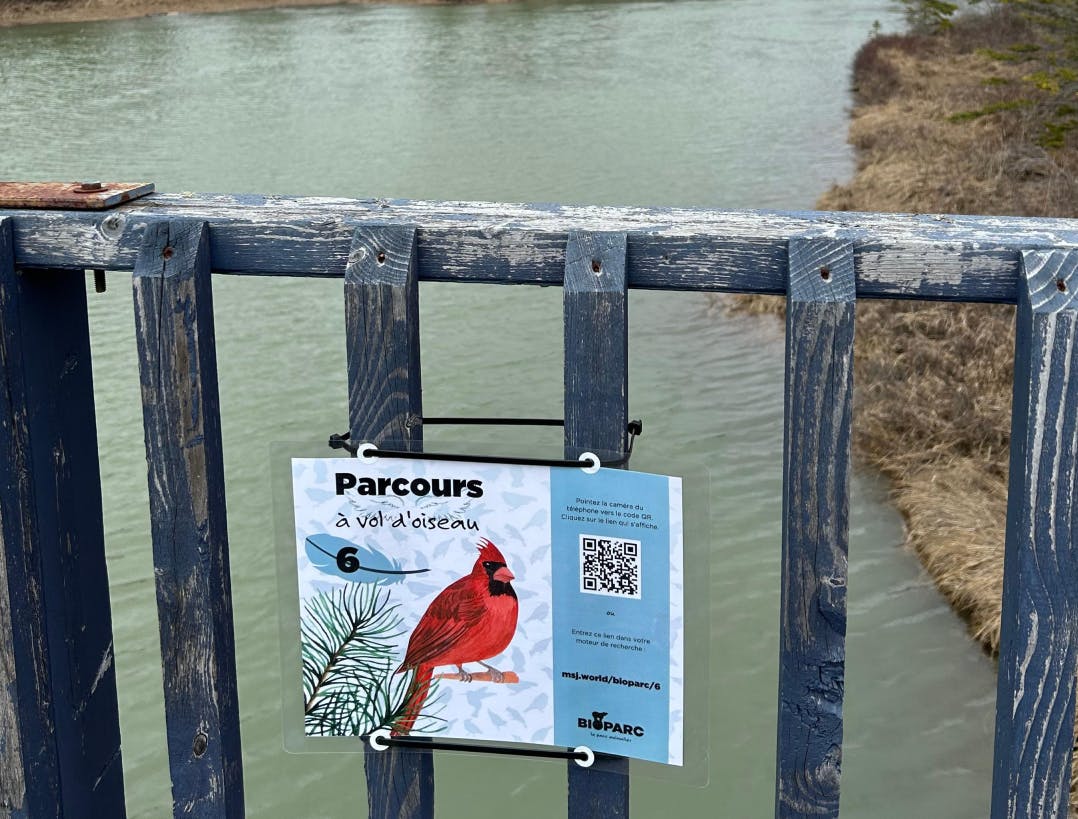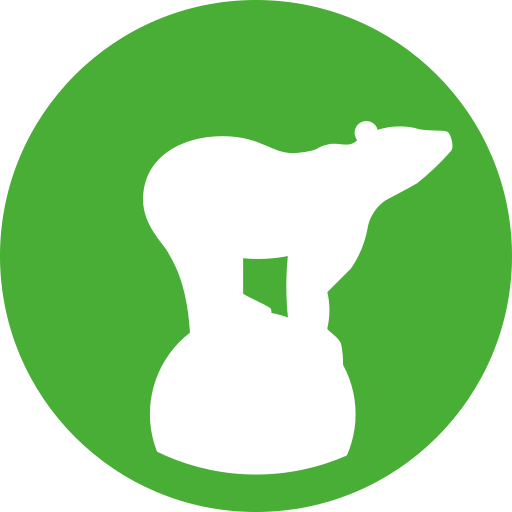 Bringing Fun to the Event
From May 20 - 22, 2022, the Bioparc took part in Festi-Oiseaux, a festival that lets the public find out all about the birds of the Gaspé Peninsula through conferences, activities, games, and contests. Bioparc joined in with a digital activity for its visitors.
An Educational Quiz
Signs with QR codes were placed around the park for visitors to scan with their phones and access the quiz. It consisted of ten ornithological questions, sometimes in the form of sounds or photos of birds to be identified. Each correct response earned a letter which, at the end, would be combined into a code. That would give access to a contest form for prizes.
Bioparc created the questions with their choice of functionalities provided on the platform, using action buttons and feature combinations.
More about this project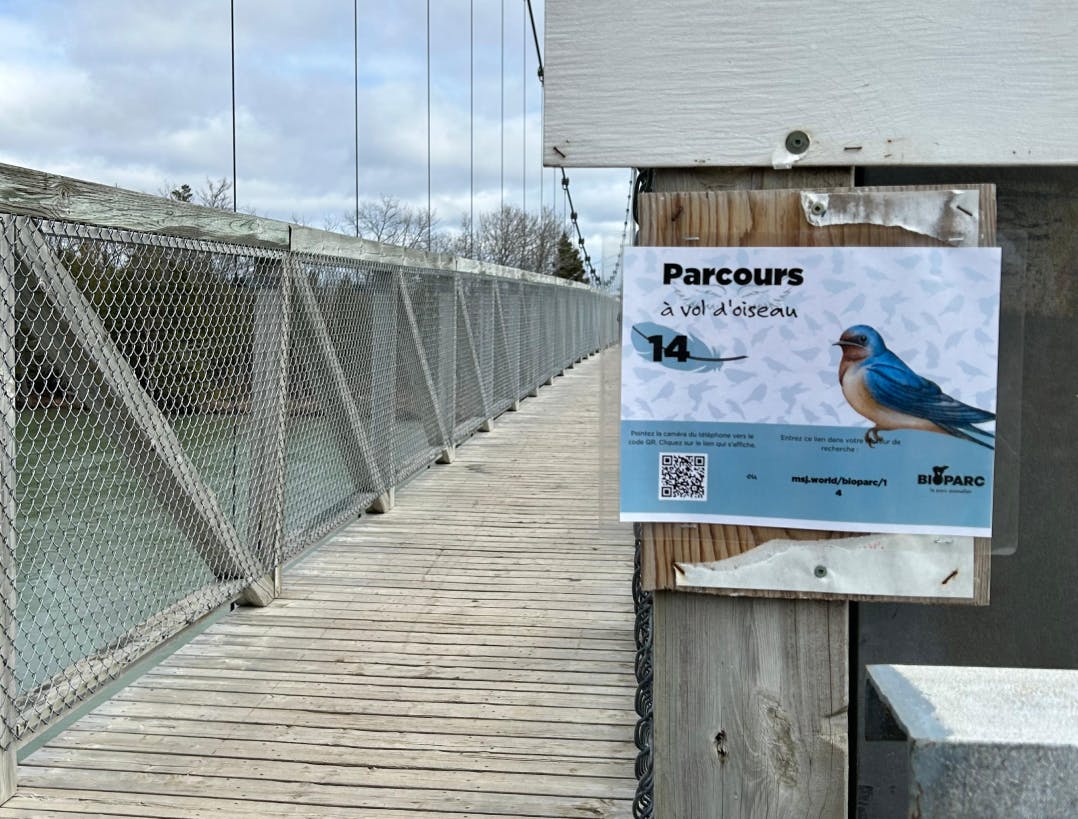 Bioparc Uses Data to Adapt its Festi-Oiseaux Programming
View use case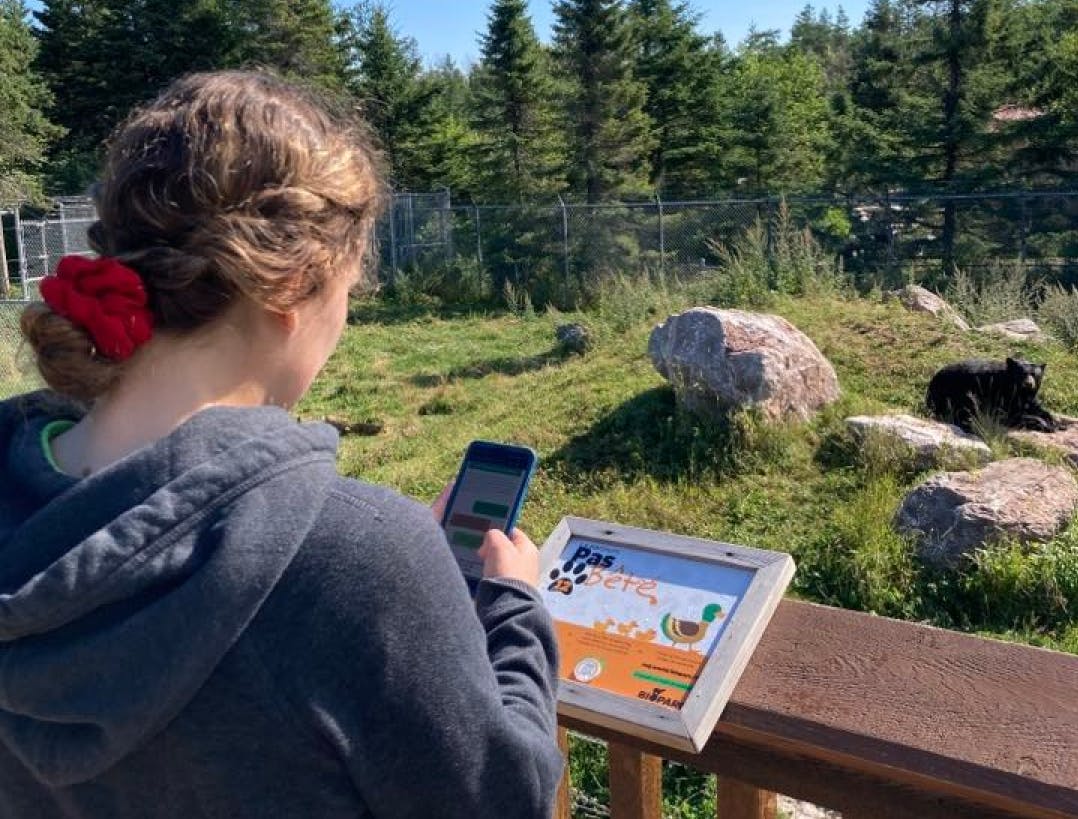 Bioparc de la Gaspésie Gives Visitors Programming that Changes through the Year
View use case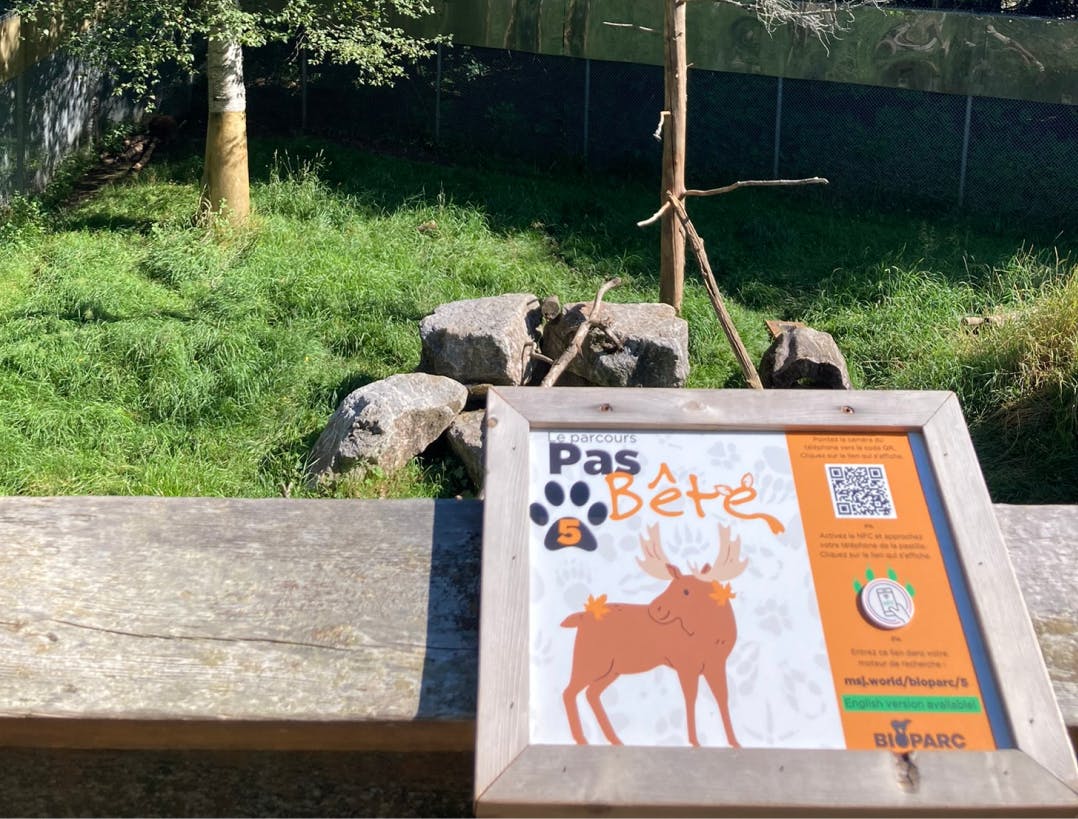 The Bioparc Experience Starts While You're Still in Line!
View use case