Musée Maritime du Québec Takes a Seasonal Approach to the Visitor Experience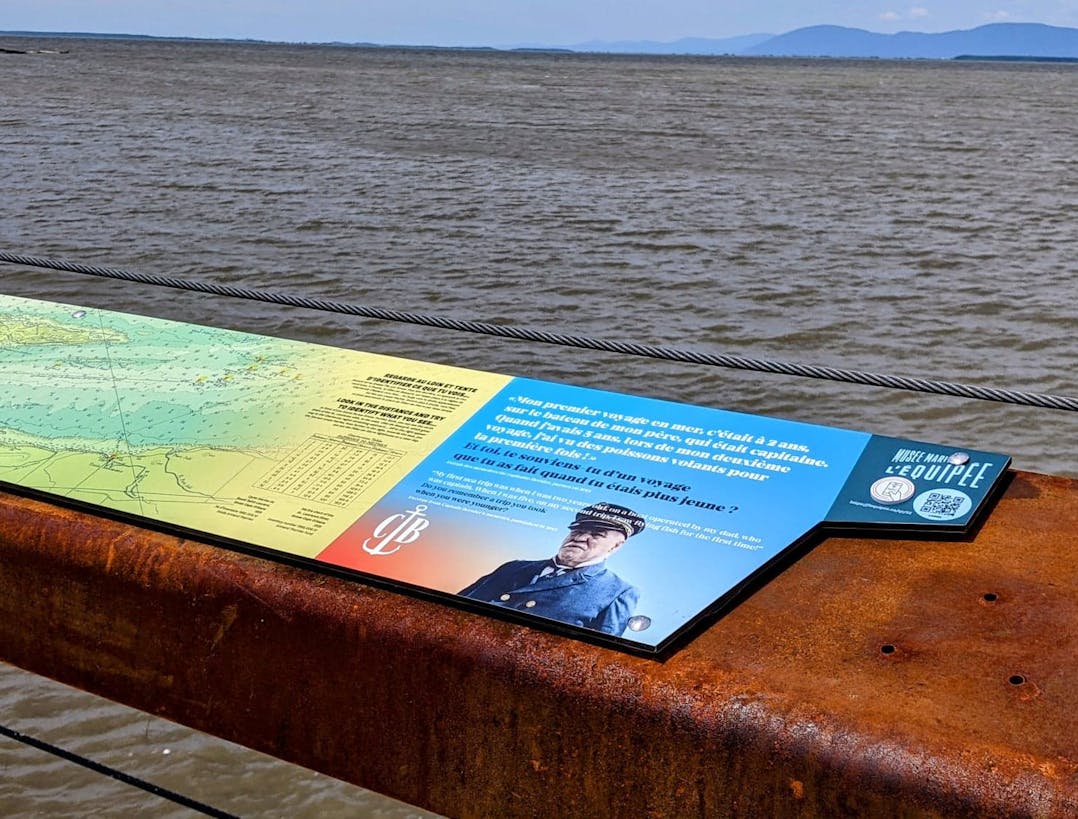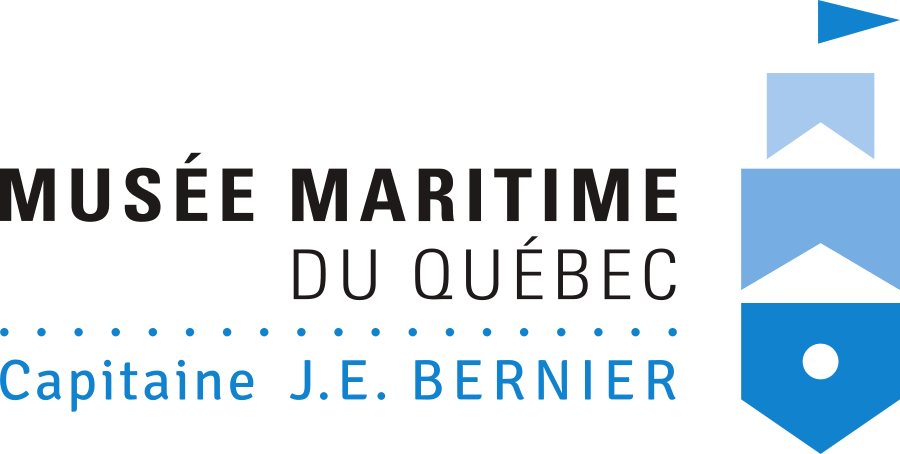 Adapting to Context
Musée Maritime du Québec opened its riverside park in June of 2022. Its showcase is the ships, but the park expands its scope with 11 interpretive stations dealing with the St. Lawrence River, maritime navigation, and the sailors of L'Islet.
Winter is long, though, and the park cannot allow access to the icebreaker Ernest Lapointe in the cold months. So Musée Maritime installed a timer system on its digital tour of the ship.
Using the Timer
People would love to board the Ernest Lapointe. But what if it's closed, due to weather? Musée Maritime du Québec decided to compensate by adding photos of its interior. The timer feature hides this content for them in summer and reactivates it in winter. The seasons change but museum staff don't have to.
The timer function lets you choose what is appropriate for your clientele, and when. It allows you to spend time on the content itself. This is a solution that opens possibilities at both the experiential and operational levels.