Taking the Virées gourmandes de la Montérégie Food Tour from Physical to Digital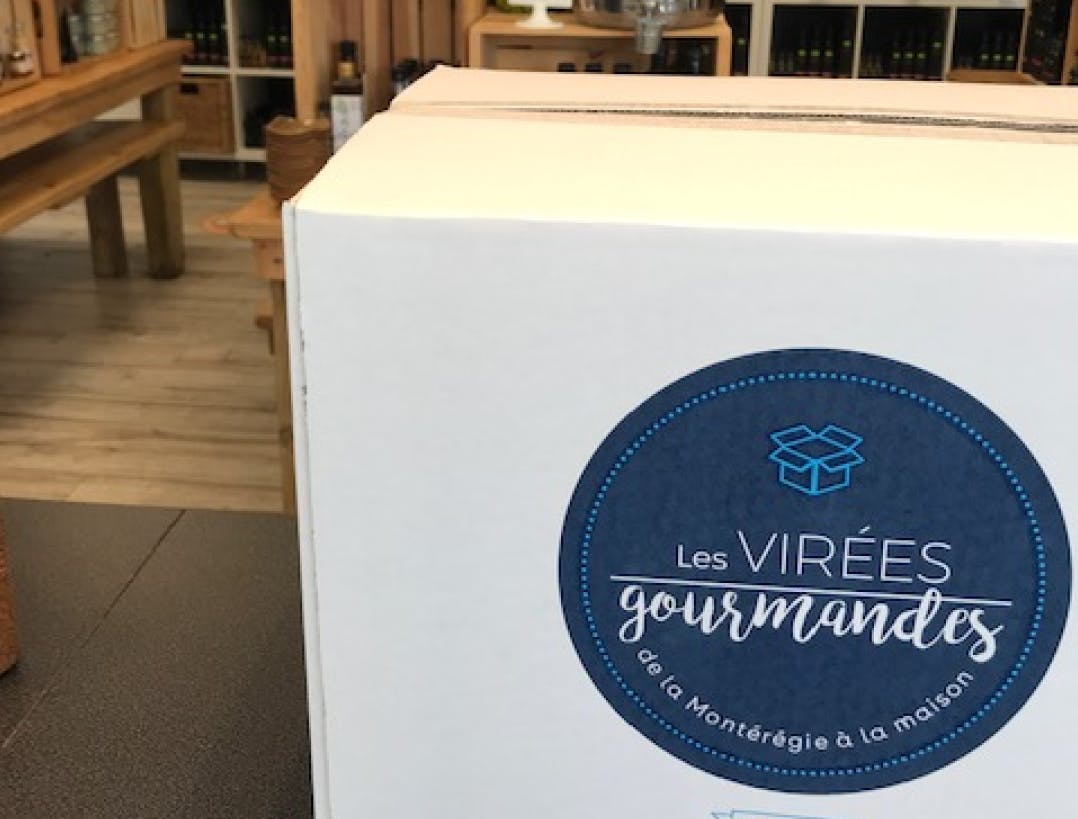 Working Around the Pandemic Shutdown
Up until the pandemic hit in 2020, Virées gourmandes offered mini-tours for tourists into the heart of Montérégie's agricultural country. Covid-19 forced the program cancellation. 
But thinking outside the box let them relaunch before the pandemic ended because they decided to make it digital. 
A Mouthwatering Catalogue 
Virées gourmandes started with the creation of gourmet food boxes, each month featuring products from the Montérégie and its producers. Then they decided to employ MySmartJourney technology to get the word out with a product catalogue using QR codes. The catalogue is full of information about the producers and their products. The QR codes lead to anecdotes and the history of the family businesses told through videos, photos, quizzes, and text. The added value is intangible, yet invaluable to foodie enthusiasts. 
Keeping producers in touch with their customers, contact-free!
More about this project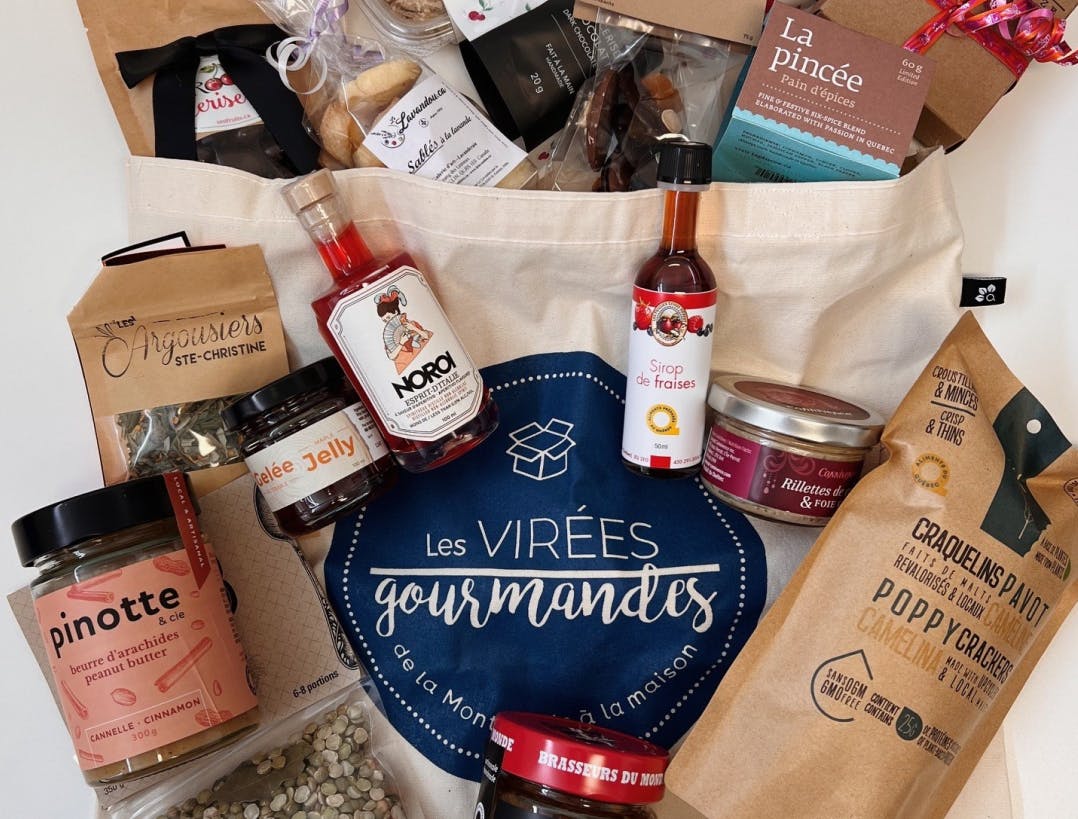 Digital Technology Gets the Word Out for Virées gourmandes de la Montérégie   
View use case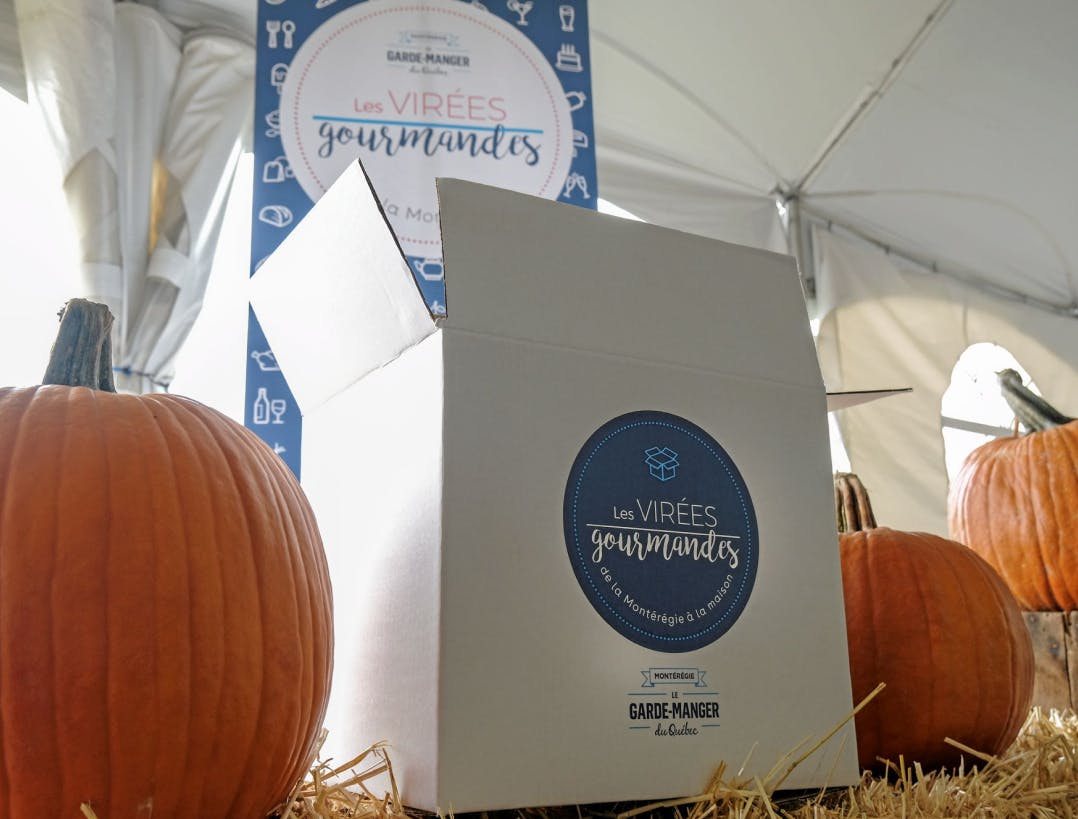 The Montérégie Region and Garde-Manger du Québec Promote Producers
View use case