The Bioparc Experience Starts While You're Still in Line!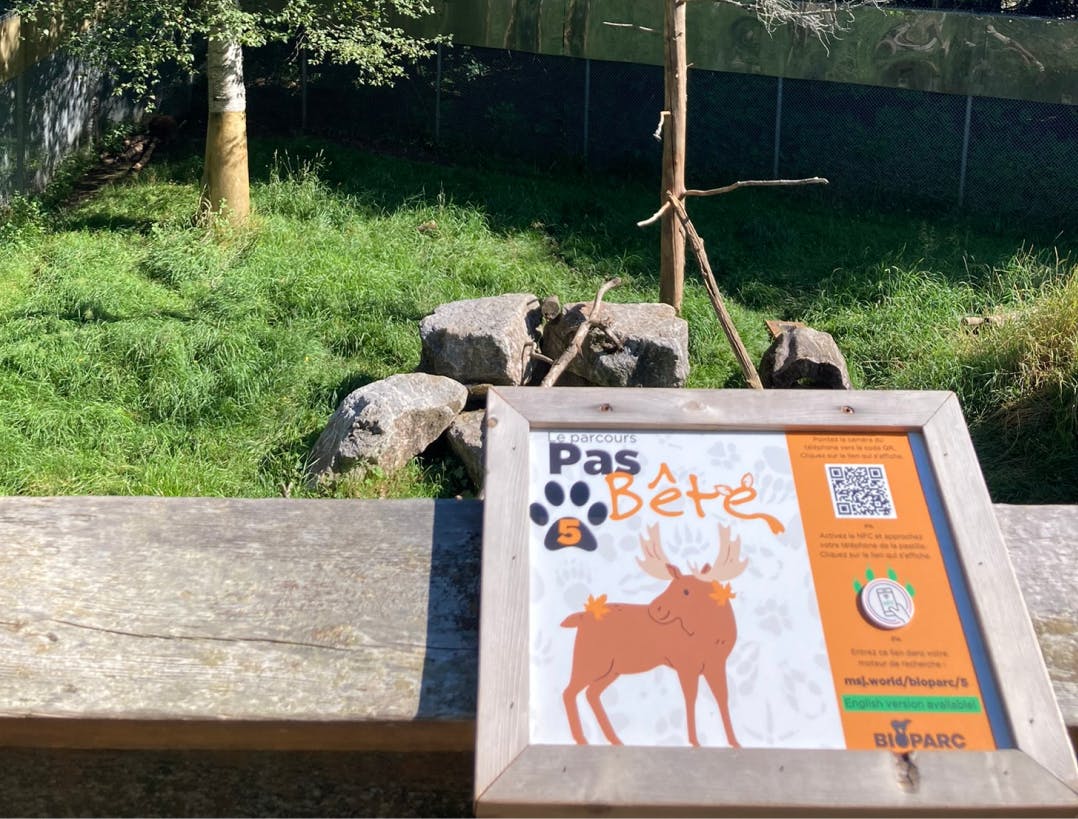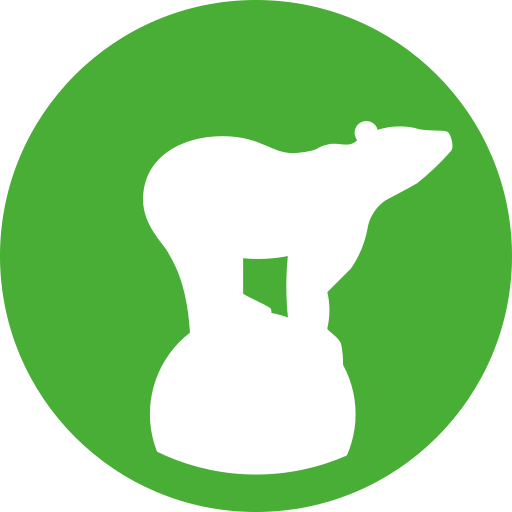 Engaging Visitors As Soon As They Arrive
Bioparc de la Gaspésie is a wildlife park that is home to almost 40 animal species over a large area. The Bioparc wanted to get the fun started for visitors as soon as they arrive, so they came up with the idea of an interactive journey called The sly as a fox game!
New Ways to Learn About the Animals
When visitors arrive at reception, they find a sign with a QR code that gives them access to the park's interactive platform, with a number of suggested activities. 
The Bioparc lets visitors learn about the animals even before going in. Species names, genders, and places of origin are listed on a webpage, sometimes with additional information and videos. This allows visitors to pick the animals they most want to see. With the animals identified on a park map, they can plan their route in advance.
And if the waiting line is particularly long, visitors can do a quiz that will reveal which of the animals they are.
More about this project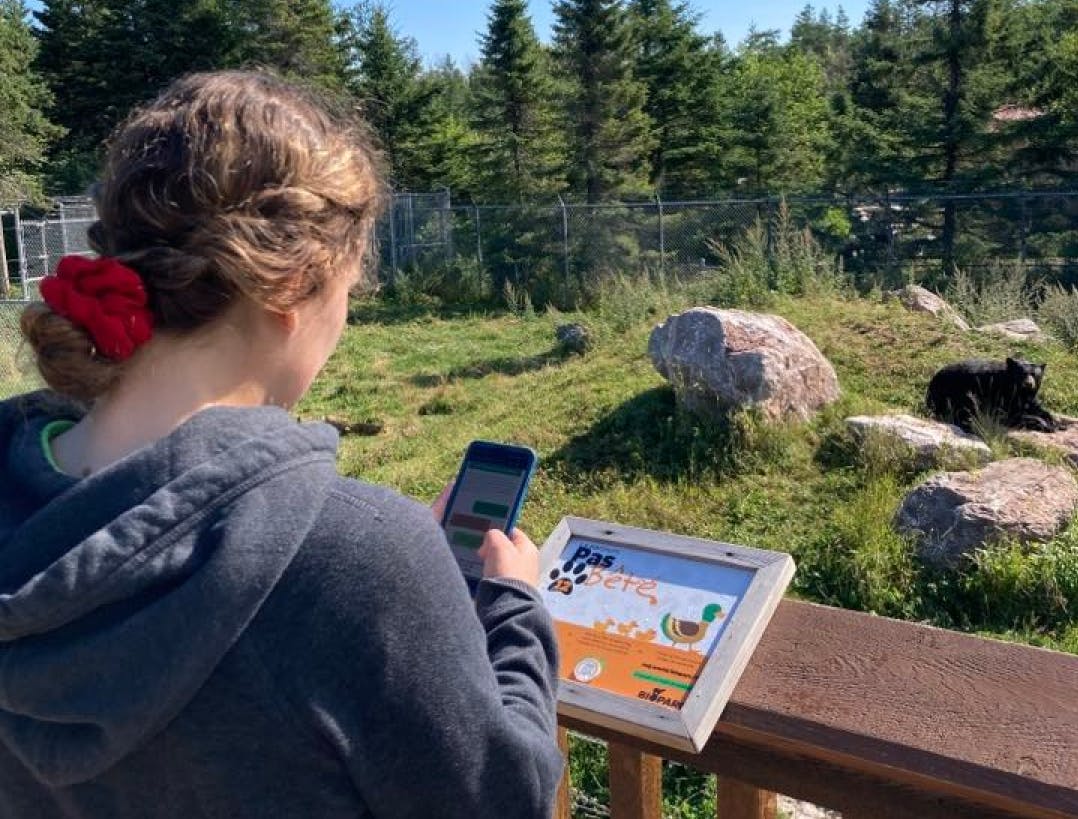 Bioparc de la Gaspésie Gives Visitors Programming that Changes through the Year
View use case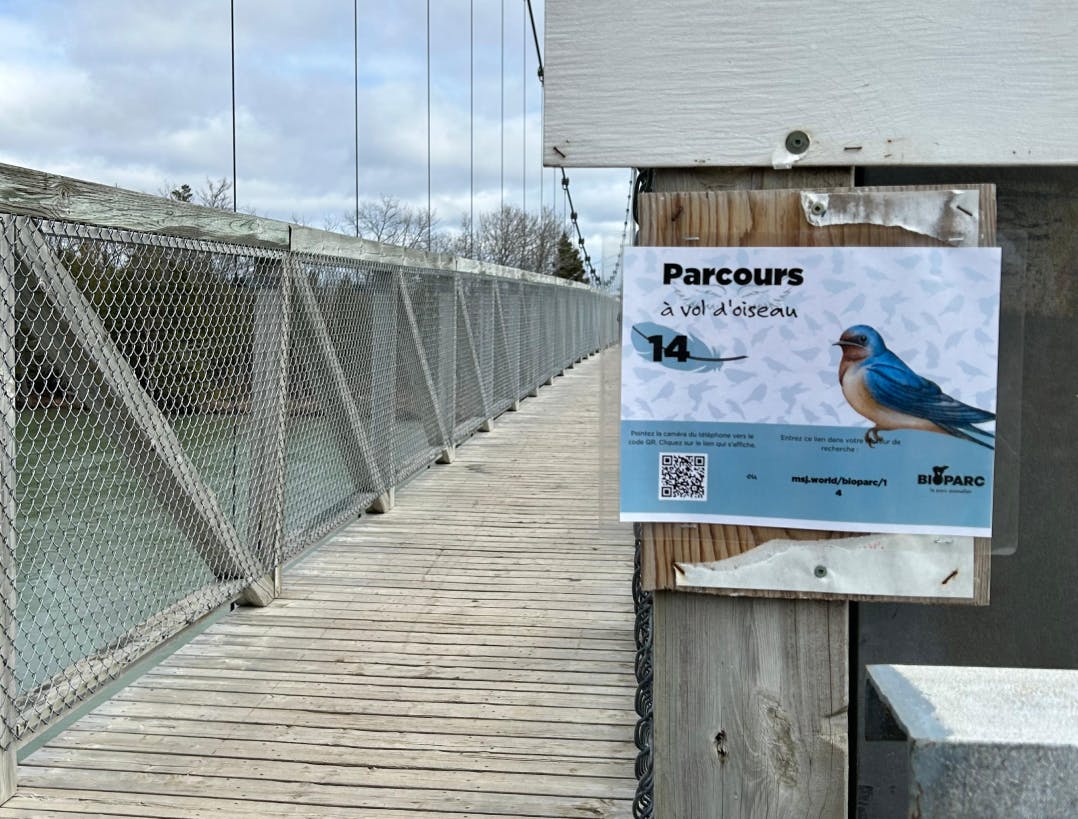 Bioparc Uses Data to Adapt its Festi-Oiseaux Programming
View use case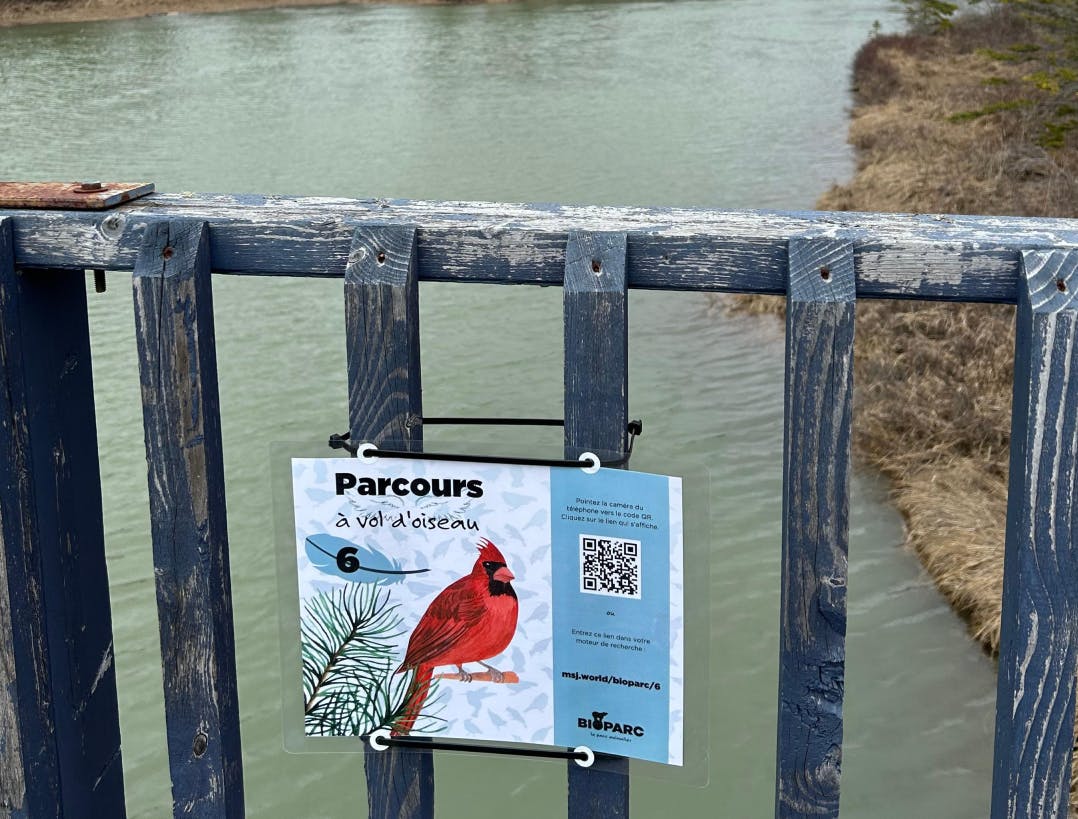 Bioparc de la Gaspésie Takes Part in Festi-Oiseaux with an Online Quiz
View use case