The Montérégie Region and Garde-Manger du Québec Promote Producers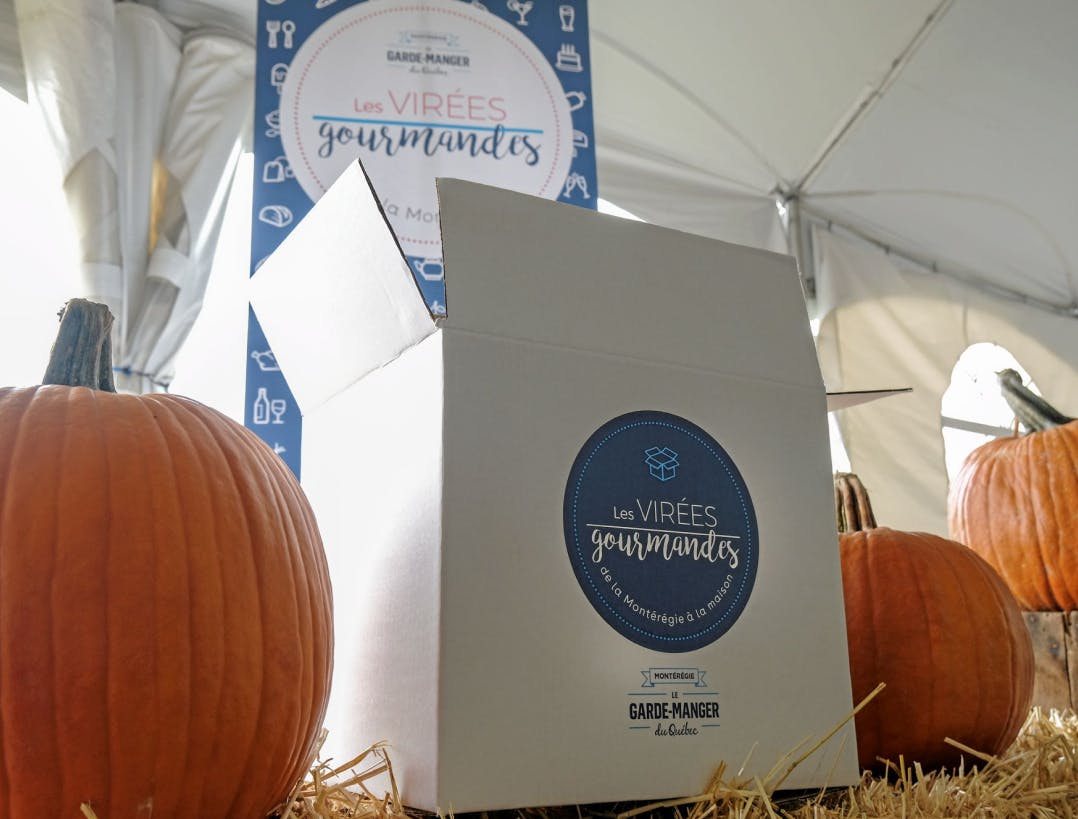 Pandemic Shutdown
Since 2022, the Montérégie and Garde-Manger du Québec have been sending out boxes of regional products with QR codes attached leading to promotional material about the producers. Building on their success, Garde-Manger du Québec decided to relaunch its mini-tours, with a digital twist.
Back to In-Person Tours with a Digital Upgrade
Since July of 2022, nine themed mini-tours have been made available on the organization's website. The concept is simple: Montérégie producers and artisans are placed into tours with themes such as "Photography" for those wishing to take photos or "Romantic" for intimate one-to-one excursions. People choose their tour on the website and plan their itinerary. Once on site, they choose from the many activities offered by the producer. 
And then there's the digital bonus: signs on site bear QR codes that lead to short passages of text, an image, and a quiz, such as a question about the difference between a lamb producer and a sheep farmer!
Furthermore, the Montérégie and Garde-Manger du Québec added a contest that visitors can enter by filling out a form on the platform and taking a selfie, then sharing it on the Selfie Booth. The prize is a gourmet dinner for two.
A lovely way to make a unique experience more fun… and promotional at the same time. 
More about this project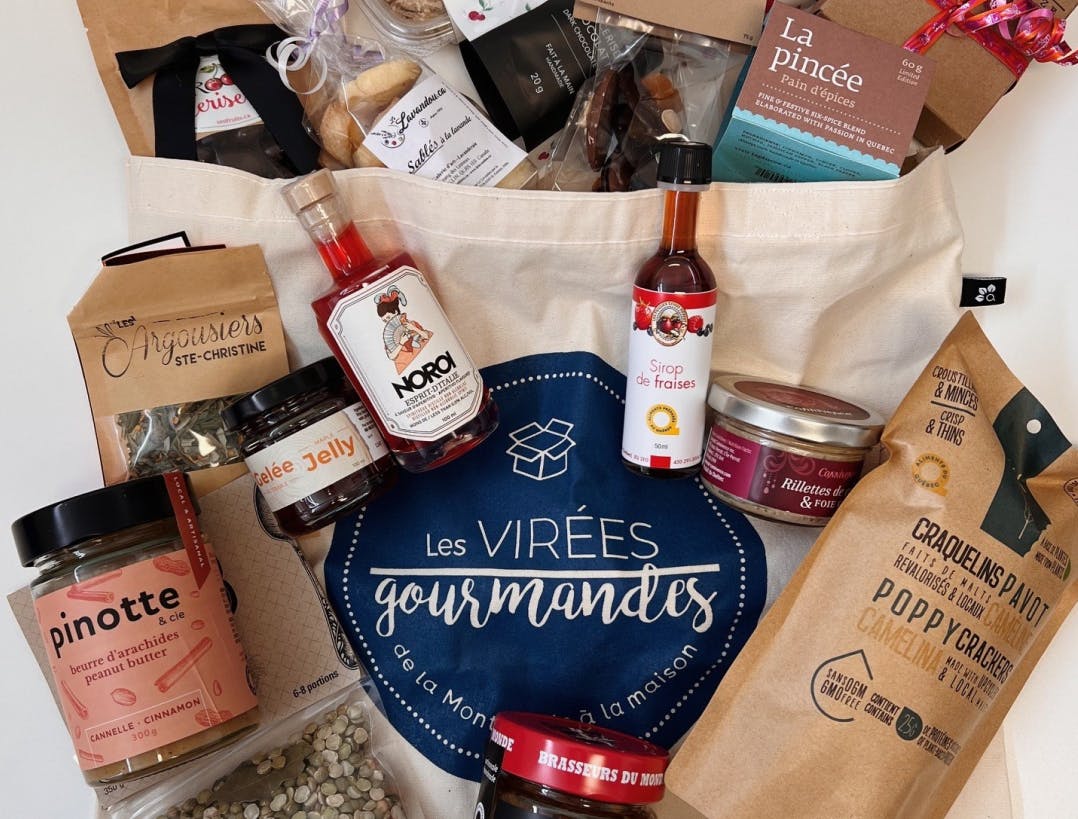 Digital Technology Gets the Word Out for Virées gourmandes de la Montérégie   
View use case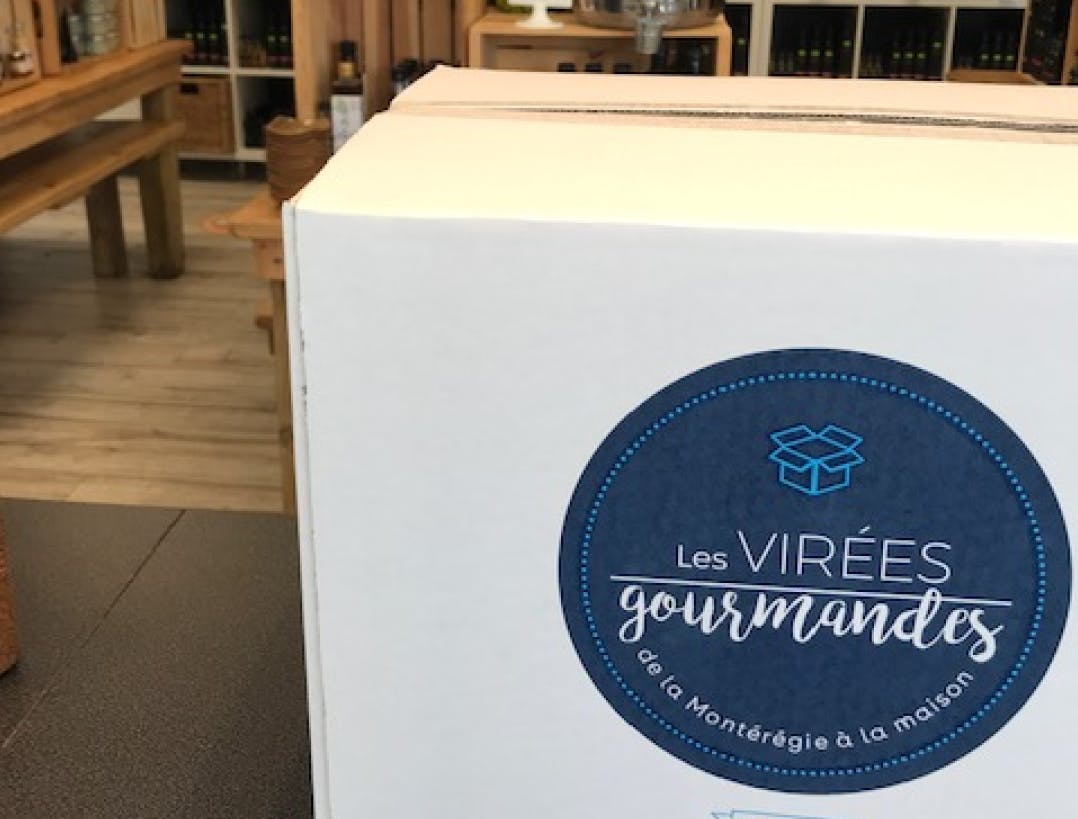 Taking the Virées gourmandes de la Montérégie Food Tour from Physical to Digital  
View use case