Musée Maritime du Québec Gives Thought to People Waiting in Line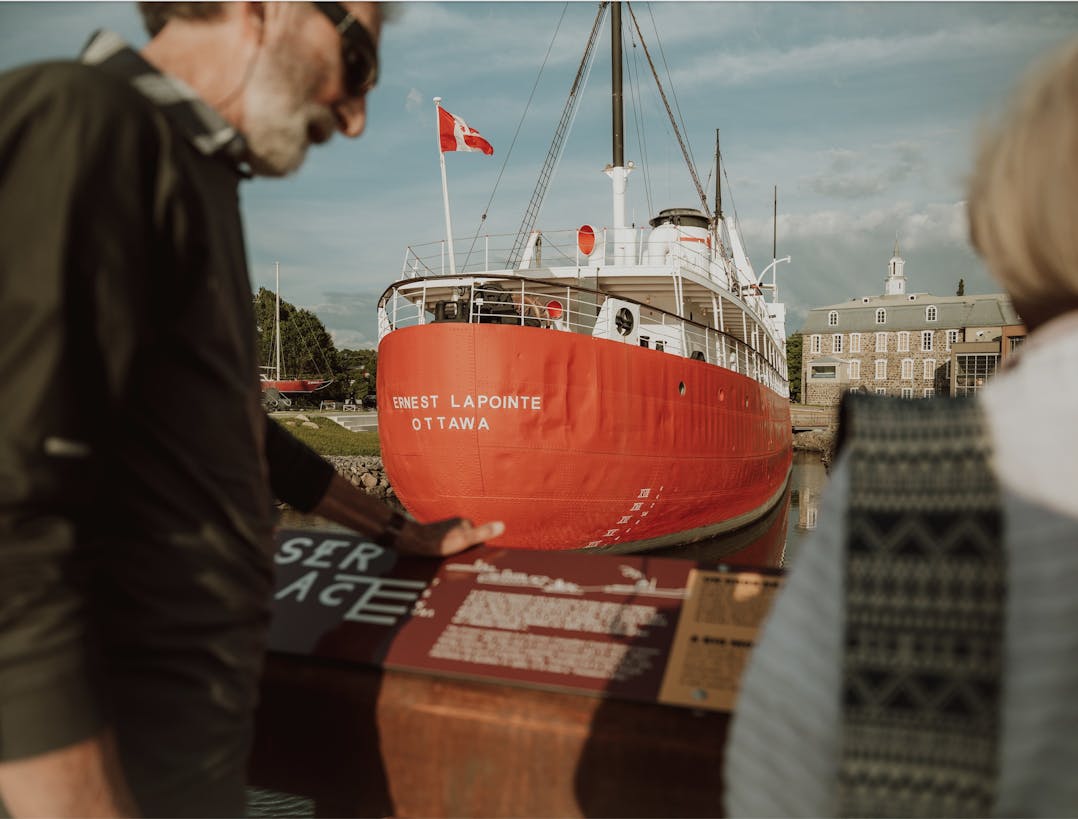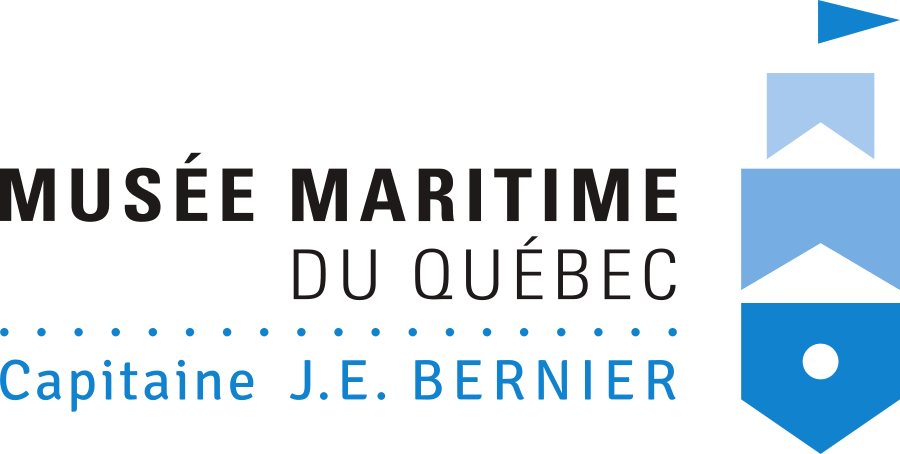 A Very Popular Event
Musée Maritime du Québec hosted a highly popular event called the "Ghost Ship" at the end of October until 2019. It was so well-attended that people sometimes endured long line-ups to get in. So the museum responded with an idea to keep them entertained while they waited.
Photo Fun
The museum put posters up along the line-up. They bear a QR code and NFC chip that lead them to a web page powered by the MySmartJourney app.
It allows them to take selfies with happy smiles or best scary faces. They could then add personalized stickers provided by the museum and just have fun dressing up their photos. Musée Maritime du Québec found a way to get visitors in the mood for the show and help them pass the time waiting in line, while building visibility for their current attraction.
Promotion is the Bonus
On top of that, if a visitor shares a selfie on social media, it promotes the event. Better yet, when Facebook friends click on the photo, it takes them to a web page with the photo and its stickers, a video trailer, a full display, and promotional text.