Musée Maritime du Québec Podcasts its Riverside Experience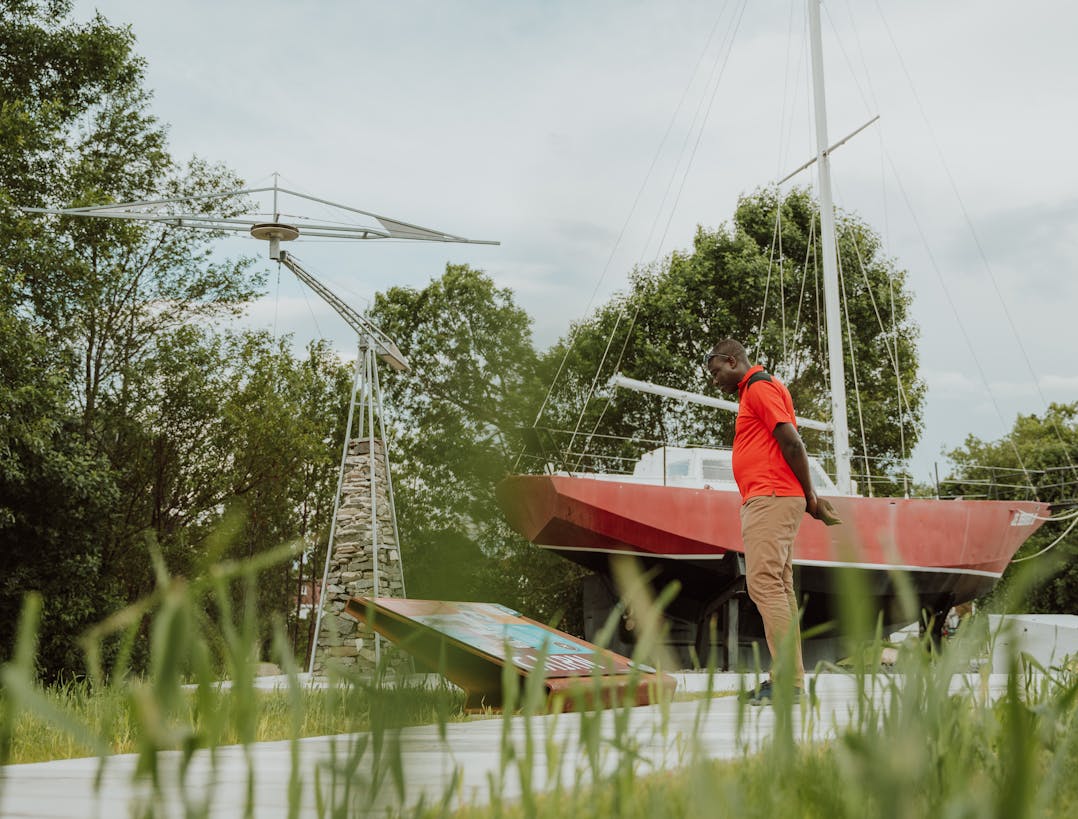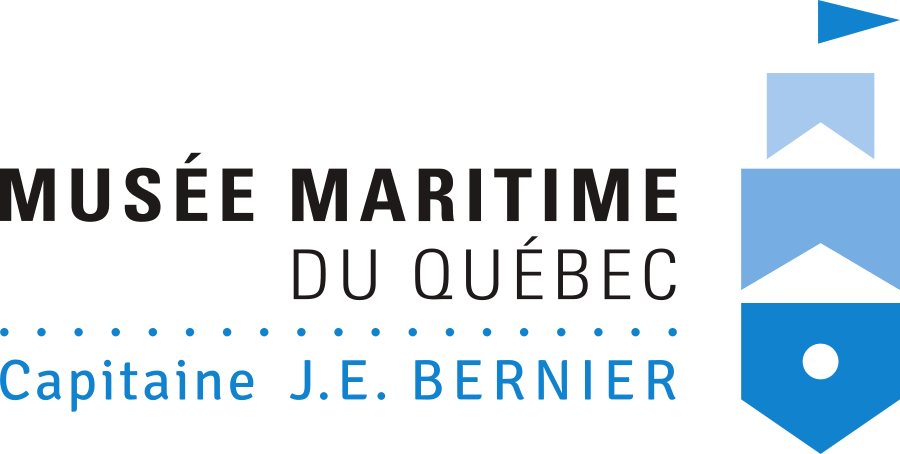 A New Way to Explore
Musée Maritime du Québec wanted to make its visitor experience even better. They chose to create a park along the St. Lawrence River, inaugurating it in June of 2022 with 11 interpretive stations and, at 5 of them, enriched content through MySmartJourney technology. 
Podcast Access via QR Codes and NFC Chips
Visitors to the museum site get extra content through QR codes, NFC chips, and short URLs. Musée Maritime gives its visitors the access code to this technological combo at reception.
At the stations, visitors can choose from 2 to 5 podcasts, with themes such as "The Sailors of L'Islet" and "The North West Passage." The audio content is enriched by archival photographs from the museum's collection as well as videos to round out a dynamic presentation. Each podcast ends with a knowledge-testing quiz.