Musée Maritime du Québec Turns its Photo Booth into a digital Selfie Booth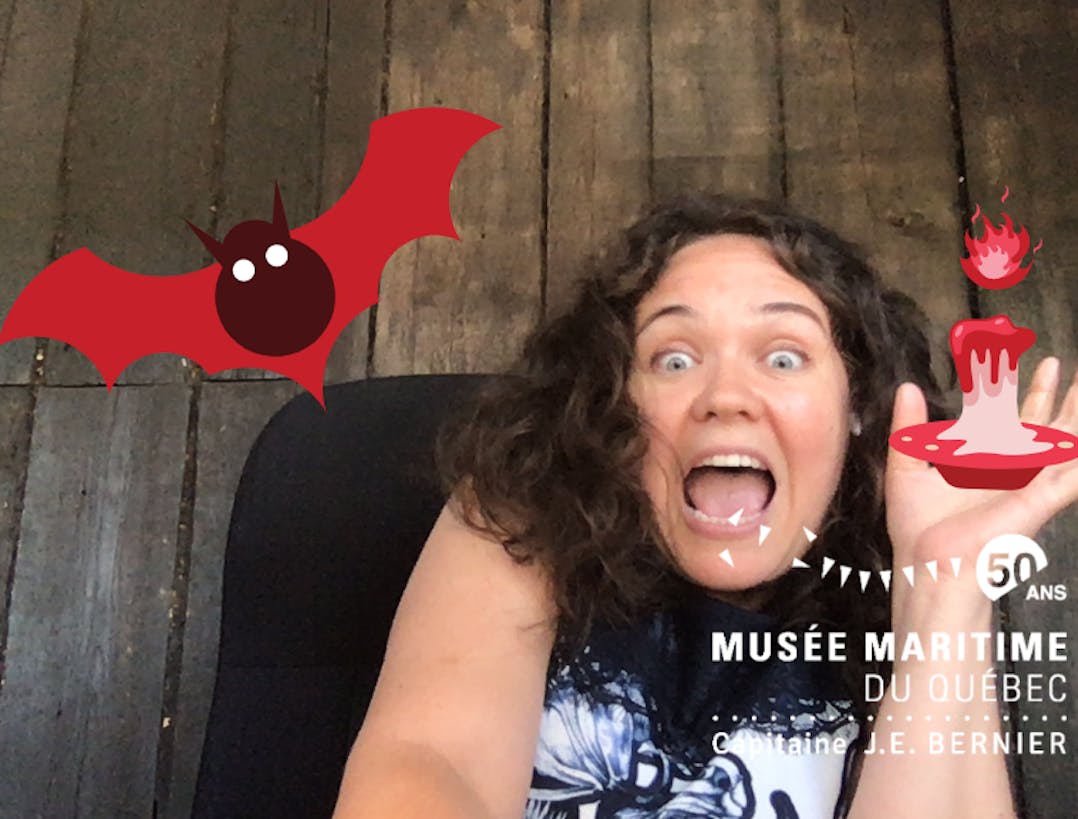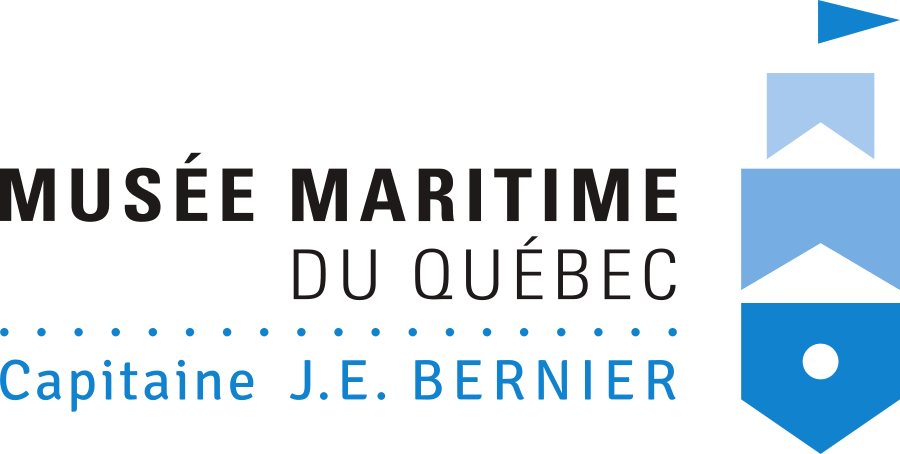 It was Expensive and Hard to Manage
Up until 2020, Musée Maritime du Québec was a hugely popular Halloween destination due to its "Ghost Ship" attraction. It included a stand-up photo booth and visitors loved to get their pictures taken. It, however, was a source of headaches for the museum. Line-ups were long and it was costly to rent.
Photo Booth in a Phone
In August of 2019, the first version of the selfie booth came out and the museum decided to use it for their visitor experience. 
As people waited in line for their turn on the Ghost Ship, they could access the selfie booth on their phones. In addition to capturing their image, they could add museum-branded stickers to share on social media, and download it to their phones to email to friends.