Tourisme Rivière-du-Loup Switches from Mobile App to Web App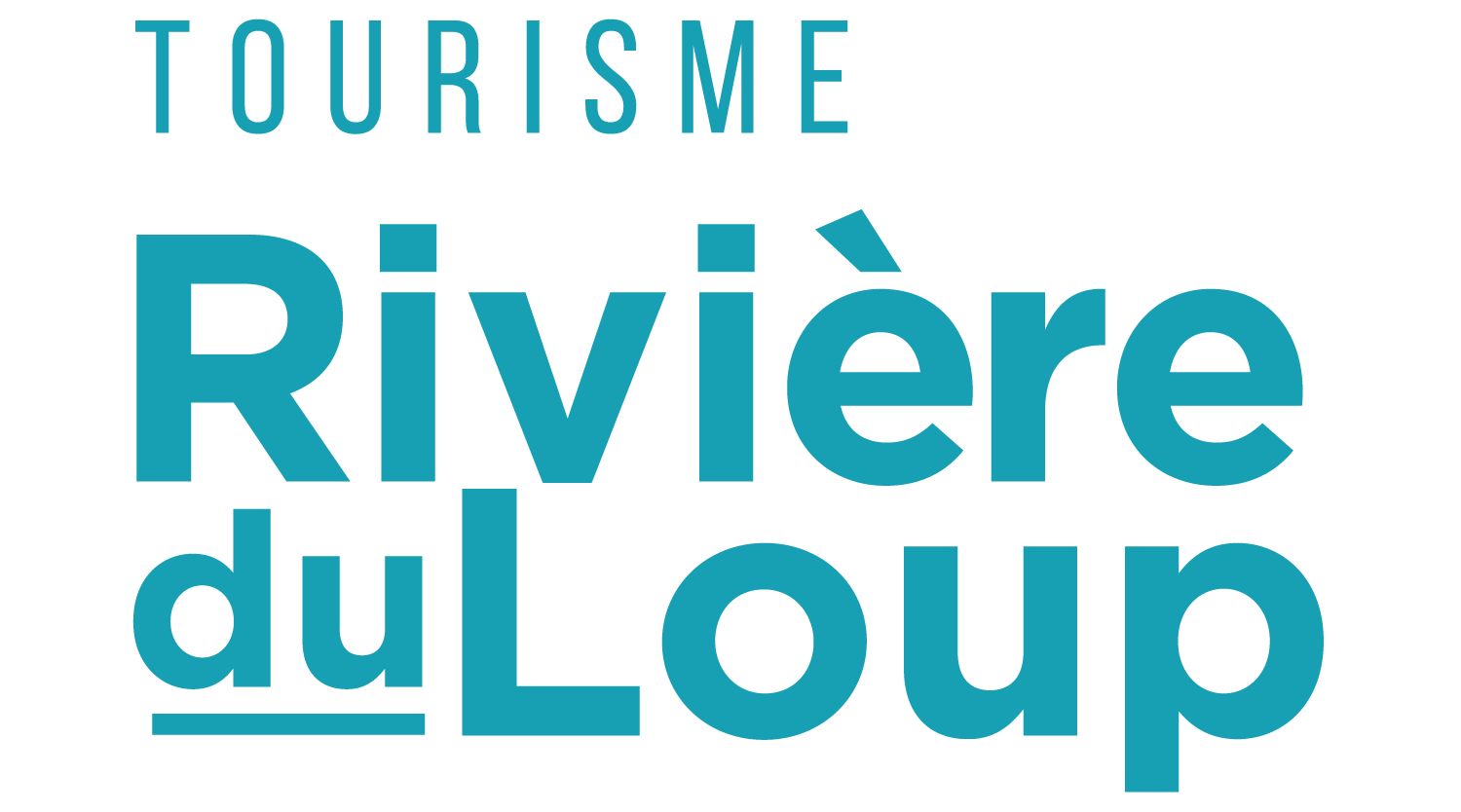 In-House Solution That was Difficult to Update
Tourisme Rivière-du-Loup had been using an in-house mobile application but were experiencing difficulties updating and maintaining it. When they found out about MySmartJourney, they tested a combination of the mobile and web apps. 
Tired of Downloading Apps
The test soon bore fruit. The data revealed that people don't like downloading a new app for  something they wouldn't use for more than just a little while. With the web app, they were taken to a webpage on their browser which they could simply delete after being done with it. No need to download anything.
So, Rivière-du-Loup decided to go with MySmartJourney. More convenient for users and more time- and cost-effective for them, as they no longer had to develop and maintain their mobile app.