A New Look for Tourisme Rivière-du-Loup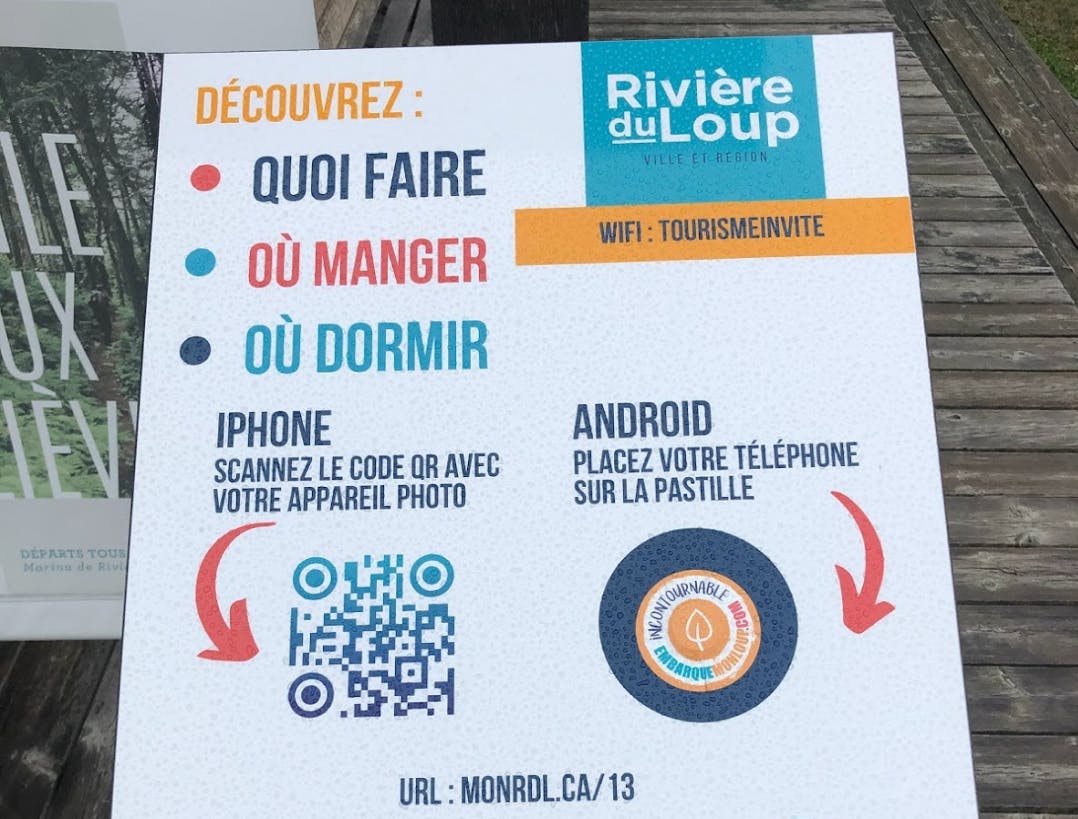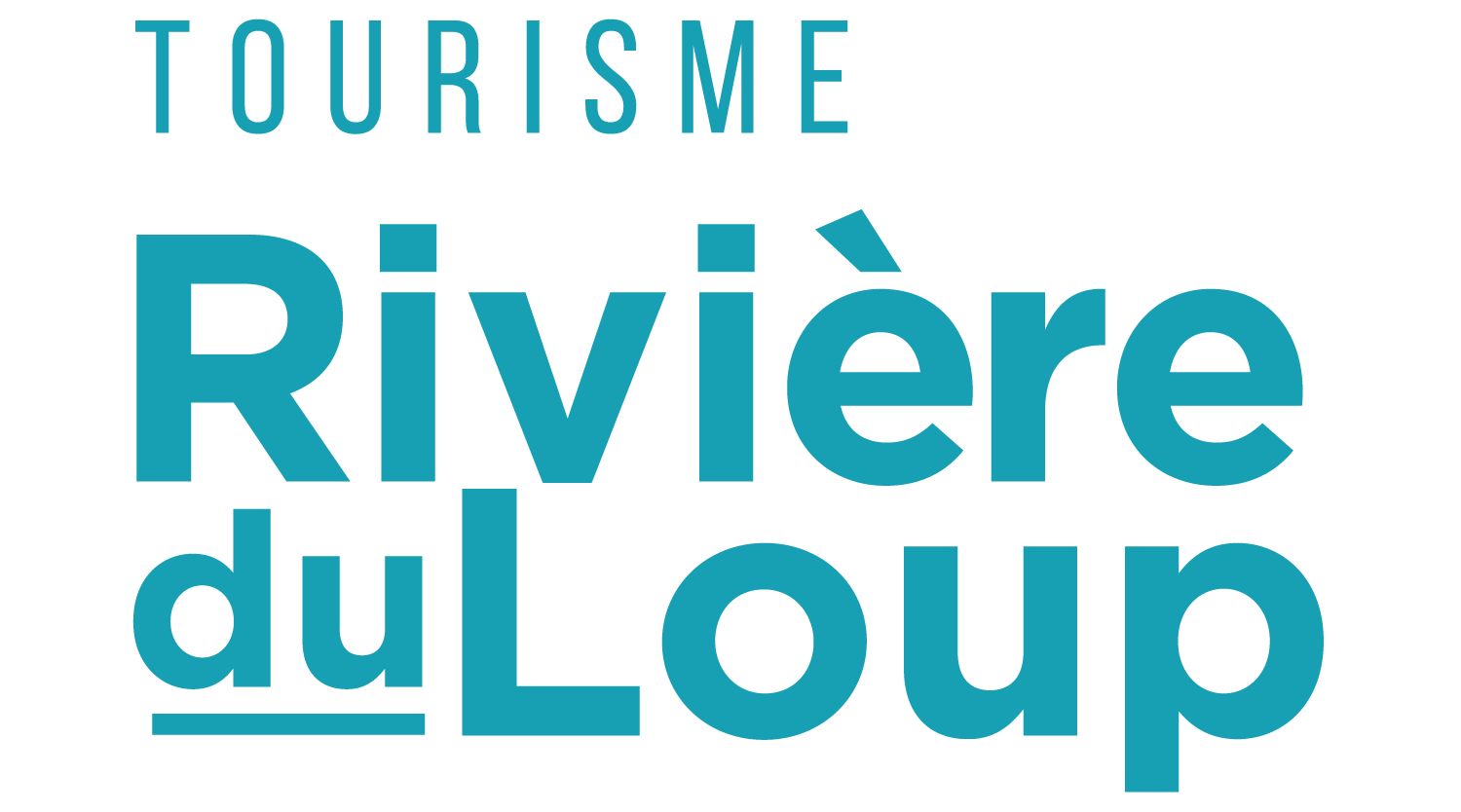 Revisiting the Customer Experience 
Rivière-du-Loup wasn't always known as a tourist destination, in spite of its remarkable wealth of nature and culture, and abundance of visitor choices. So how did it go from a place to just pass through to one where people now stop and stay? 
Tourisme Rivière du Loup understood that COVID‑19 created the need for increased visitor autonomy. Previously having to go to a reception desk or ask a guide, visitors could now easily access useful and exclusive information about Rivière-du-Loup all by themselves. What could be better than having the information go with you, wherever you go? 
Take the Content With You 
The idea was to provide visitors information on a board outside the Rivière-du-Loup tourist bureau with local must-see attractions, accommodations, restaurants, and a great deal more. They scan the QR code with their smartphones and are taken to a page packed with info. They can choose whatever they want to do in Rivière-du-Loup, where to find the destination's hotspots, and where to eat and sleep. And they're always able to connect with an advisor to chat.
The tourism office is able to continuously deploy exclusive content at specific locations, while granting visitors the autonomy to do what they want at their own pace.  
Waiting times and crowds are considerably reduced. This allows more time for staff to offer personalized assistance to more traditional visitors.
The MySmartJourney solution makes it possible to take information with you wherever you go - a perfect balance of support and autonomy!