Tourisme Rivière-du-Loup Extends Its Reach to the Entire Region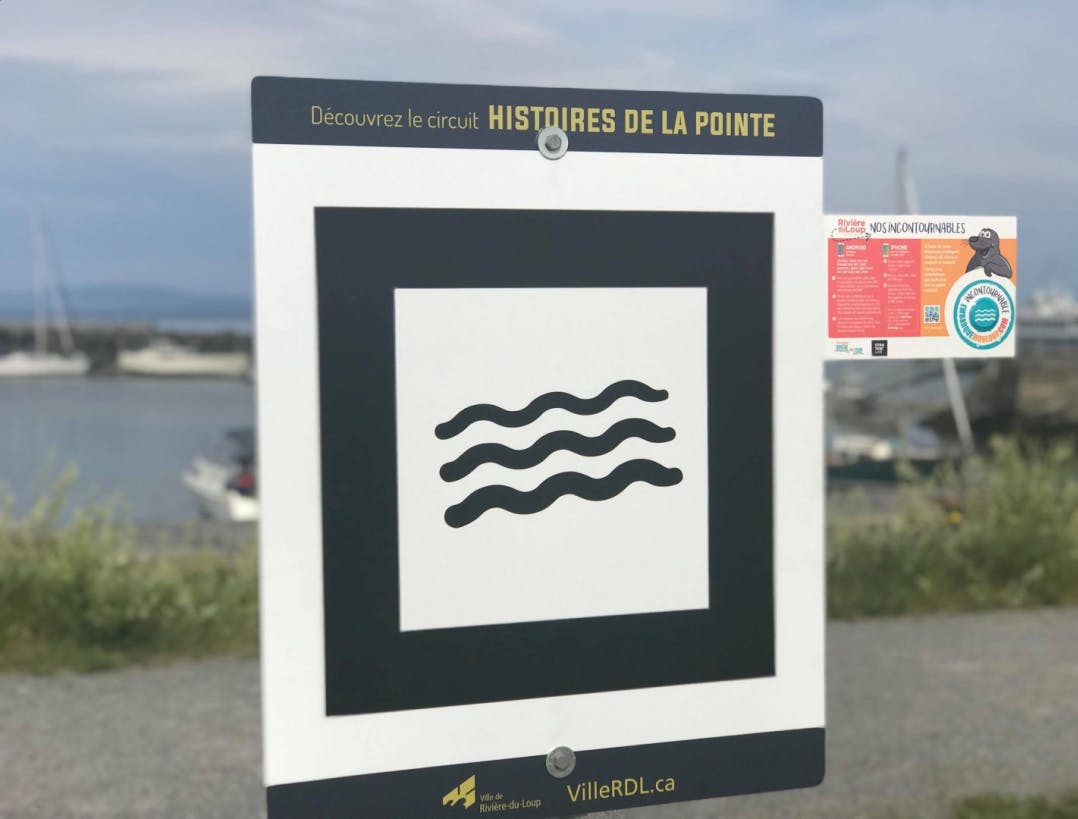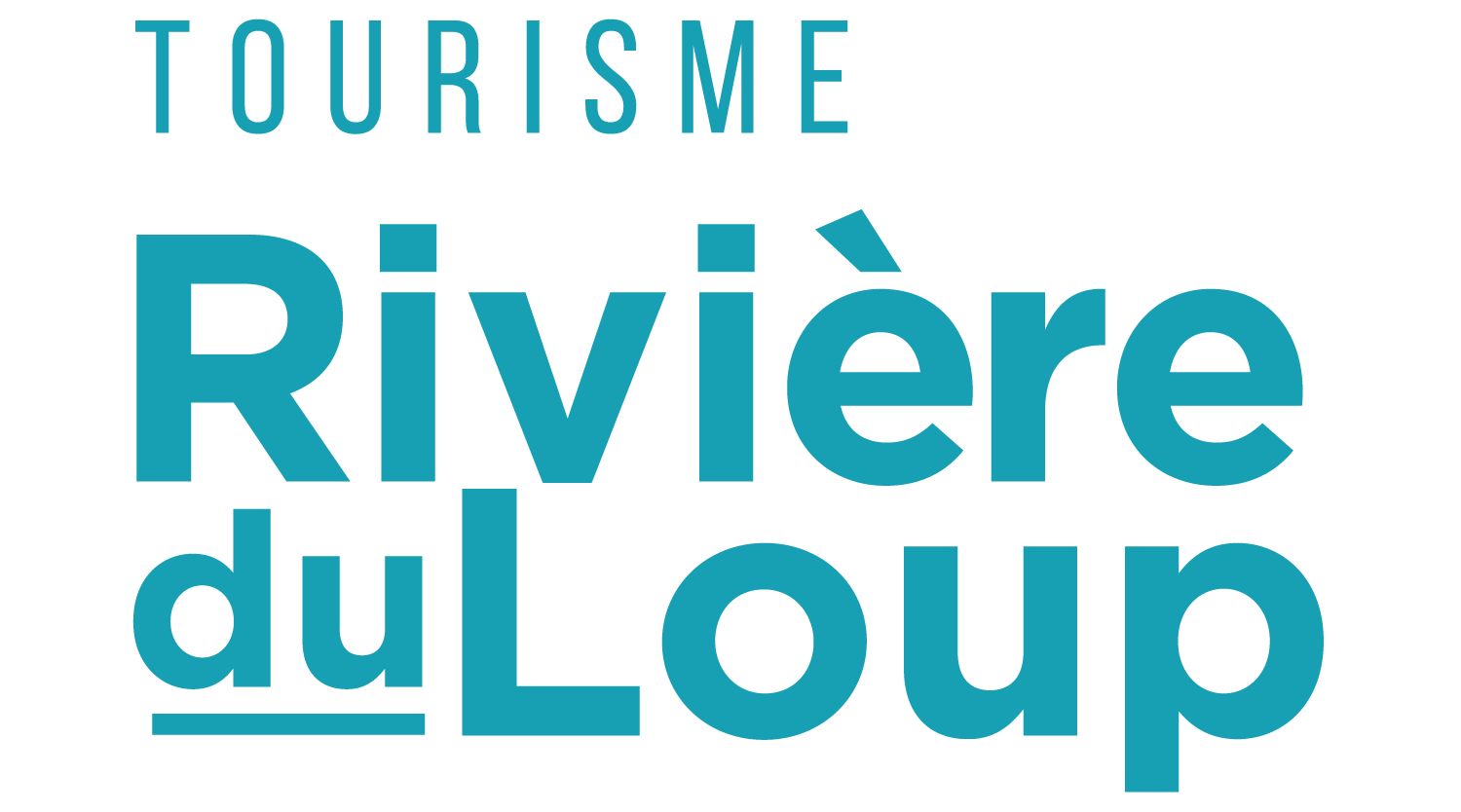 Stimulating a Sense of Discovery
For a long time, Rivière-du-Loup was a stop-over, keeping tourists for just a day before moving on. Tourisme Rivière-du-Loup wanted to boost visitor engagement by making it easier to get information about local attractions to arouse curiosity. Maybe they'd stay longer than a day. And maybe they'd start coming back! 
Why do people go to Rivière-du-Loup? For the best sunsets in Québec, of course! But why would they want to come back to Rivière-du-Loup? For exclusive experiences that will leave them wanting more! 
A Single Starting Point  
Tourisme Rivière-du-Loup has created an information hub that is the perfect "all-in-one" solution. A single point of entry: a board with all the information you need about "What to Do", "Where to Sleep", "Where to Eat", and the must-see attractions. 
And there's even more. Visitors find out about multimedia tours of Rivière-du-Loup, identified by digital dots, found at various key locations. These podcast tours share the history, architecture, and heritage sites of Rivière-du-Loup as visitors experience them. 
Tours include Histoires de la Pointe, Vies de quartier, and Manoir Fraser's Ghostly Journey, all with interactive maps of the experience. In addition to digitalizing the activities themselves, Tourisme Rivière-du-Loup is using the technology to extend its reach farther out in the region, attracting more visitors and giving them the appetite to come back by enriching its offering.