Tourisme Rivière-du-Loup Invites You on a Walk Around Town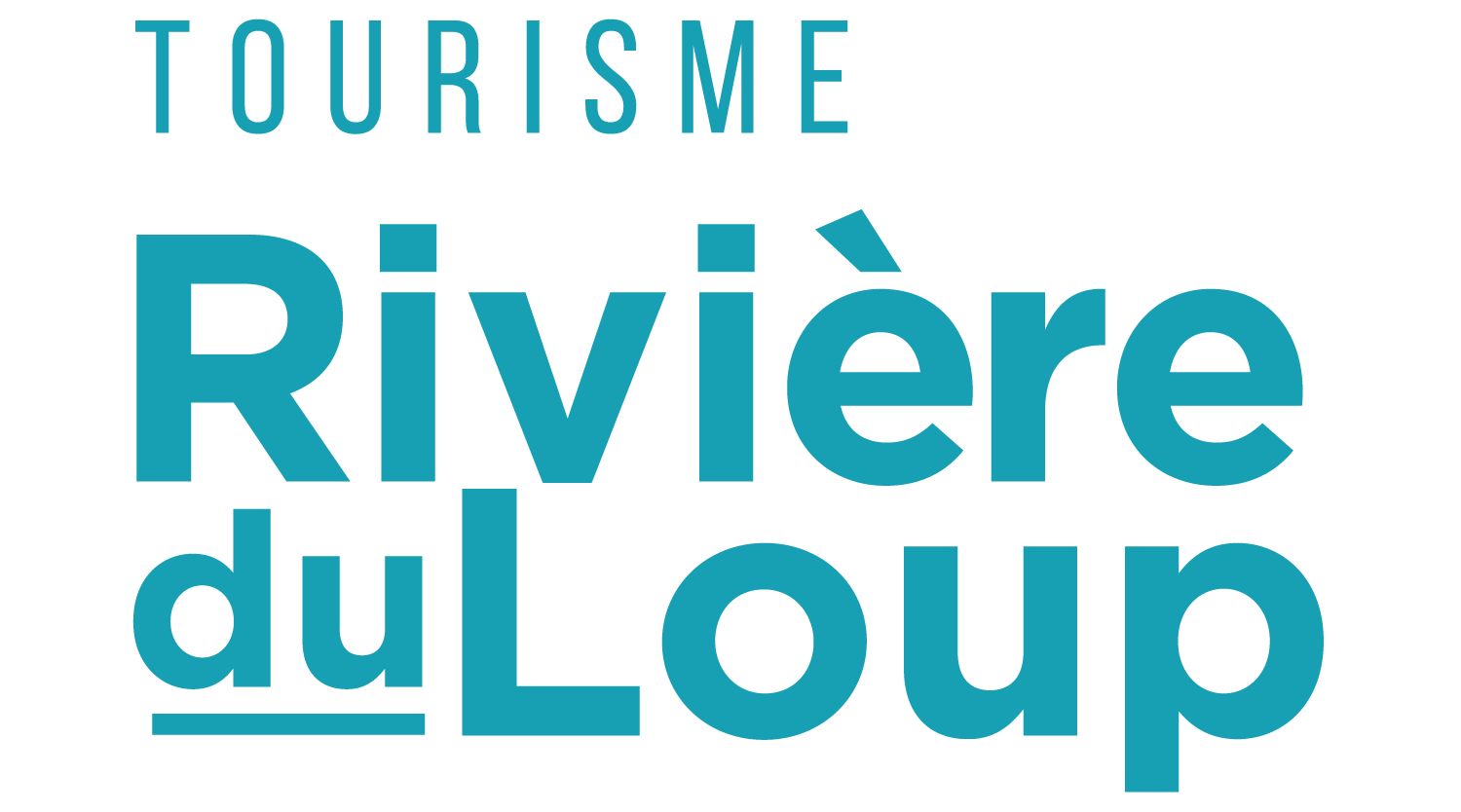 A Winning Prototype
Tourisme Rivière-du-Loup wanted tourists and locals to be able to hear the story of their town as they walked through it. Their first step was to try a prototype version of the MySmartJourney web application to see if they could bring their ideas to life.
Self-Guided Tours by Podcast
The result was "Histoires de la Pointe": a 7-station multimedia tour of La Pointe. At each station, users find weatherproof displays with QR codes and NFC chips that they can scan to access the web app with enriched content to complement what they find on the signs. Through digital technology, Rivière-du-Loup takes its town tour up a notch with videos, audio clips, archival photos, and quizzes.
The tourism office is using the web platform to expand its offering to locals and visitors. This self-guided tour highlights the river's commercial artery.