Tourisme Rivière-du-Loup Talks about the Platform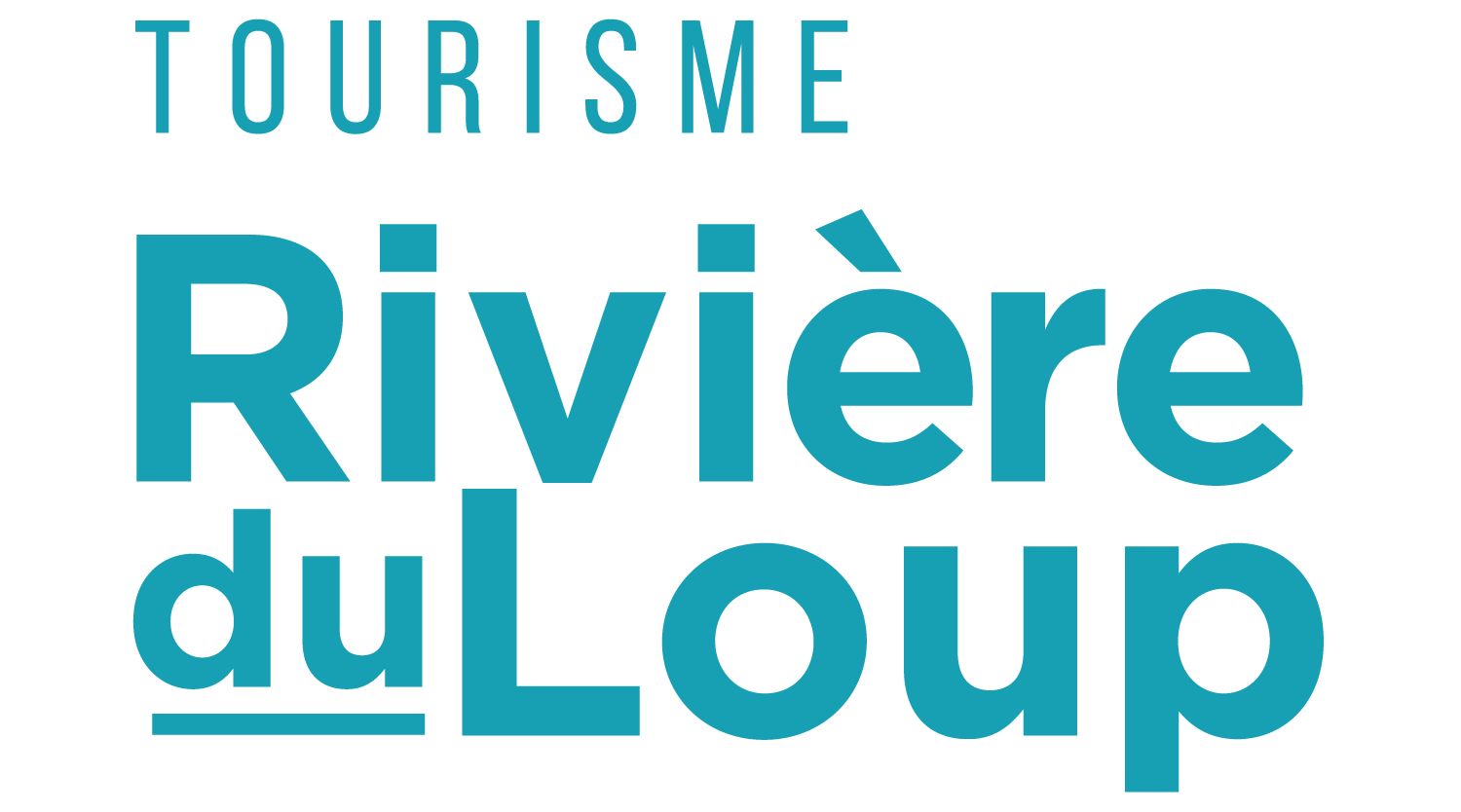 A Wide Range of Projects Over a Wide Area
Rivière-du-Loup has a number of cultural and tourist stations throughout the region offering information and mediation services. Marketing and Communications coordinator Marie-Hélène Caron explains why they chose to work with the MySmartJourney platform in a video. 
Choosing the MySmartJourney Digital Tour
MySmartJourney made it possible to present exclusive content at a specific location. COVID‑19 also reinforced the need for visitors to experience attractions on their own, so the technology was appropriate in the context. The platform gives them autonomy, allowing them to go at their own pace. And it's easy to use.  
MySmartJourney is a technology that allows you to change your information in real time. Content can be changed not only easily, but instantly. And the platform evolves.