Tourisme Rivière-du-Loup's Mystery Adventure Tour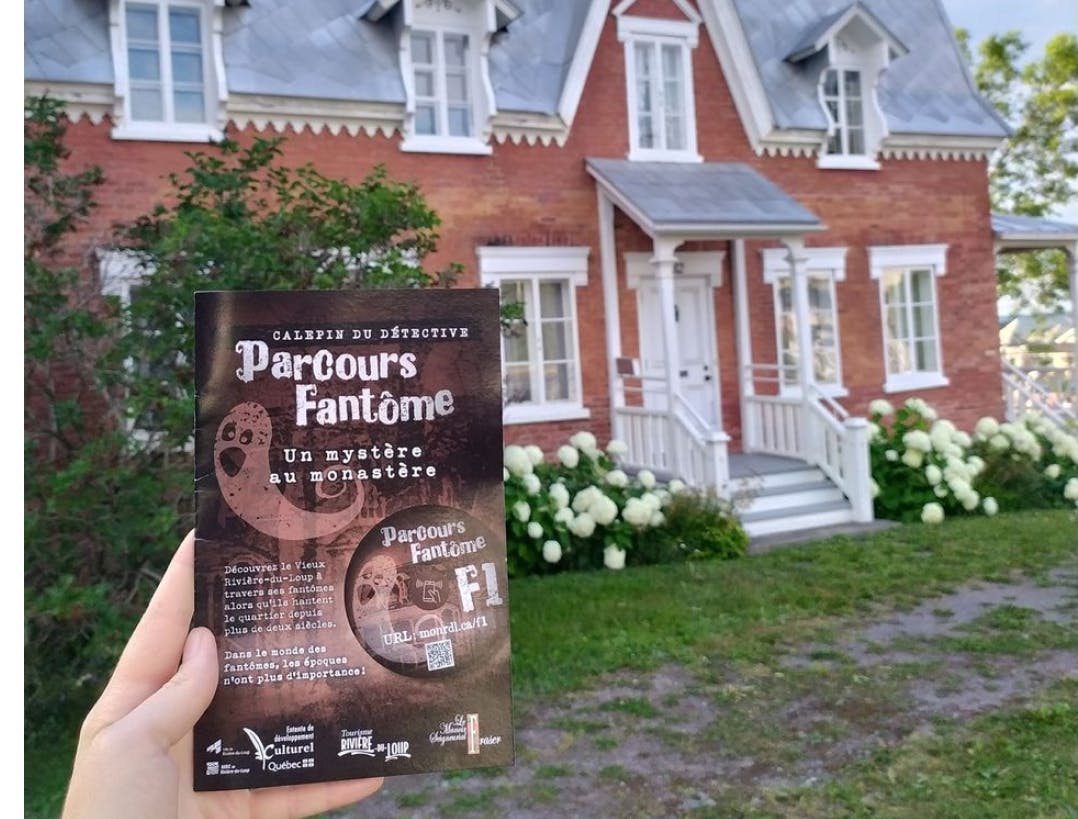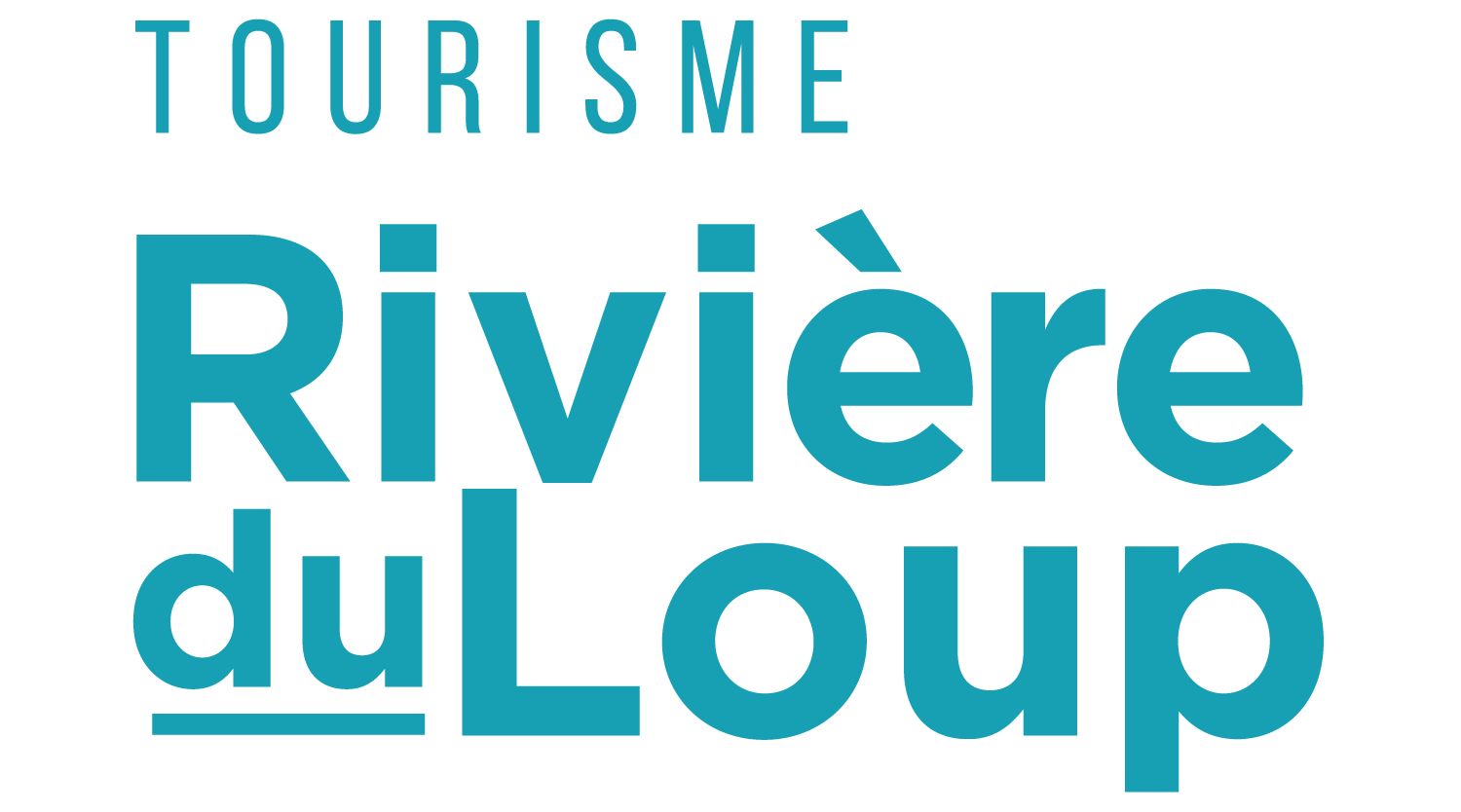 A New Way to Appreciate an Old Building
Rivière-du-Loup is home to many heritage buildings including Manoir Fraser. Almost 200 years old, the stately mansion is the starting point for an interactive mystery adventure through Old Rivière-du-Loup. Participants meet suspects (actors) at each location who give them clues. Then came the pandemic, which forced a change to how it was presented. 
Digital Technology Keeps the Fun Going
Their idea was to add a digital dimension to the adventure through MySmartJourney. Small displays with QR codes and NFC chips went up at strategic locations. 
The fun now began with a nun (on video) issuing a challenge to participants. They were asked to find the ingredients that had gone missing for the meal, and off they'd go with their smartphones and notebooks. They could access the web platform at each location and view a video featuring a potential suspect giving clues about "whodunit". 
This digital conversion meant Manoir Fraser could keep its old doors open for a modern (and ticketed) activity, while following the health restrictions brought on by the pandemic. Visitors had to reserve their spots for the experience.