Discover the news of the moment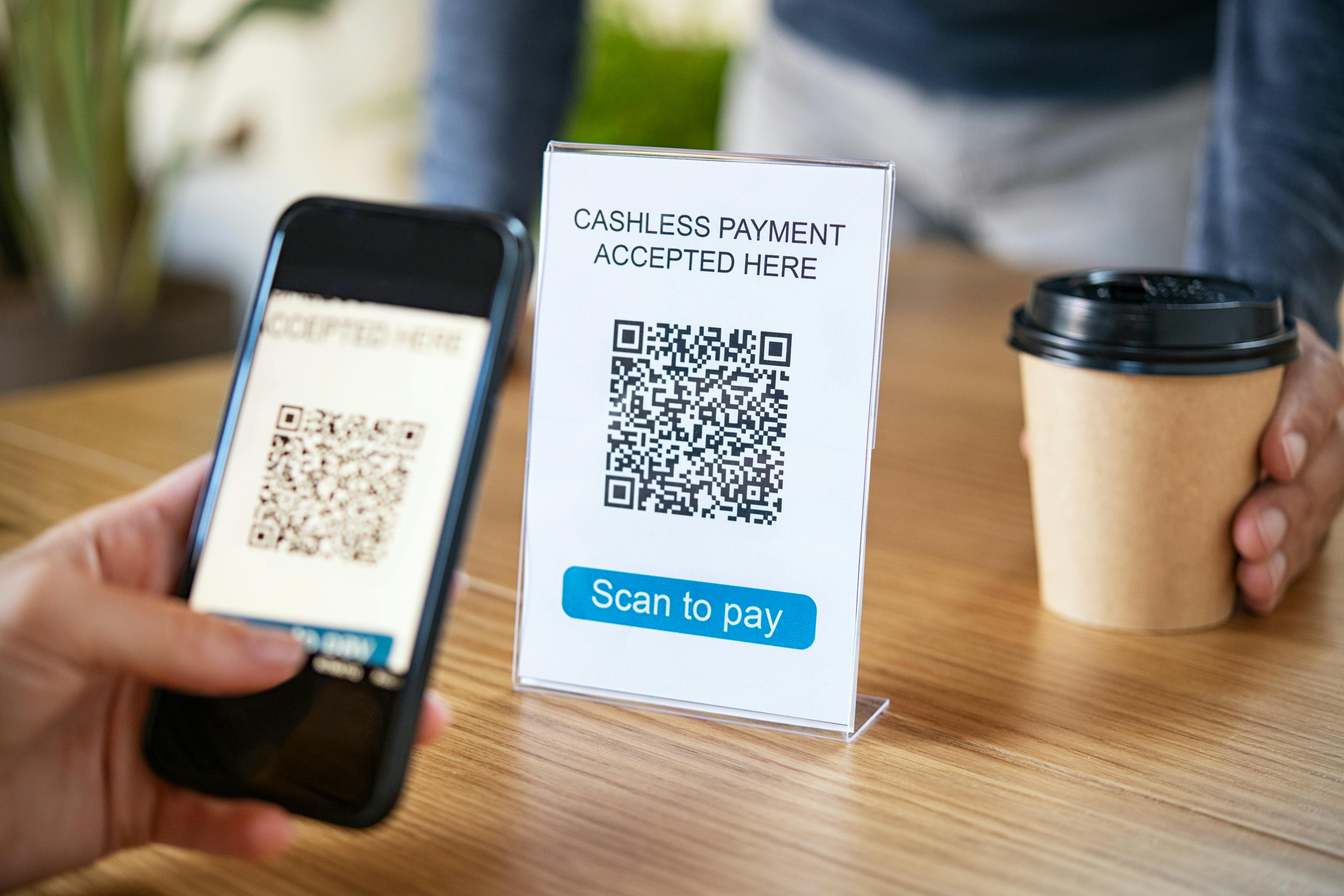 Innovations in travel and tourism industry
What is innovation in travel and tourism?
Innovation in the travel and tourism industry can take many different forms. It essentially refers to the many ways in which businesses and corporations update the experience that customers and tourists have when traveling. 
Unfortunately, due to the Covid-19 pandemic, travel has been virtually non-existent. Although in some cases, individuals had the opportunity to travel within their own countries, international travel was impossible for most in order to prevent the spread of the virus.  However, as travel plans are slowly starting to pick back up and we are beginning to make our way into a post-pandemic world, those working in the travel sector and tourism sector are trying to come up with new innovations to improve future travel. 
But how exactly can travel companies build on and improve the existing experience? Many of the new innovations in the travel sector reside in the technological field as the travel and tourism industry is firmly placing itself in the 21st century digital age. Travel companies are therefore integrating technology into hotel rooms, room service, and booking platforms amongst many other aspects. 
Why is innovation important in tourism?
The tourism industry is one of the main engines of the world economy. It is constantly changing to respond to the fluctuating needs of customers so technology innovation is present in all the scopes of tourism. 
The travel and tourism industry needs to continuously adopt innovative strategies in order to make tourism businesses more efficient, keep costs down and maintain a competitive edge. Leveraging technology makes it possible to personalize the customer experience and improve customer satisfaction as issues can be dealt with in real time. Plus, technology makes it possible to streamline operations and cut costs down in many departments. 
How is technology changing the travel and tourism industry?
Technology is giving customers a lot more power and independence on their trips. If you think about how many different aspects of a vacation can be managed from a mobile app in the palm of your hand, it becomes clear just how influential technological innovation has become. 
You can book a flight or a hotel, download your boarding passes on your phone, buy tickets for a museum, browse a restaurant menu on a QR code, etc. Of course, in-person communication and interactions are still available to supplement the digital experience. However, if visitors want more independence,  travel technology and innovation make this possible. 
Since customers can do things for themselves, it frees up time for employees who can redirect their time to other issues and processes. This makes it possible for tourism businesses to improve efficiency which increases customer satisfaction. 
NFC technology and tourism 
Near Frequency Communication technology, often referred to as NFC technology is a form of wireless technology which allows two devices to essentially talk to each other and exchange data. NFC technology is widely used by individuals in everyday life for contactless payment but it is also leveraged by businesses to improve operations and the services provided.  
Just like with most other forms of technology in the travel and tourism sector, NFC technology improves efficiency and makes it possible to personalize the customer experience. For example, one of the leading ways in which NFC technology is used in hotels is as a door key. Instead of needing a physical door key or swipe card, visitors just download their virtual key onto their phone and hold it up to a digital pad on their door to get into their room. This improves both security and efficiency.
Examples of NFC use cases in the tourism industry
3 innovations and technology trends in the travel and tourism industry
NFC technology 
As highlighted, NFC technology is the leading form of technological innovation in the tourism sector. It can be used to provide visitors with key information and to personalize their customer journey. Traditionally, if a guest needed to know about local attractions or good places to eat nearby, they would have to wait to talk to the hotel concierge. However, many hotels now use NFC technology to their advantage to make it easier for visitors to get the information they need instantly. 
If you're interested in learning more about the possibilities that are available to you, MySmartJourney helps businesses implement NFC technology in innovative ways to create fun and unique experiences. With our platform, companies can broadcast text, visual, video and 3D content. They can create self-guided tours for museums, art galleries, historical sites, parks, resorts and much more. 
Tour builder for hotel establishments and traveler services
Artificial Intelligence 
Artificial intelligence (AI) is another form of technology that is leveraged by the travel and tourism industry. AI is the main way in which tourism businesses accurately and efficiently create personalized experiences for their guests. 
AI can take in and process huge data loads. Once this data is collected and recorded, AI systems can run reports that easily show you what is going well and what people like and what people aren't enjoying or gravitating towards. With these insights, you can alter and customize your visitors' experiences.
It can also be used before customers are even physically with you as you can set up AI operated live chats which will ensure the customers' questions are answered without having to spend money and labor. 
Virtual Reality 
Virtual reality may not sound like it belongs in the tourism industry, but it is actually the perfect place for it. Establishments such as hotels, cruises, vacation tours and more often use virtual reality or augmented reality in order to elevate the booking experience. 
Including a virtual reality or augmented reality options when viewing rooms, destinations or tours gives guests a preview of the experience they are about to book. During the Covid-19 pandemic, some companies even used virtual reality to give travelers a taste of abroad. Many places offered guided tours around beautiful islands and locations during the pandemic for people to enjoy at home. Although this was a solution to a very specific problem, VR will continue to be used to give those who don't have the capabilities to fly and explore new places the chance to still experience them from home. 
Read the article