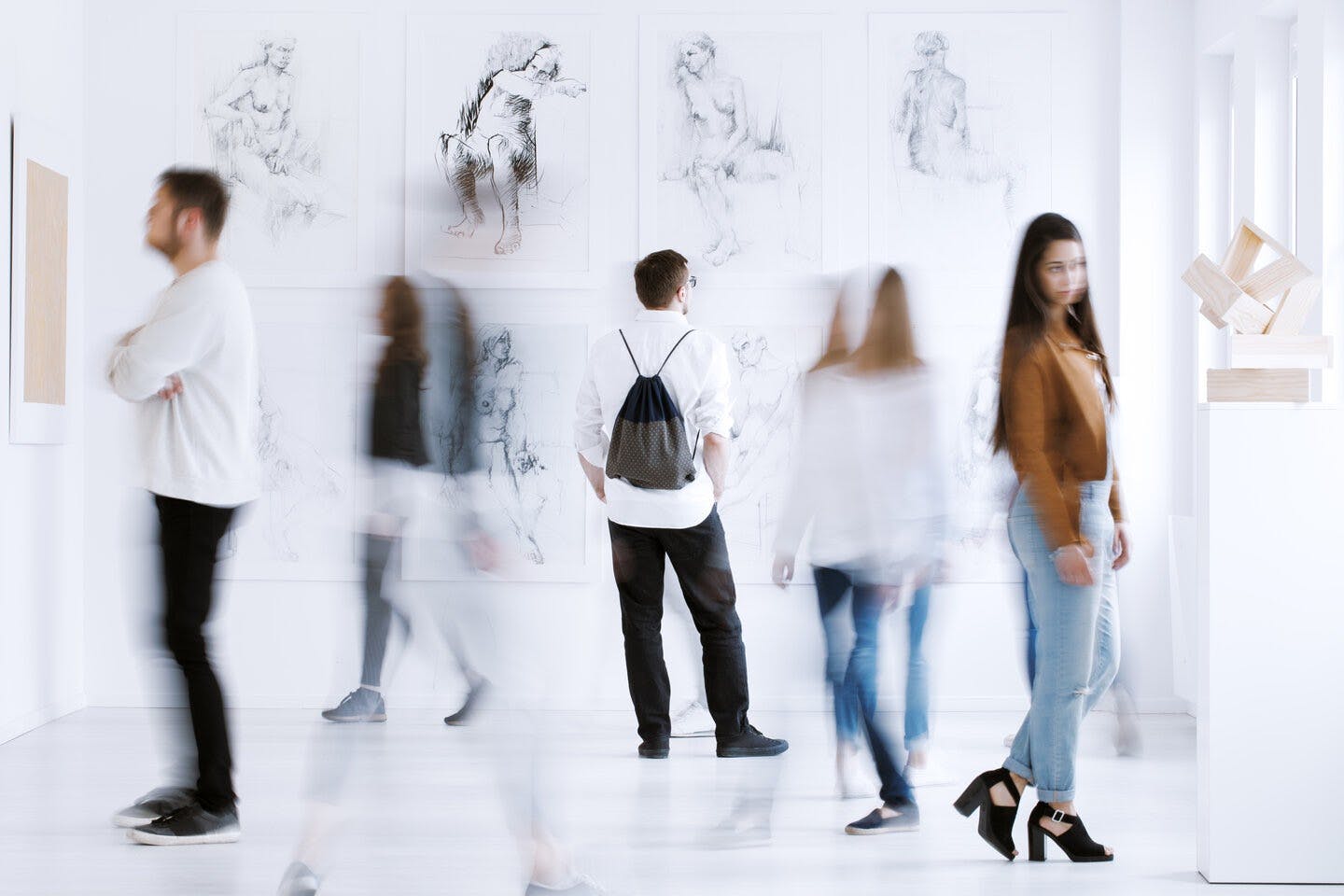 Blog
 / 
What exactly is cultural mediation ?
What exactly is cultural mediation ?
What does cultural mediation mean?
Cultural mediation in the process of connecting individuals with other cultures in a seamless and informative manner. 
We, as humans, have a wide range of connections to various cultures and societies, which are not always easy to identify and decipher within the wider context of our lives and the world. 
The social environments that we have the opportunity to be exposed to propose intriguing and exciting possibilities, but these possibilities are not always easy to grasp and understand. That is where cultural mediation comes in. Cultural mediation is the process of helping individuals fully comprehend alternative cultures through involvement and participation. 
Cultural mediation is integral in supporting people on their journey to understand other cultural norms and encourage cross cultural coherence. Different social environments create different boundaries and modes of knowledge. Cultural mediation works to bring together these concepts of cultural difference to enhance understanding and acceptance across boundaries.
What does a cultural mediator do?
Unsurprisingly, cultural mediators bring together ideas of culture and mediation in order to facilitate cultural development and cohesion. Ultimately, cultural mediators work as a source of knowledge as they convey information between two or more cultural sources with great ease and accuracy. 
In addition to creating coherence between parties, individuals and cultures, they also facilitate dispute resolution in order to promote clarity and unity. They have a deep well of knowledge and are easily able to recall information in order to explain concepts of cultural norms and differences. Moreover, they are often proficient in different languages so they can ease comprehension between different parties, individuals and cultures. 
Although cultural mediators can be real life individuals, in this 21st century setting, cultural mediation has also transferred into the digital world. Businesses and web interfaces have been developed in order to allow cultural mediation to bridge the gap between the physical and digital world. 
Cultural mediation has evolved into the digital sphere
How does Vygotsky's theory explain cultural differences?
An individual who has been influential in the world of cultural understanding and difference is Vygotsky. He devised the Vygoatskian principle to explain the concepts behind cultural mediation. 
The Vygotskyian principle emphasises the importance of tools and signs in developing our cognitive functions. According to his theory, the tools and signs that we encounter throughout society become internalized and inform the development of our everyday abilities, such as learning, problem solving and memory. This therefore means that society and culture are the mediators for our abilities. 
Vygotsky focuses on the development of children's cognition in order to best demonstrate his theory. If you think about the process of how children learn, his theory becomes easier to grasp. It can be broken down as follows:
Children begin with very little knowledge about the world around them.
As they grow, they begin to form opinions, beliefs, critical thinking and problem solving skills.
They acquire these skills by observing the world around them and asking questions.
These observations and answers are internalized and eventually form a child's understanding of the world around him, and enhances a plethora of their abilities. 
Vygotsky's theory highlights the importance of mediators in developing understanding in children, which can also be translated into the importance of understanding across cultures within adults. Although adults are fully competent in understanding their own cultural beliefs and systems, they are not so competent in others. 
Therefore, a similar process is at work in cultural mediation amongst adults. Adults observe other cultures and internalize behaviours and modes of thinking that align with these differing cultures. 
Art and cultural mediation
Cultural mediation's interaction with art is an important one, as it allows for an exchange of meaning and significance within artwork, which makes it more accessible to a wider group of people. Art is an extremely creative medium, and cultural mediation allows this creativity to thrive as it promotes an exchange in knowledge and exploration of works of art. 
Although a comprehensive understanding of the culture and context that surrounds a piece of work is not required to appreciate the content of the piece, it can help to enhance your experience of the art. Whether you have a particular interest in a specific piece of art, or a broader interest in the world of art, cultural mediation can help you understand as much as possible in order to get the most out of it. 
Art and cultural mediation go hand in hand.
Why is cultural mediation important for museums?
As highlighted, an in-depth knowledge of art, including a well rounded and comprehensive breakdown of the cultural background of pieces is integral in order to compose an all encompassing understanding of the art. 
That need for substantial background knowledge translates into a necessity for cultural mediation within museums in order to ensure visitors are provided with everything they need in order to enjoy their visit as much as possible.
Here are some key reasons to implement cultural mediation in your museum :
1. Helps you connect with visitors
Hiring cultural mediators will inevitably improve your connection to visitors as it creates a more personal experience for them as they make their way through the museum. 
As much as museums are brilliant sources for individuals to feel cultured as they slowly build knowledge and understanding on a plethora of different things, the inherent set up of a museum can often prove to be dreary and in some cases overwhelming. 
Since there is so much information available within a museum, it is easy to get lost in it all, which can sometimes counteract everything that you are meant to be enjoying. Integrating cultural mediators throughout the museum can help to mitigate this. If visitors find it difficult to concentrate, understand or fully appreciate what is in front of them, mediators can step in and offer to help.
2. Provides fast answers
Implementing cultural mediation technology or in person cultural mediators allows your visitors easy and instantaneous access to resources. The ability to quickly answer the questions of your visitors is integral in maintaining maximum engagement. 
3. Opportunity to create unique experiences
Cultural mediation comes in many different forms. From digitally interactive information points, to cultural mediator led workshops, there are an endless number of ways to provide information.
Understanding your target market and specifying your methods of cultural mediation will help your museum maintain maximum interest from your guests. For example, if the museum caters to children, you could create a digital game that visitors participate in throughout their journey around the museum. 
Each attraction has an accompanying digital feature that lets you learn more about the attraction and earn some points. If you have a more sophisticated target audience, maybe introduce some lectures throughout the day to provide even more background knowledge to your exhibit. 
There are a multitude of ways that you can incorporate cultural mediation into your museum. Any way that you can develop and expand an individual's understanding of your exhibition is a form of cultural mediation, so feel free to be creative and ensure it caters to your visitors.
4. Makes it more accessible 
The format of a traditional museum isn't necessarily accessible to all. However, by implementing cultural mediation practices you can ensure your museum is able to reach as many people as possible.
As mentioned, there are different forms of cultural mediation so you can provide access to your expertise and knowledge surrounding your museum and its exhibits in the digital sphere. This can then be utilized by those unable to physically visit your museum, whilst still providing them with a gateway to understanding more about the pieces they are interested in. 
Discover our other articles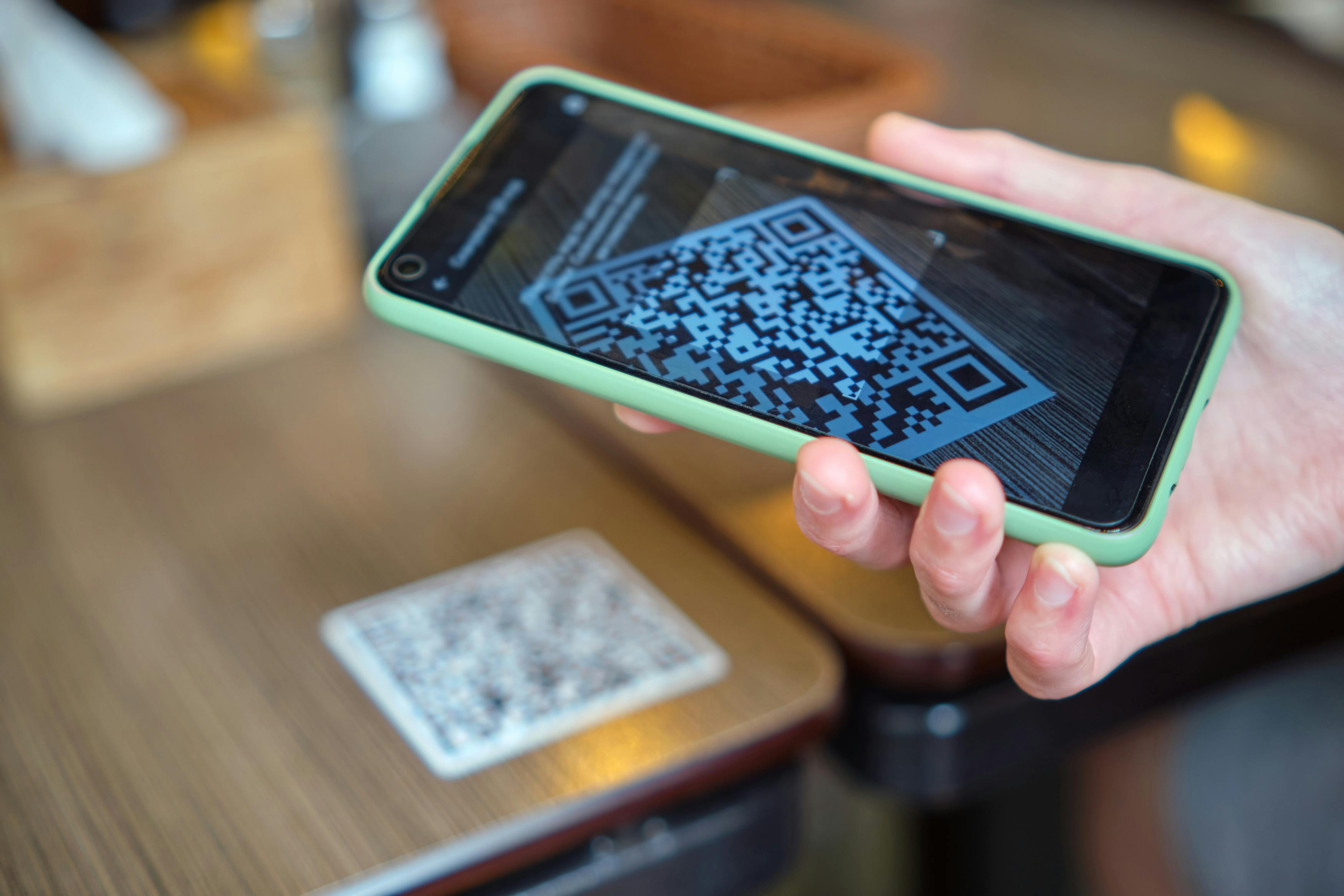 Today's technology projects tend to be complex and quite expensive. They typically require extensive expertise and incur significant costs for clients. The MySmartJourney platform offers an affordable alternative that allows organizations to build unique and dynamic experiences for their users. 
The platform
MySmartJourney is a tool that allows users to create digital routes for cultural and tourist sites. The platform is used to design mediation scenarios, without contact, through informative and entertaining multimedia to surprise and retain users. MysmartJourney can also be used for table service and product sales.  
It is a versatile and interactive web application creator. It is continuously enhanced to meet the needs of users and generate new features while offering affordable prices. MySmartJourney is the ideal solution for the development of playful and captivating experiences or cultural mediation through interactive and varied courses. It is also a beneficial tool for the restoration, hotel and operational sectors.
It is a user-friendly and innovative platform that offers content accessible on all smart mobile devices. MySmartJournet develops scenarios that adapt to the target audience for various sectors of activity such as culture, tourism, agri-food, hotels, etc. Multiple media (audio guides, videos, texts, etc.) can be used to reach your target audience and enrich your exhibitions.
The platform aims to revitalize static exhibitions and to continuously renovate and expand the proposed themes. The regulars of your site will be pleased to return regularly to the site to discover new approaches and perspectives.
Entrance doors
Mysmartjourney offers companies and organizations several technological alternatives for sharing personalized content: 
QR Codes: The QR code is the evolution of the barcode. It is a two-dimensional square code that stores coded data. Users simply need to use the camera of their mobile device to decode the information and have access to the content you want to share.
NFC technology: Near field communication technology allows short distance wireless communication between two electronic devices. It works thanks to a chip that allows the exchange of information. 
Short URLs: A shortened link is a short URL that redirects users to the original URL. The purpose of working with shortened links is to make sharing information faster and easier.
MySmartJourney offers all three entry points mentioned to ensure that all users have access to your content. Since some mobile devices cannot scan QR codes or NFC chips, these options ensure that at least one alternative will be accessible. 
How to get funding to create a mobile digital journey
Features
MySmartJourney is a platform that is regularly updated to create new features to ensure an intuitive and fun digital experience. 
This technological tool offers various functionalities: 
Text, image, audio and video integration with YouTube, Vimeo and SoundCloud. 
Play mp3 and mp4 files and automatically optimize multimedia.
Possibility to create quizzes and games with playful aspects thanks to the action buttons. Redirection buttons are also present and can direct users to links from various websites.
Integration of 3D and 360° contents with Sketchfab and YouTube 360.
Combination of complex scenarios and puzzles to energize the content and playfulness of the place.
Availability of forms through Google Forms, which allows you to distribute surveys and collect data easily.
Add personalized souvenir photos with stickers and branded images through a Photobooth. These photos can be shared on social networks with a return to the landing page.
Possibility to order directly on the platform while respecting the sanitary measures.
Scheduling of content according to fixed schedules while respecting the independence of the different sections of the same page. The scheduler updates the information for the user instantly and in real time.
Integrated statistics with Google Analytics in an anonymous way for the creation of automatic reports that detail the behavior of users.
Why use MySmartJourney?
Quick to deploy
The access points are available in various formats to guarantee speed of implementation. The implementation is autonomous, and you can make any desired changes that will be updated in real time. Changes or improvements appear immediately on the visitor's mobile device. Scenario enhancements and information adjustments take only a few minutes!
Contactless
Visitors have a barrier-free experience with the digital pathways and different content you offer on your site. The user experience is enjoyable and simply requires a mobile device with a web browser. This digital tool is quickly deployed in all public places and users can directly access the desired content without an app, without registration and without direct contact.
Easy to use
MySmartJourney's content management system requires no programming knowledge and ensures easy creation of digital journeys. The construction of the scenario is done directly in the web application, with an easy layout. The game modules are easy to integrate and the media content is added in an intuitive way.
In addition, this digital tool offers a support service to guide customers. Our team is at your disposal to develop plans and to help you in the design of the first scenarios. This support is offered to ensure total autonomy and unparalleled ease of use.
Who uses MySmartJourney and how?
MysmartJourney offers a cost-effective alternative for the production and maintenance of any historical, cultural, tourist or heritage site. This platform offers a secure experience for all users (employees and clients) from various sectors.
Culture
Museums, historical sites and art galleries can use MySmartJourney to share content in text, audiovisual, video, 3D and other formats. The platform highlights the content and aims to amaze the visitor with a rich and varied visit that puts the spotlight on the various works presented. For example, Culture Trois-Rivières has adopted our solution to replace audio guides.
Tourism
Tourist offices that offer any type of service to travelers can use the MySmartJourney platform to share informational content that details the services offered. They can also share nearby tourist attractions and engage customers by offering products and services online.
Here are examples of how MySmartJourney is used in action: 
Agro-tourism / Sales
Artisan producers and agri-food producers can create interpretive activities and disseminate the history of the business through various contents that serve to engage and facilitate the use of the visitor. 
MySmartJourney is a platform that allows a direct contact between the buyer and the distributor. The latter can share various information on the products and even propose consumption alternatives and recipe ideas. The QR codes on the products accompany the customer once back home, and give him access to the e-commerce.
Here's how producers are using MySmartJourney: 
La Courgerie et ses jardiniers gourmands uses MySmartJourney technology to showcase its 300 types of squash. Product displays share information and a QR code allows you to go further, and discover recipes for cooking squash.
In Pascale Coutu and Pierre's boutique, the products sold carry QR codes in order to share recipes with customers and redirect them to their online store.
Parks and green spaces
As with cultural institutions, MySmartJourney provides municipal parks, walking trails and resorts with stand-alone technology that delivers dynamic routes to visitors. They can create fun experiences and invite users on short or long distance journeys to revitalize public places.
Operational (infrastructure)
MySmartJourney is a contactless broadcasting tool that makes it possible to share information directly 24/7. The application optimizes the operational performance of certain companies. For example, the Quartier des spectacles used our technology to document the state of the infrastructure equipment in real time. This technological solution allowed them to plan the appropriate budget to replace the infrastructure at the right time and minimize the risk of errors. 
Hotel
All hotels can quickly and independently use MySmartJourney to display the various services they offer. The user experience is easy and made more dynamic and attractive thanks to the possibility of creating varied and interactive content.
For example, Hotel Monville uses MySmartJourney to eliminate paper in hotel rooms and optimize security based on health measures. The platform allows them to add custom posters and QR codes to share information about room service, hotel history, manufacturing, etc. 
Read the article