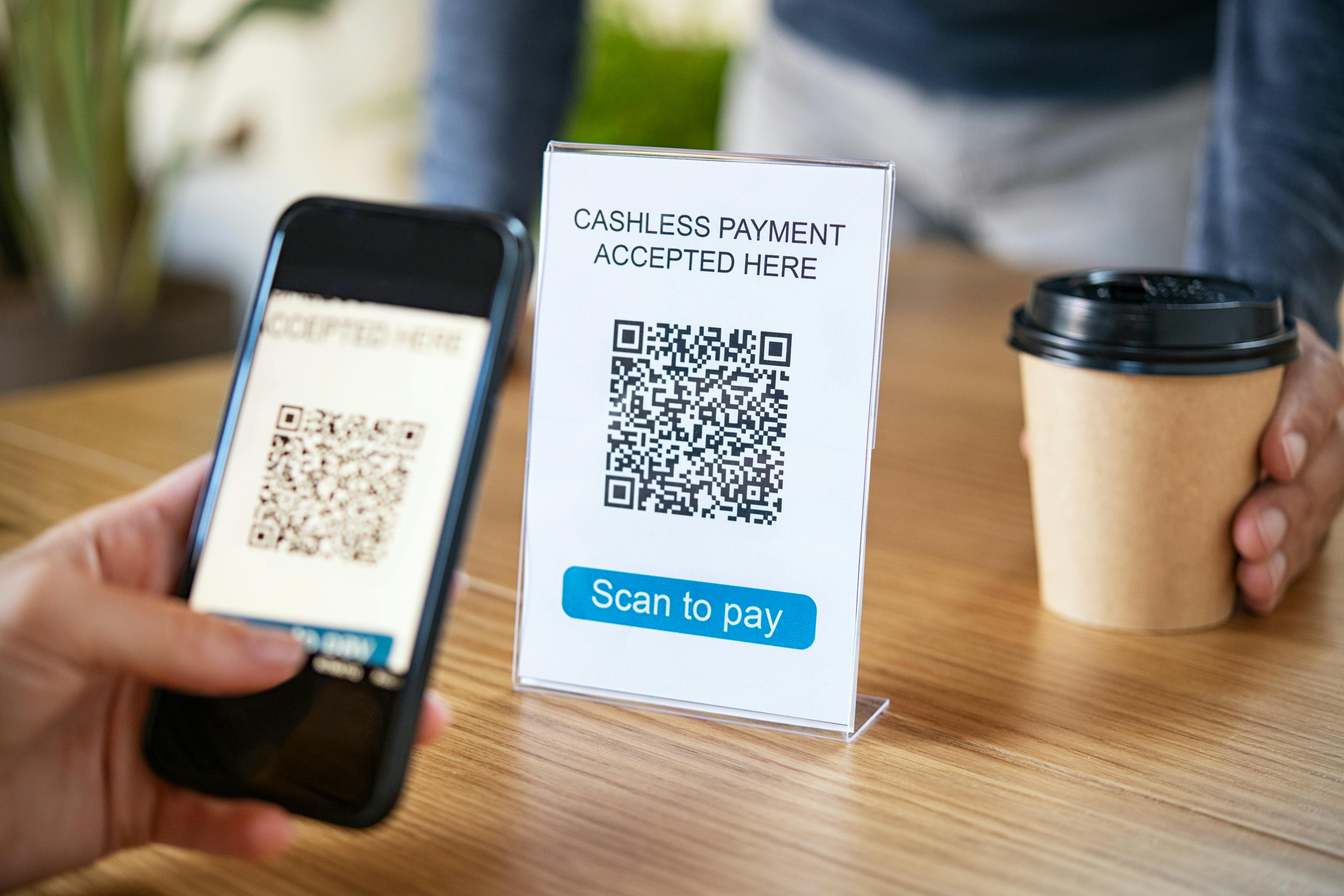 Blog
 / 
Innovations in travel and tourism industry
Innovations in travel and tourism industry
What is innovation in travel and tourism?
Innovation in the travel and tourism industry can take many different forms. It essentially refers to the many ways in which businesses and corporations update the experience that customers and tourists have when traveling. 
Unfortunately, due to the Covid-19 pandemic, travel has been virtually non-existent. Although in some cases, individuals had the opportunity to travel within their own countries, international travel was impossible for most in order to prevent the spread of the virus.  However, as travel plans are slowly starting to pick back up and we are beginning to make our way into a post-pandemic world, those working in the travel sector and tourism sector are trying to come up with new innovations to improve future travel. 
But how exactly can travel companies build on and improve the existing experience? Many of the new innovations in the travel sector reside in the technological field as the travel and tourism industry is firmly placing itself in the 21st century digital age. Travel companies are therefore integrating technology into hotel rooms, room service, and booking platforms amongst many other aspects. 
Why is innovation important in tourism?
The tourism industry is one of the main engines of the world economy. It is constantly changing to respond to the fluctuating needs of customers so technology innovation is present in all the scopes of tourism. 
The travel and tourism industry needs to continuously adopt innovative strategies in order to make tourism businesses more efficient, keep costs down and maintain a competitive edge. Leveraging technology makes it possible to personalize the customer experience and improve customer satisfaction as issues can be dealt with in real time. Plus, technology makes it possible to streamline operations and cut costs down in many departments. 
How is technology changing the travel and tourism industry?
Technology is giving customers a lot more power and independence on their trips. If you think about how many different aspects of a vacation can be managed from a mobile app in the palm of your hand, it becomes clear just how influential technological innovation has become. 
You can book a flight or a hotel, download your boarding passes on your phone, buy tickets for a museum, browse a restaurant menu on a QR code, etc. Of course, in-person communication and interactions are still available to supplement the digital experience. However, if visitors want more independence,  travel technology and innovation make this possible. 
Since customers can do things for themselves, it frees up time for employees who can redirect their time to other issues and processes. This makes it possible for tourism businesses to improve efficiency which increases customer satisfaction. 
NFC technology and tourism 
Near Frequency Communication technology, often referred to as NFC technology is a form of wireless technology which allows two devices to essentially talk to each other and exchange data. NFC technology is widely used by individuals in everyday life for contactless payment but it is also leveraged by businesses to improve operations and the services provided.  
Just like with most other forms of technology in the travel and tourism sector, NFC technology improves efficiency and makes it possible to personalize the customer experience. For example, one of the leading ways in which NFC technology is used in hotels is as a door key. Instead of needing a physical door key or swipe card, visitors just download their virtual key onto their phone and hold it up to a digital pad on their door to get into their room. This improves both security and efficiency.
Examples of NFC use cases in the tourism industry
3 innovations and technology trends in the travel and tourism industry
NFC technology 
As highlighted, NFC technology is the leading form of technological innovation in the tourism sector. It can be used to provide visitors with key information and to personalize their customer journey. Traditionally, if a guest needed to know about local attractions or good places to eat nearby, they would have to wait to talk to the hotel concierge. However, many hotels now use NFC technology to their advantage to make it easier for visitors to get the information they need instantly. 
If you're interested in learning more about the possibilities that are available to you, MySmartJourney helps businesses implement NFC technology in innovative ways to create fun and unique experiences. With our platform, companies can broadcast text, visual, video and 3D content. They can create self-guided tours for museums, art galleries, historical sites, parks, resorts and much more. 
Tour builder for hotel establishments and traveler services
Artificial Intelligence 
Artificial intelligence (AI) is another form of technology that is leveraged by the travel and tourism industry. AI is the main way in which tourism businesses accurately and efficiently create personalized experiences for their guests. 
AI can take in and process huge data loads. Once this data is collected and recorded, AI systems can run reports that easily show you what is going well and what people like and what people aren't enjoying or gravitating towards. With these insights, you can alter and customize your visitors' experiences.
It can also be used before customers are even physically with you as you can set up AI operated live chats which will ensure the customers' questions are answered without having to spend money and labor. 
Virtual Reality 
Virtual reality may not sound like it belongs in the tourism industry, but it is actually the perfect place for it. Establishments such as hotels, cruises, vacation tours and more often use virtual reality or augmented reality in order to elevate the booking experience. 
Including a virtual reality or augmented reality options when viewing rooms, destinations or tours gives guests a preview of the experience they are about to book. During the Covid-19 pandemic, some companies even used virtual reality to give travelers a taste of abroad. Many places offered guided tours around beautiful islands and locations during the pandemic for people to enjoy at home. Although this was a solution to a very specific problem, VR will continue to be used to give those who don't have the capabilities to fly and explore new places the chance to still experience them from home. 
Discover our other articles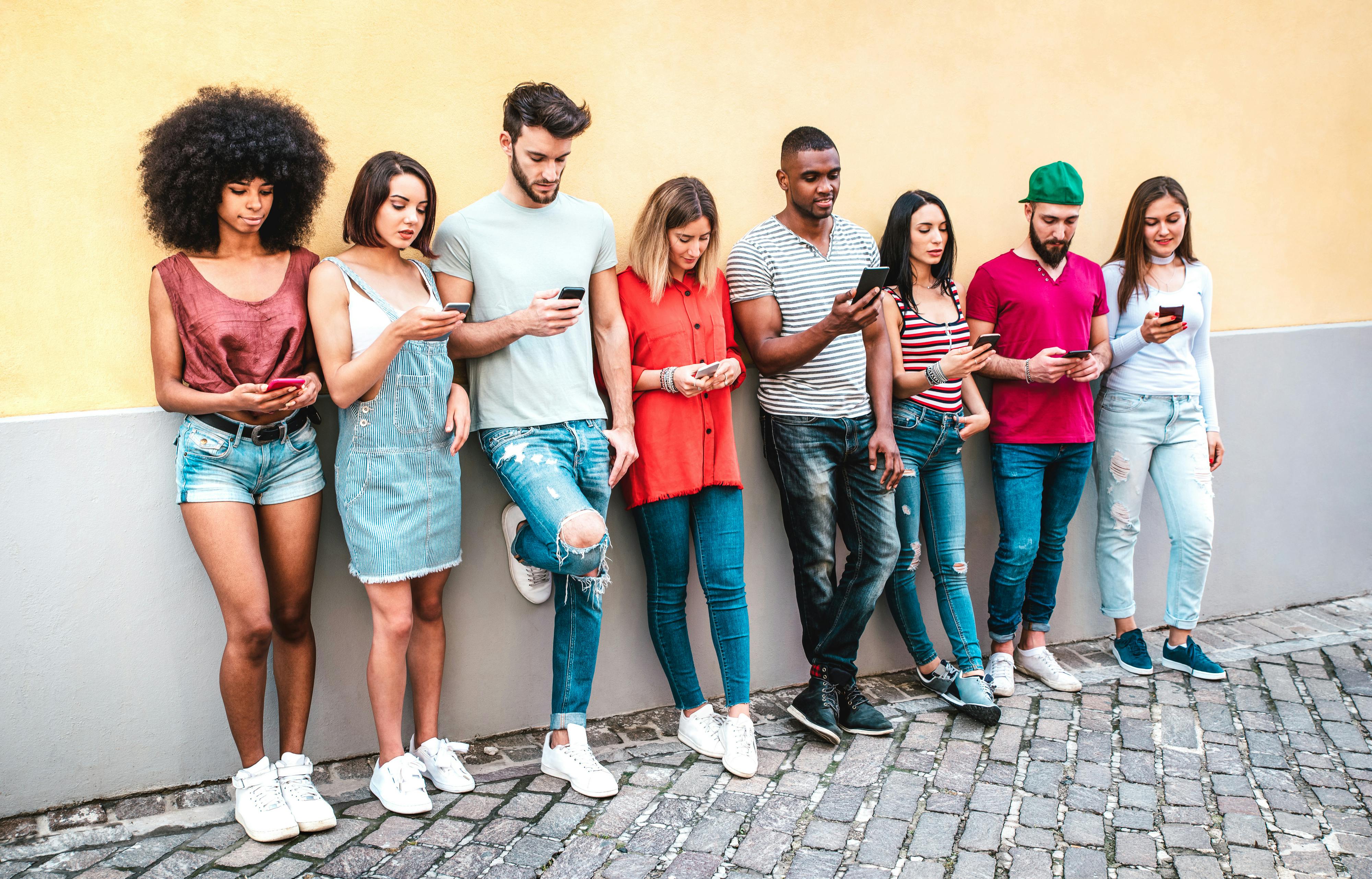 What Exactly Is Territorial Marketing?
Territorial Marketing Definition
Territorial marketing is a strategy that aims to improve local development actions in cities or regions by adding value to the area in which they are located. This added value can come from different things such as geography, climate, history, culture, etc.
A given market is therefore seen as a competitive product that needs differentiation. In this situation, the supply is the territory whereas the demand includes citizens, residents, local businesses, foreign direct investment, tourists, etc.
It essentially develops strategic plans to promote certain parts of interest, while improving overall well-being. These actions take place within a sustainable environment, which involves considering social issues and environmental concerns. A territorial marketing strategy must be dynamic and constantly evolve because the products it deals with, the territories, have a temporal dimension that requires constant adjustment.
Why Is Territorial Marketing Important?
A successful territorial marketing plan can attract tourists, increase capital and economic income in a region as well as revitalize a territory by retaining companies in places that would otherwise have little to offer. 
What Is Territorial Marketing Used For?
Territorial marketing is an interdisciplinary methodology that allows a region to position itself on a national and international scale, projecting a strong and appealing image to the world. 
Territorialization has several advantages, including tourism development, regional development, economic development and the generation and preservation of wealth for local communities. Urban marketing aims to improve the material and immaterial aspects of an environment so that its ability to attract and retain people's attention doesn't decline while always striving toward sustainable development.
Phygital Marketing In Tourist Destinations
What Factors Influence Territorial Marketing?
It is not possible for any company or organization to develop a successful territorial marketing plan without considering the factors that affect a specific territory. These include the cultural elements that characterize a given country (its languages, ways of relating to one another, its values, and customs) and the economic conditions that shape the market.
8 City Marketing Strategies to Attract More Travelers
How To Develop A Territorial Marketing Approach
A territorial marketing strategy is a strategic tool used to strengthen the position of a brand within a specific territory. Territorial strategies are based on three main axes:
Analysis of the social and economic environment of the area you want to promote
Identification of the target audience
Definition of the goals to be reached
In order to define a territorial strategy, it is important to know what the market is like, and what the competitive landscape looks like. This requires a thorough knowledge of the local economy and society. You must analyze the socio-economic context of the region and determine whether there are particular factors that could affect the success of your project. Once you've identified the key points to consider, you can start analyzing the different aspects of the territory.
Once you've defined the objectives of your campaign, you can choose the best channel to reach your audience. A territorial plan is always associated with a certain tone of voice, and each one needs to be adapted to the type of communication desired. Finally, you can decide which products or services to offer. A good territorial strategy is the basis for any effective promotion campaign.
6 Ways To Make Your Destination Stand Out
Successful Examples Of Territorial Marketing Strategies
The ONLYLYON Project 
The ONLYLYON project aimed to promote the city of Lyon, a major tourist destination in France. This project consisted of developing a set of measures focused on enhancing the image of the city and promoting it as a creative hub. 
To achieve this, the city was divided into twelve different areas, each one representing a specific sector of activity. These sectors included culture, design, gastronomy, architecture, etc. Each area had a coordinator responsible for managing the activities carried out there. The objective of the project was to transform the city into a place where creativity thrives. In addition, the project intended to highlight the diversity of the city and encourage visitors to discover its many facets.
In particular, the project sought to increase awareness of the city's assets and showcase its unique features. A key element of the project was the development of a digital toolkit designed to help people understand the city better and find information about what they want to know. 
The ONLYLYON initiative received support from numerous partners including the City Hall, the Chamber of Commerce and Industry, the Regional Council, the Office National de Tourisme de la Région Rhône-Alpes, the Tourist Office, etc. This project is a good example of territorial branding, which is one of the many tools of territorial marketing. 
Inspired By Iceland 
The Government of Iceland, the Municipality of Reykjavik, the airline Iceland Express, and 80 other local authorities are taking part in a territorial marketing campaign called "Inspired by Iceland." This project aims to promote Iceland as a tourist destination and encourage visitors to make it one of their favorite destinations. This project is centered around territorial promotion, which is a territorial strategy tool. 
Due to the eruption of the volcanic ash cloud that covered much of Europe, bookings by tourists to Iceland have declined by about 20% compared to previous years. As a consequence, the parties involved have taken the opportunity to use the attention given to the country to convey positive messages, promote its potential and reassure tourists, especially those worried by the misinformation spread by international media.
In addition, the tourism industry is working hard to ensure that the image of the country does not suffer negative repercussions due to recent events. To do this, the government has launched the "Iceland hour," an hour during which the entire nation is invited to share their experiences, culture, and history with friends and relatives around the world.
A video showcasing the beauty of Iceland and showing how much fun it is to travel there has been produced and is being distributed via social networks and YouTube. In addition, the tourism sector is launching a video contest inviting people to submit videos highlighting the best aspects of Iceland. 
How To Get Funds To Create A Mobile Digital Journey
La ville du Mans
The city of Le Mans collaborated with Mysmartjourney in order to tell stories and anecdotes of some of its emblematic places like the Parc de Tessé and the Jardin des Plantes. Together, they created posters with QR codes that can be found all over the city so that visitors can discover this Plantagenet city which has almost 2000 years of history to tell.
Visitors simply need their mobile phone to participate in this immersive experience. All they have to do is scan the QR code or approach their device to trigger the NFC tag. If these two methods don't work, there is a third solution. Each poster has a short URL that redirects visitors to the desired web page.
Several "Did you know?" signs offer interactive winks and allow the discovery of 11 different sites. The metropolis team set up an open-air museum as a first step. Since then, the system has also been used to provide value-added information during the legendary race. More points are planned to be deployed in 2023.
Create Digital Routes For Your Destination 
Territorial marketing is an integrated approach to providing quality services for local people, government officials, visitors, and foreign companies. It aims at achieving both service improvements and community development through its operations. After being subjected to an aggressive territorial marketing campaign, a certain territory will be able to develop in a responsible and sustainable manner over time. 
These actions will take place in the long run because they involve various aspects (social, economic, etc.) which require time to change and coordinate, and to establish a harmonious development system, where all elements profit. If you're looking for help to can create an app targeted at territorial marketing, we'd be happy to help you. 
MySmartJourney collaborates with touristic destinations, tourist routes and traveler services to help them leverage the potential of phygital marketing. Our digital tool can be deployed quickly in public spaces as an interactive signage, a docking station, a guided tour, and much more. With MySmartJourney, you can create personalized content and contactless experiences thanks to QR codes, NFC technology and short URLs. 
Here are key functionalities of the platform: 
Text, image, audio and video integration with YouTube, Vimeo and SoundCloud. 
Possibility to create quizzes and games with playful aspects thanks to action buttons. Redirection buttons are also available and can direct users to links from various websites.
Combination of complex scenarios and puzzles to energize the content and playfulness of the place.
Play mp3 and mp4 files and automatically optimize multimedia.
Integration of 3D and 360° contents with Sketchfab and YouTube 360.
Availability of forms through Google Forms, which allows you to collect data easily.
Add personalized souvenir photos with stickers and branded images through a Photobooth.
Possibility to order directly on the platform while respecting sanitary measures.
Scheduling of content according to fixed schedules. The scheduler updates the information for the user instantly and in real time.
Integrated statistics with Google Analytics in an anonymous way for the creation of automatic reports that detail user behavior.
Read the article